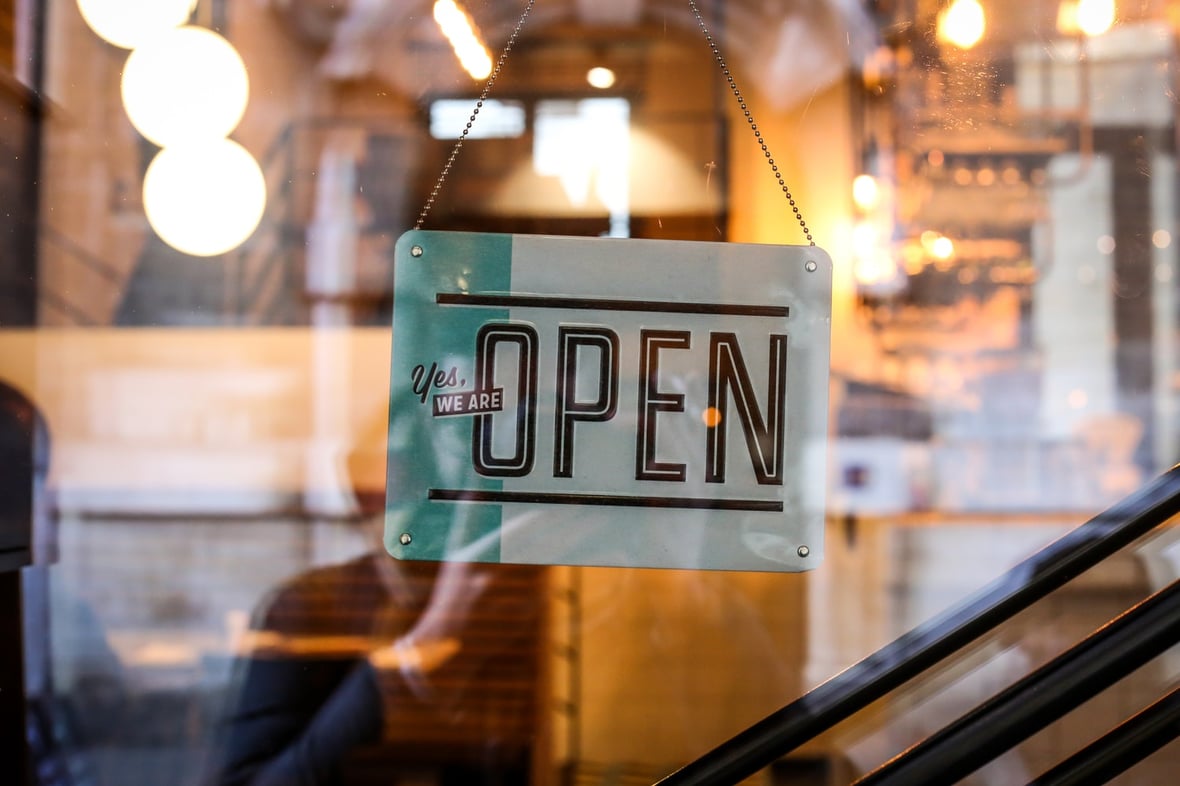 12 Ways Amazon Optimizes Product Pages to Drive Billions
April 4, 2019
---
By Paul Schmidt
It's a culture of testing, iterating, and analyzing that helps Amazon swallow up more and more industries. However, there are still thousands of specialized retail and e-commerce businesses that employ a healthy workforce and will succeed for the foreseeable future.
Given Amazon's multi-faceted organization, it obviously has the advantage in being able to sell many loss-leaders which are then subsidized by AWS (Amazon Web Services). However, beyond Amazon's business model, there is much we can learn from its product page optimization. Here are some of Amazon's tactics that you can apply to your own e-commerce product pages to increase the market share in your vertical:
Multiple, large screenshots of the product: Your prospects want zero surprises when they receive your product. Invest in high-quality photography of your products at multiple angles and make it easier for users to filter through them. Don't make them go through a clunky, multi-page scrolling experience.
Multiple product variations: You likely have different sizes, variations, and price points for individual products. Imagine your user is standing at a shelf of your products. Show all of the variations at once.

Ratings of the product: This one is obvious for multi-brand e-commerce websites, but individual retailers should also consider a popularity or user-generated ratings system for their individual products. There are a lot of signals you can include that show which product is the most popular or most highly rated within a category. Rating systems are not a great option for businesses that only bring in a low volume of one-star or five-star reviews because the average ratings get skewed pretty quickly.

Product availability: If your inventory is low, create a sense of urgency among your users. Product scarcity is one of the biggest influences you can use in your marketing. As with any tactic, you don't want to overdo it, but when used on products, it can drive sales. Further, consider only including scarcity signals on products that are on sale. This will clear that inventory quickly.

Complementary products: Increase average order size by promoting complementary products that users have historically purchased in the same transaction. Make some assumptions here if you're a new store.

Comparative products: What are the most common products that prospects are considering? Don't make your users figure this out themselves. Use your e-commerce data to mine this or even look at message boards to see what products prospects are evaluating.

Recently viewed similar products: This one is a little more advanced for e-commerce stores, but if possible, remind users what other products they were previously viewing in the same category. This helps prospects who came back to your store and can't remember the exact products they were considering weeks or months ago. There is also an upsell potential to this feature because customers may consider buying both products knowing that they can save on shipping by buying both at once.

Specific product details: Most websites include a description of their products, but Amazon takes this a step further by adding SKU-related data to all of their products. Don't miss out on search traffic for people that search by SKU. This is especially useful if you are the lowest price provider on the market.

Question search field: What types of questions do your customers have about individual SKUs? Amazon's search functionality allows you to ask questions, and it will pull up related topics from product reviews, information, and previous Q&As. Assuming you have a help desk, you could also mine this data through your past customer service tickets/cases to provide this information. For many e-commerce sites, this SKU-level search functionality isn't a reality for many reasons. If this isn't possible, consider including a static FAQ with some of your most commonly sold products. This can then be updated on an ongoing basis when new questions come in.

Breadcrumb navigation: Breadcrumbs aren't a new web technology. We've seen this for decades. In the right context, breadcrumbs can help your customers navigate the specific product category, as well as learn about other related product categories. Larger e-commerce sites benefit from breadcrumbs by exposing users to related areas they may have interest in.

User-generated content: One of the most powerful elements on Amazon is the vastness of user-generated content. Across nearly every product page, you can find image-, video-, and text-based user-generated content. The two kinds of user-generated content that help drive sales for Amazon are reviews and Q&As. Both of them add to the freshness and breadth of the page (great for SEO) and create large amounts of consensus. This consensus makes customers feel safe knowing that 2,000 other people have also purchased this and have given it a 4.5-star rating.

Schema: Most tactics so far have related to conversion rate optimization (CRO). This last one is important for both CRO and SEO. Schema.org allows you to add code to your website that can help search engines better understand the content and context of your website. Product, pricing, availability, and review schema are the more commonly used markups for e-commerce sites. Here is a helpful guide for implementation.
What tactics have you employed to drive more sales from your e-commerce site?

About the author
Paul Schmidt is a director of client services at SmartBug Media. He works with clients on SEO, analytics, lead generation, sales enablement, customer success and inbound marketing strategy. He previously worked at HubSpot, helping develop inbound strategies for over 200 clients. His past clients include: Travelers Insurance, Unilever, and the SABIAN Cymbal Company. Paul studied percussion in Las Vegas and got his MBA in marketing in Boston Read more articles by Paul Schmidt.
Subscribe to get our new blogs delivered right to your inbox
Other insights you might like