By Paul Schmidt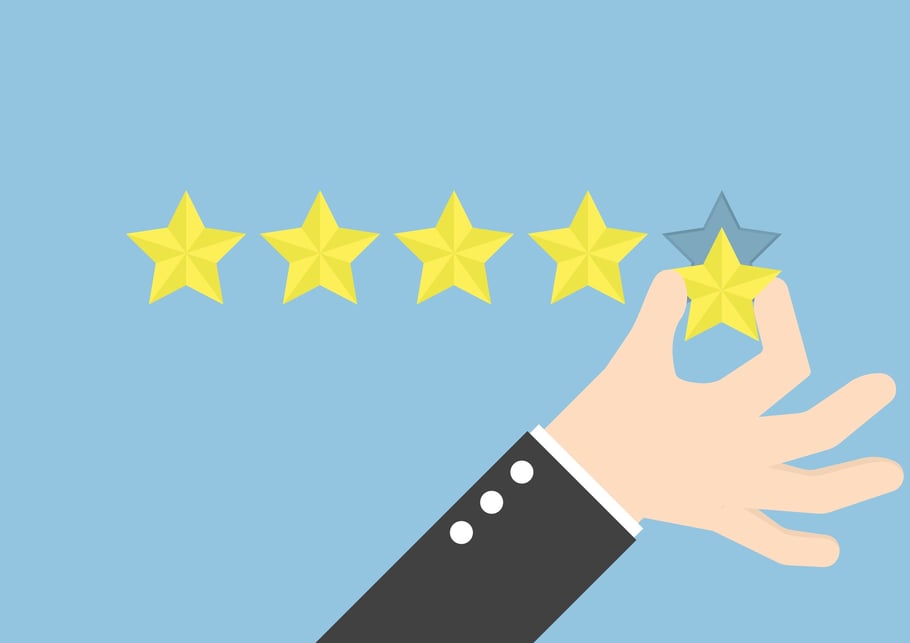 Sales teams have endless channels to identify and connect with potential customers. One of which, review sites, can play a pivotal role in a customer's path to purchase. Here are six ways to leverage review sites and positive testimonials to drive inbound sales:
1. Identifying Prospects
Review sites can be a gold mine for prospecting. Identify potential customers who have reviewed other companies that sell complementary products. For example, if you are a healthcare software-as-a-service (Saas) provider that makes a solution for improving patient satisfaction, check out review sites like Capterra and Software Advice for products that your customers would also use. Look through the reviews for prospects who could also benefit from a complementary solution like yours.
2. Connecting with Prospects
Some Q&A sites like Quora act as pseudo-review sites. See this example from Quora that has 15 answers. This is the perfect opportunity to engage with others on the site by responding to people's existing reviews with your perspective or by leaving a genuine, comparative review of your solution and other solutions on the market. Tread carefully with this option, as you don't want to start vicious mudslinging battles on these sites with your competitors. That would defeat the purpose of what you are trying to accomplish.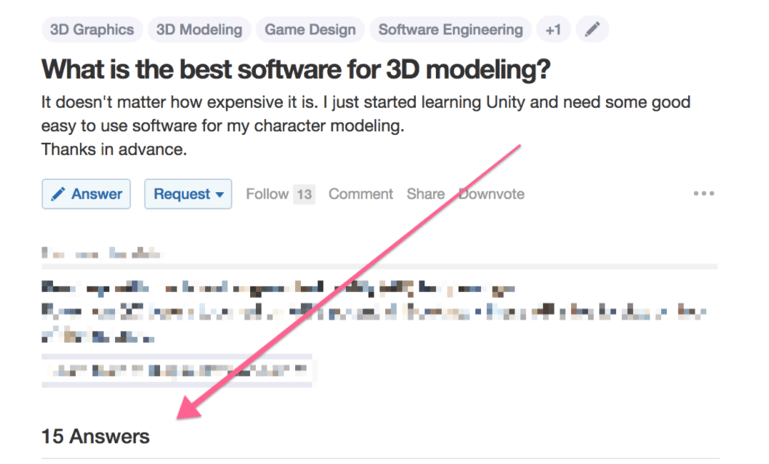 Here's a Quora example:
https://www.quora.com/What-is-the-best-software-for-3D-modeling
3. Persona Development
Testimonials speak the true language of your customer. Identify the phrases that your prospects are using to describe their pain points, product needs, and industry jargon. Have this list by your side as you get on the phone with prospects. Incorporate these phrases into your email workflows/sequences and persona development documents.
4. Brand Advocacy
Review sites are the perfect venue to identify your brand evangelists. Keep a list of these advocates to use them again in the future for website testimonials, case studies, or personal recommendations. So many deals hinge on the ability for a prospect to speak to a happy customer.
5. Competitive Intelligence
Identify your competitors' weaknesses. Review sites point out the negatives (as well as the positives) of any company. Identify your competitors' weak spots and use those to frame up why you're a better choice and how those weak spots will hurt your prospect from reaching his or her goals if he or she goes with them. (h/t to @JoshSturgeon for a variation on this one)
6. Social Proof
For marketers and salespeople alike, testimonials play a huge factor in consumers' path to purchase. Here are a few other areas that you need to make sure are promoting your positive reviews:
In your email signature
On your website
On social media
In the consideration stage, the decision stage, and sales enablement email workflows
What are some ways you've used review sites to help speed up your sales cycle?