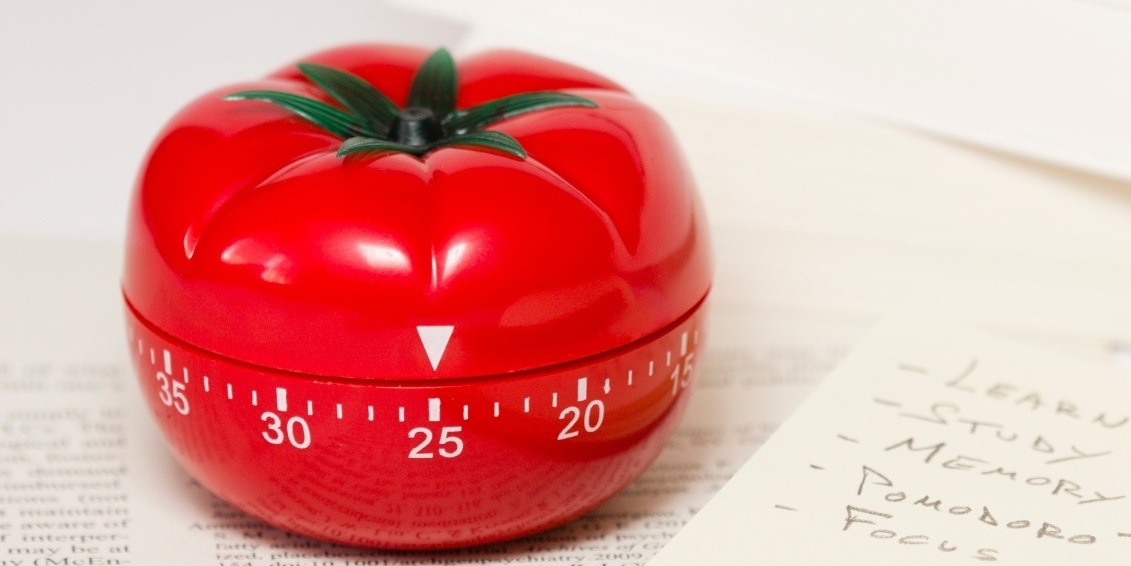 19 Productivity Tools That Make Marketers Successful
May 18, 2016
---
By Paul Schmidt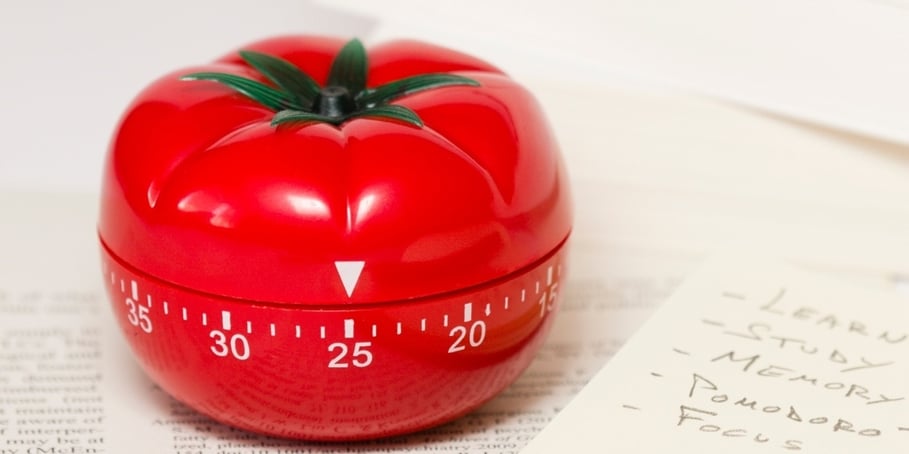 During our weekly company meeting last week, we all shared our favorite productivy tools that we use on a daily basis. From content creation to time management, here are 19 tools and pro tips to make you a better marketer.
Blogging and Content Creation:
Blog Management: We work with a lot of active industry journalists to write content for our clients. Trello is a lifesaver app to help you manage your different blogs, processes, writers and topics.
Improve your writing/blogging: Each SmartBug consultant is a contributor to our blog. The Hemingway App is a useful, free tool to analyze your writing and make you a better communicator.
Content aggregation for clients: Clients look to us to produce and execute their marketing campaigns. Feedly is a useful app to combine all of your RSS and news feeds into one place. This allows you to stay on top of the latest industry trends and news current in your industry.
***HubSpot Blogging PRO Tip*** Are you in charge of adding content into the blog editor in HubSpot? Use Command+2 (Mac) or Control+2 (PC) in HubSpot to change the text to an <H2>. Use Command+3 to change text to <H3>...etc. This should expedite your blog content publishing efforts.
Organization, Time and Project Management:
Digital Notebooks: OneNote and Evernote. Not a surprise to many. These are two common digital apps we use to organize notes, client projects and to-do lists.
Checklists: Most of our consultants and project managers use some form of to-do lists. ToDoIst, Thoughtboxes, Omnifocus are a few you could try out.
Pomodoro Technique: Some of our consultants use this technique to save time and stay focused. The basic premise of this is to break up your work into segments and take short breaks throughout the day. You'll be able to stay focused, maximize your time and help you avoid burnout throughout your day.
Time tracking: Throughout the day, we keep track of our billable hours across our clients. Toggl.com gives you one-click timers that make it easy when logging your minutes later in the day.
***Goal Setting PRO Tip*** Ryan, our founder, shared a useful piece of advice relating to accomplishing yearly goals. Each day before you leave the office, decide on one thing you have to complete the next day to help you drive towards goal completion. You could use this tip for both personal and professional goals.
Automation and Instant Time Savers:
Automate everything: In the busy life of an agency marketer, we are constantly trying to find ways to add more value to our clients through automation, repurposing valuable content and iterating/improving on old processes. IFTTT allows you to automate tasks by creating "recipes". These recipes allow you to make different apps (Feedly, Gmail, Gdocs, Teamwork, News, Weather apps) automate routine tasks. Here is one automated task example. Pull all of your Feedly news items into Google Spreadsheet. Whenever a certain keyword appears on the Google sheet, then send an email to the account manager. This example allows you to automate PR listening by having these systems work in unison. For automating social media posts, use popular social media management tools like Buffer and Twitterfeed to share content.
Password Management: How many passwords do you have to remember each day? During the times of day I'm not in HubSpot, I'm using one of 20 other apps that has its own unique username and password. Save time instantly by using a password management app. You only have to remember one password anytime you login anywhere with this app.
Chrome Extension Shortcuts: I use a number of social sharing, project management and meeting schedule extensions in Chrome. Save time by creating keyboard shortcuts to launch your most used extensions.
Email and Communication:
Email organization: Members of our team use a variety of methods in managing the glut of emails that come in each day. Gmail labels, filters and priority inbox are ways to siphon emails into the right place, and prioritize which ones need to be replied to, archived or acted upon.
UX, Design and Development:
Collaborative Wireframing: It's important for us as an agency to have easy-to-use collaborative tools when working on a website design project. No longer do you need to have multiple versions of a webpage design/wireframe float around. With InVision, you can gather all of your design feedback in one place and help move the project faster and more effectively with your client.
Best Code/Text Editors: Some of our developers use Coda to help build website sites. Whether we're building a HubSpot template or a custom website, there are a number of features in here to help our devs be more productive.
Colorpicker: This chrome extension will save you loads of time when building out CTA buttons, changing text or background color.
Mobility:
Chrome to mobile: Working on the go? This chrome extension allows you to push the URL you're looking at on your desktop to your mobile device. This is handy when wrapping up a last minute task on your commute home. It could also be used to see how a webpage looks on a mobile browser.
Get Focused:
Ambient Sound Machine: Silence can be deafening when working from home. Coffitivity makes you feel like you're in a coffeeshop or another active environment. I use this app when I'm blogging or working on another writing project.
Track your daily routine: How many minutes a day are you spending cleaning out your email inbox? This was a big wake up call for me when I started using this app. RescueTime allows you to track how many minutes each week you spending in different apps. It also allows you to block websites that suck time out of your work day. This time management app is perfect for those who are looking to boost their productivity.
Stay Focused: Use this chrome extension to help you block websites that suck too much time out of your day. It's important to use every second you're in the office so you don't have to work too late at night. Here is another app for avoiding the Facebook newsfeed altogether. This is helpful if you need to look at a client's facebook feed but don't want to get sucked into your own newsfeed.
Take a break: Breaks are exteremely important to take throughout your day. You'll be way more focused and productive by breaking up your day and giving your mind time to relax. This app gives you reminders to take microbreaks throughout your day.
Meditation: Treat your head right. That's the slogan for Headspace- a mobile app that provides you with meditation and mindfulness exercises. Take your productivity to the next level with this app.

About the author
Paul Schmidt is a director of client services at SmartBug Media. He works with clients on SEO, analytics, lead generation, sales enablement, customer success and inbound marketing strategy. He previously worked at HubSpot, helping develop inbound strategies for over 200 clients. His past clients include: Travelers Insurance, Unilever, and the SABIAN Cymbal Company. Paul studied percussion in Las Vegas and got his MBA in marketing in Boston Read more articles by Paul Schmidt.
Subscribe to get our new blogs delivered right to your inbox
Other insights you might like