Okendo
---
Enhance and Expand Your Strategy with Our Technology Partners.
We work with the best and most innovative digital marketing technology partners to deliver the tools you need to get things done.
Why do I need ratings & reviews?
It can be challenging to curate user-generated content that organically adds credibility to your brand. Ratings and review tools make this easier. Develop social proof and build shopper trust and excitement through onsite product reviews, photos, videos, and customer Q&A that showcase customer experiences and compel buying actions.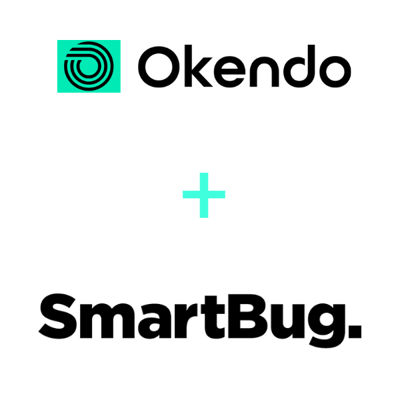 Why SmartBug + Okendo?
Partnering with Okendo and SmartBug Media® is the answer for growing shopper trust and excitement around your business. Our expertise in the Okendo platform allows us to set up your account with delightful rating and review experiences. We then can work together on a strategy that leverages that content to promote it to your next customer through the web or email experiences. Plus, our expertise in inbound marketing aids in understanding what your shoppers care most about and using that to build trust around your brand.
We understand what makes your customers tick.
---
Understanding how customers think and building their trust is essential to the growth of any business. As inbound marketing experts, we understand the psychology behind your customer's decisions and how to implement user-generated touchpoints and social proof experiences that drive brand trust and, ultimately, more conversions.
Latest Customer Success Insights