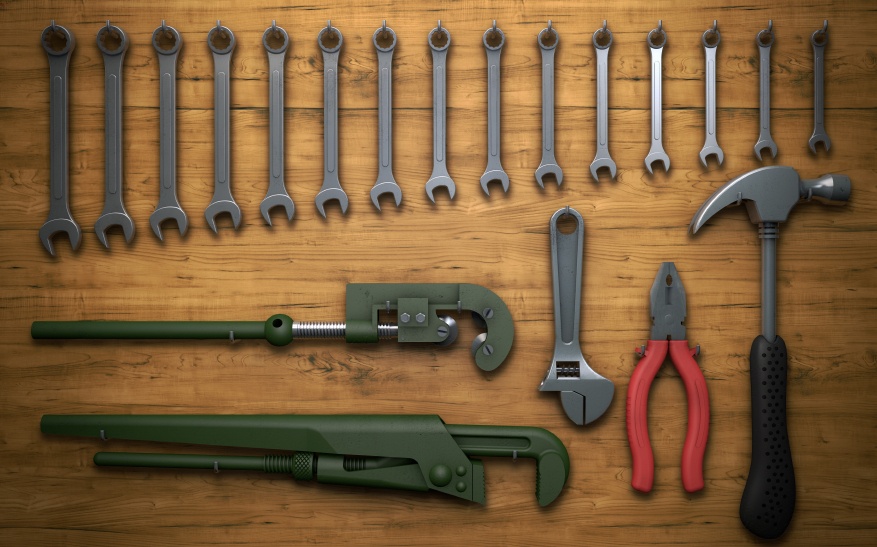 The Ultimate List of Apps for Digital Marketing Freelancers
June 10, 2016
---
By Paul Schmidt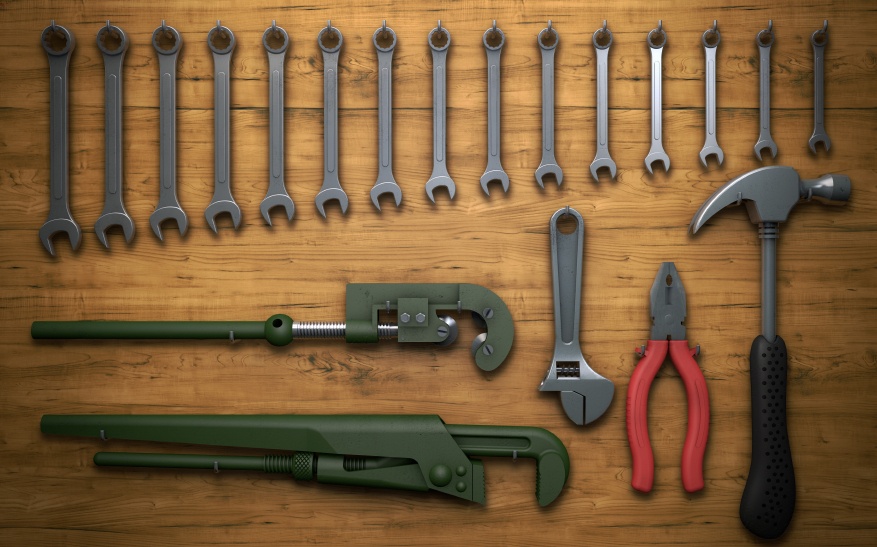 What do you have in your marketing tool belt? Each client's goals will be slightly different. You need to use the right app for the right job. Here's a list of 30 of my must-have apps that can help you propel a client's digital marketing success:
Design and Development:
Color Scheme Designer: Find complementary and contrasting colors that can be used for call to action buttons, images and website backgrounds.
SEO, Blogging and Keyword Research Apps:
Blog Topic Generator: Looking to brainstorm a list of topics. This blog topic generator will give you over a hundred blog titles based on your targeted topic or keyword. Some of the titles won't make sense however, this is a place to get some inspiration and catchy titles.
Market Research:
Census Data: Look through troves of information from the US census. This information will help when providing data-backed recommendations for clients.


Bureau of Labor Statistics: Understand how the job market is playing out across industries. This data is useful when building out your buyer personas and targeting your campaigns towards the right audience.
Lead Nurturing and Email Marketing:
Email Marketing Benchmarks: How is your client's email marketing program compared to industry competitors? Mailchimp releases stats yearly on open, clicks, bounces and more. Use this to provided recommended goal targets for your email marketing projects.
Social Media:
Social Sharing Search Engine: Buzzsumo is one of the coolest tools out there. This app allows you to see what kind of content (based on a topic) performs the best on social media channels. Here's a practical way to use this tool: If you are trying to brainstorm the format of content for an upcoming campaign, type the topic into Buzzsumo and see which piece of content received the most Facebook, Twitter, Pinterest and Google+ shares.


Social media shares measurement: You may want to see what kinds of content is resonating on social based on the other competitors in your space. SharedCount allows you to enter in a list of URLs from a domain and see the # of social engagement each URL received. This tool is also helpful if you are reporting on your own social media efforts across your client's site. On a monthly basis, show the client, which new blog articles or ebook landing pages received the most interaction across social.


Social media dashboard: This one is a little obvious. Hootsuite allows you to monitor and manage your social media channels in one central place. Even the free version of this app is used by many marketers.
Website Analytics:
Google Analytics: The most skilled marketing freelancers know GA like the back of their hand. Google analytics is a free analytics platform that allows you to track basic information like visitors and website conversions and more advanced intelligence(i.e. # of clicks you got on your interactive ROI calculator).


HubSpot's FREE lead generation and analytics tool: Leadin from HubSpot provides you with analytics and lead generation tools. This tool is great for working with client's that may not be able to afford HubSpot but need some basic analytics on their site to understand website traffic and lead intelligence information. Leadin's magic lies in the fact that it is using the same HubSpot technology to provide you with valuable marketing and sales insights.

Marketing, Design and Development Outsourcing:
What are your favorite cheap or FREE digital marketing apps?

About the author
Paul Schmidt is a director of client services at SmartBug Media. He works with clients on SEO, analytics, lead generation, sales enablement, customer success and inbound marketing strategy. He previously worked at HubSpot, helping develop inbound strategies for over 200 clients. His past clients include: Travelers Insurance, Unilever, and the SABIAN Cymbal Company. Paul studied percussion in Las Vegas and got his MBA in marketing in Boston Read more articles by Paul Schmidt.
Subscribe to get our new blogs delivered right to your inbox
Other insights you might like