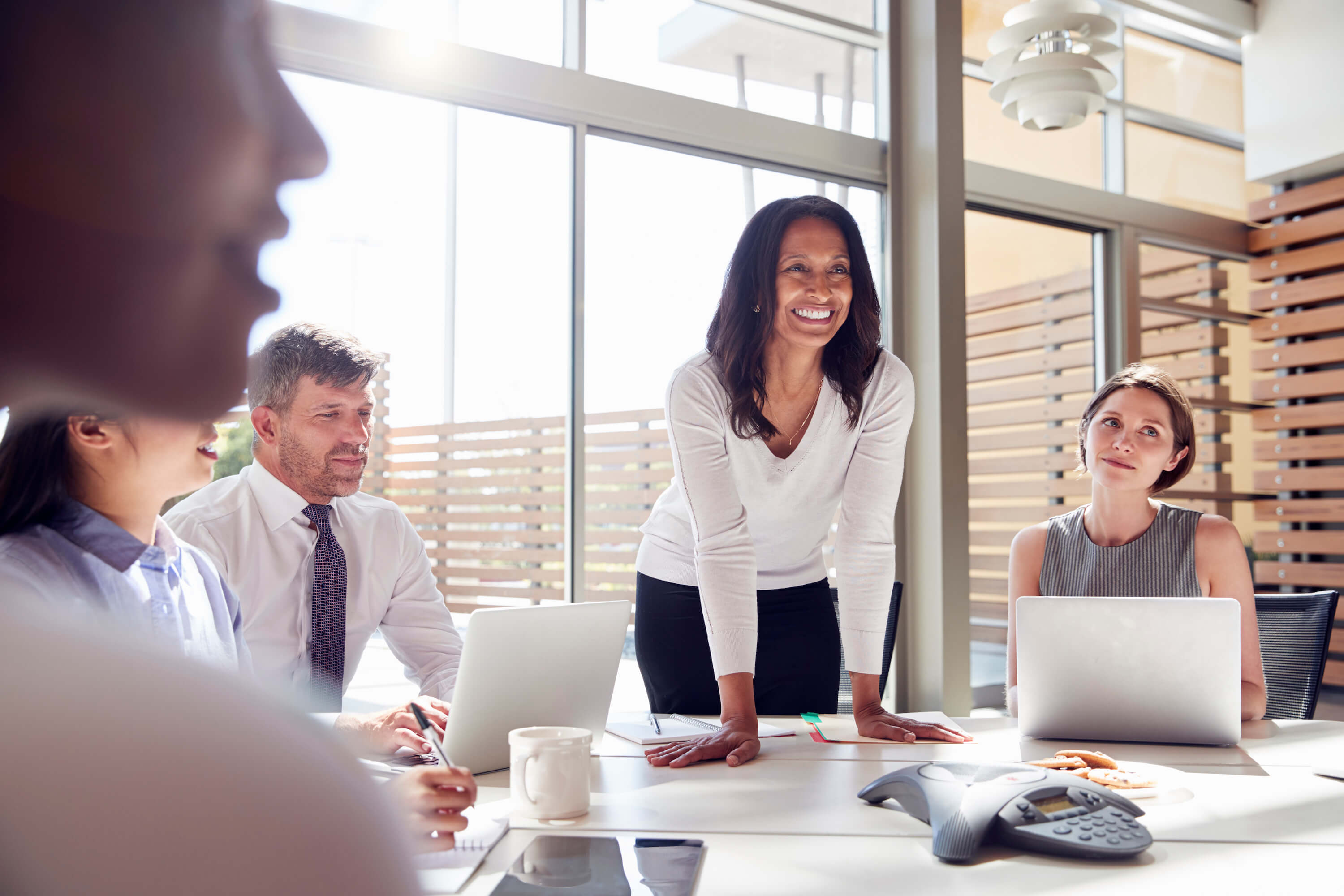 Sales & Marketing Service-Level Agreement: The Key to Streamlining Sales & Marketing Processes
June 10, 2016
---
By Amber Kemmis
It isn't often that marketing and sales actually agree. However, the marketing and sales teams who do work together by agreeing on what determines a sales qualified lead (SQL) from a marketing qualified lead (MQL) and take the time to develop common goals are benefiting from the ROI. To reap the benefits of a good sales and marketing relationship, marketing and sales need to develop a service-level agreement (SLA) that lays out sales and marketing goals, as well as what it will take each team to contribute to reach these goals.


The SLA Meeting
Yet another reason to have a meeting, but I promise that this one will be worth it. If your sales team is traditional and are resistant to inbound marketing, you may need to first educate them on the results they can expect to see with inbound marketing and by creating an SLA. For them, it is all about the ROI, so make sure to make the connection between leads and sales. During your SLA meeting, you should make sure to discuss the following to include in your SLA.


CRM & Marketing Software Integration & Use
The SLA will be most effective when sales and marketing have a way of communicating and sharing lead data, which is why CRM and marketing software integration are an important part of the SLA. In addition, not only do the two systems need to be integrated, both teams should also state how and when they will be used. For example, sales may be closing a sale, but they do not indicate this in their CRM in a way that is configurable with marketing software, and as a result, marketing fails to capture accurate conversion data. Each CRM and marketing software configuration settings will differ, but both teams will need to take the time to train on how to use the systems your company uses and ensure the two are working together to produce accurate reporting.
SQL & MQL
If your marketing and sales team have not yet determined what differentiates an MQL and SQL, you should definitely do this when creating the SLA. This is an important part of the SLA because it defines which leads get sent to sales and those that are a waste of sales' time. To learn how to differentiate between the two, you can read Handing Leads Off to Sales & the MQL vs SQL Difference.


Marketing Side of the SLA
The marketing side of the SLA can be determined by calculating the following:
Review Your Marketing SLA Monthly
As your business grows, you will want to modify the SLA. You should update your SLA at least once a month or quarter to keep pace with business growth.
You will also need to know your average sales cycle to determine which values to use for the period. For example, if you are calculating for February 2014 and your average sales cycle is 6 months, you will use the average of February - August 2013.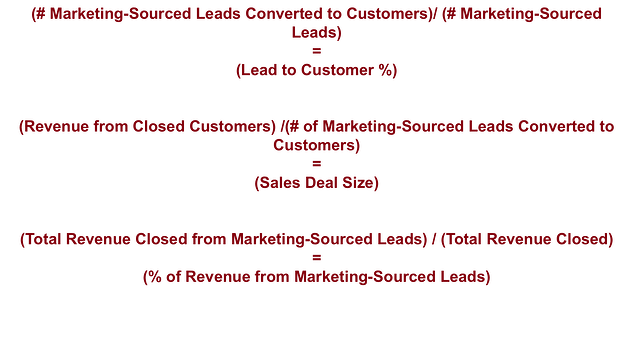 The Sales Side of the SLA
The sales side of the SLA is less about calculations and more about the follow-up sales will commit to. Once marketing delivers the number of leads needed to help reach revenue goals, sales must commit to follow-up in the way agreed upon in the SLA. While follow-up will vary by company, your may need to consider factors like your sales cycle. For example, if you're a manufacturer of replacement parts, sales likely needs to follow-up within 30 minutes or so to increase the lead to customer conversion rate.
Like all things in business, the SLA will need to be adapted. While the marketing calculations should be updated monthly or quarterly, you may not need to make changes to the rest of the SLA more than once a year. As your sales or marketing processes change, your should update the SLA.
What else do you include in your company's SLA? Please share in the comments.

About the author
Amber Kemmis was formerly the VP of Client Services at SmartBug Media. Having a psychology background in the marketing world has its perks, especially with inbound marketing. My past studies in human behavior and psychology have led me to strongly believe that traditional ad marketing only turns prospects away, and advertising spend never puts the right message in front of the right person at the right time. Thus, resulting in wasted marketing efforts and investment. I'm determined to help each and every one of our clients attract and retain new customers in a delightful and helpful way that leads to sustainable revenue growth. Read more articles by Amber Kemmis.
Subscribe to get our new blogs delivered right to your inbox
Other insights you might like