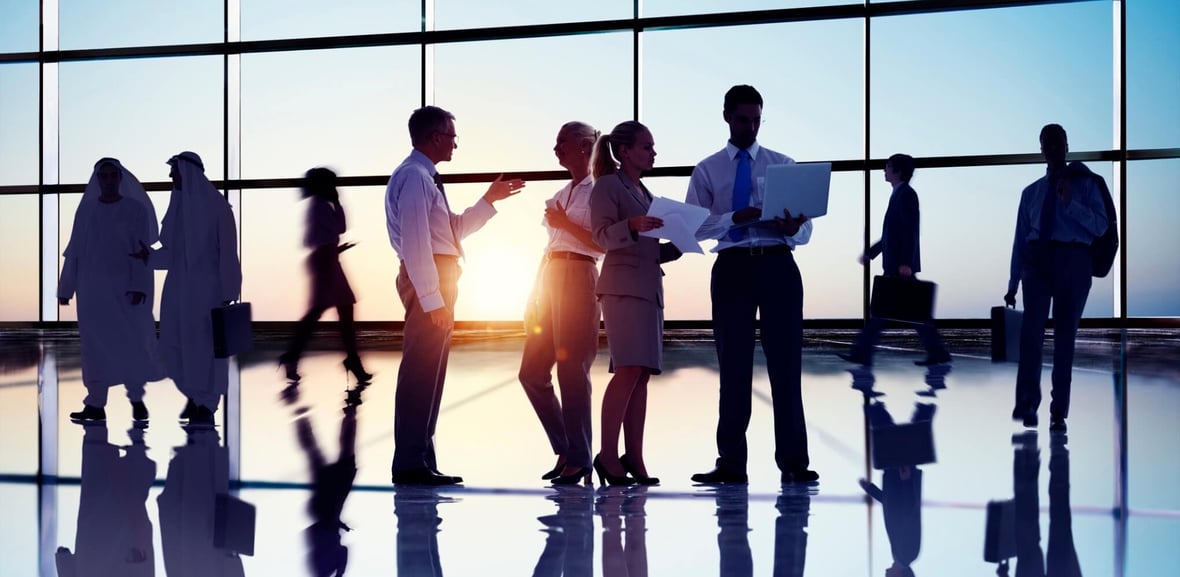 #INBOUND17 Recap: 5 Key Takeaways for Marketing Leaders
October 3, 2017
---
By Paul Schmidt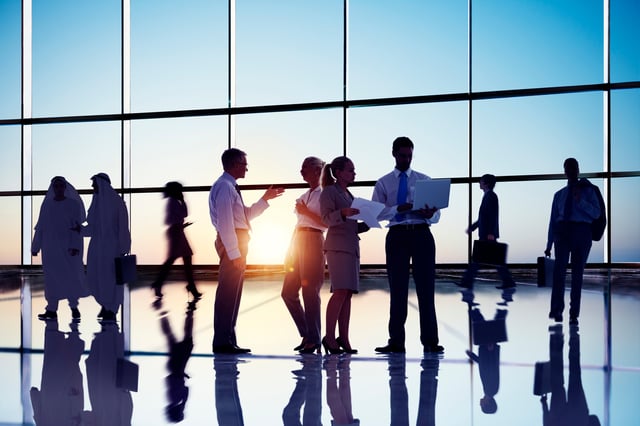 #INBOUND17 was one for the books. From the world-class speakers to the nonstop hanging out with thousands of marketers, I won't forget this year's event. Here is a list of all of the big product announcements if you missed the keynotes. A big theme this year across sessions was that we are entering the next phase of marketing that is going to be more intelligent, personable, video-based and highly influenced by Facebook, Google, and Amazon.
Whether or not you were able to make it out for the big show this year, here are five key takeaways all marketers should be paying attention to:

1. The uprise of bots: The announcement of the Conversations product by HubSpot, HubSpot's acquisition of Motion.ai, and the investment (by HubSpot) into Drift are loud and clear signals that we are headed toward a web that is even more automated and conversational. HubSpot's new product looks to be an inbox for all of the conversations you are having with prospects and customers. These conversations will be stored in a single unified area as opposed to being strewn across social media networks, customer support apps, CRM, and other channels. Drift started the week with its own event in which it evangelized for businesses to be more conversational, using bots, with their visitors. Lastly, Motion.ai is a bot-builder app that HubSpot will be integrating into its software in 2018.
2. ABM isn't just for the enterprise: Account-based marketing is increasingly making its way into mid-market companies. Organizations that target either a small number of companies or businesses with a long sales cycle will benefit from an ABM approach. HubSpot's integration with Terminus and Adroll are enabling businesses to reach their prospects at scale.


3. Marketing will own a bigger piece of customer success: One of the biggest announcements this week was the launch of the customer success products from HubSpot. Both Customer Hub and Conversations will allow your customer support and success teams to have 1:1 conversations with prospects and customers at scale. Given that the highest conversion rates from prospect to customer often come through WOM referrals, marketing needs to see customer success as a significant channel for growth.


4. Non-website versus website measurement: Prospects continue to spend more and more time on a fewer number of apps—a trend that isn't a surprise to marketers. We all need to think longer and harder about how engagement metrics off your website are nearly (and sometimes more) important than someone being on your website. I liked this quote from HubSpot and Think Creative Group's session: "The goal used to be to keep users engaged on site; now the goal is to keep them engaged wherever they are". With more than a dozen Facebook ad products aligned with Buyer's Journey intent, you have the tools to power your entire funnel.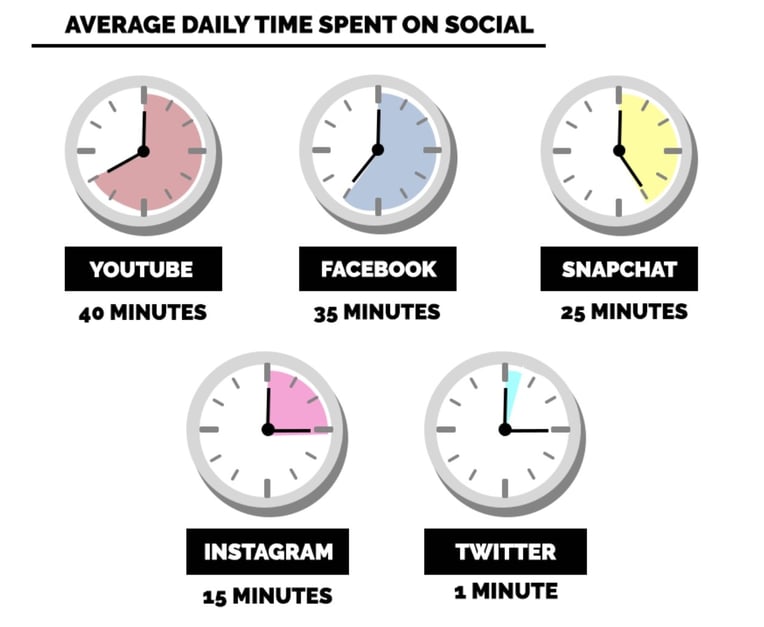 Source: Mediakix

5. SEO is more than optimizing for Google SERPs: Similar to the last point, SEO can't just be thought of as trying to optimize for Google. Web search is happening across several channels (see chart below). Rand Fishkin's presentation gave us some actionable tips that allow us to optimize beyond the basics: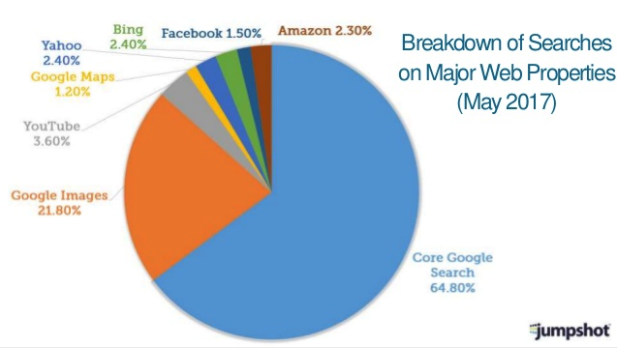 Though owned by only a few corporations, here are some search marketing opportunities that you have the ability to own with the right optimization, messaging, targeting, and content.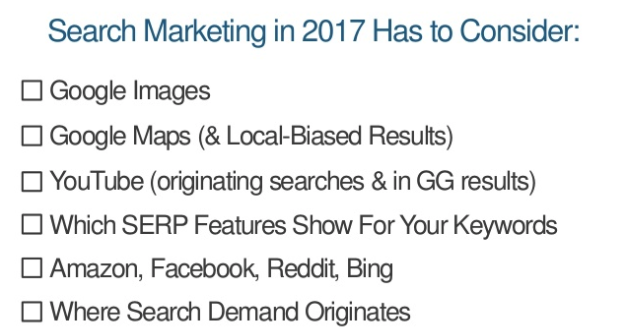 A few other actionable SEO areas to explore are around link building and content optimization. Here is a list of websites that accept guest posts. I love how this is broken out by DA as well as difficulty of actually being able to get the guest post opportunity.
Lastly, marketers should be be familiar with the different SERP features in Google because these can all be owned with the website structure, keyword optimization, and content.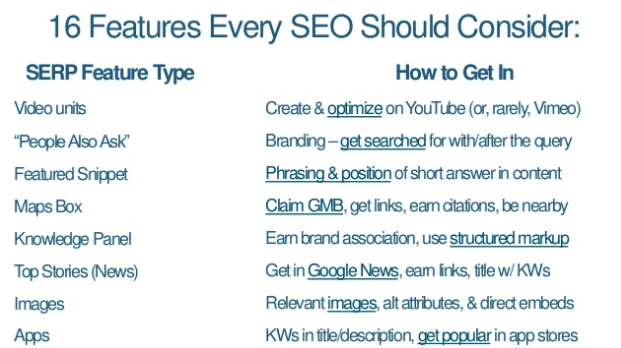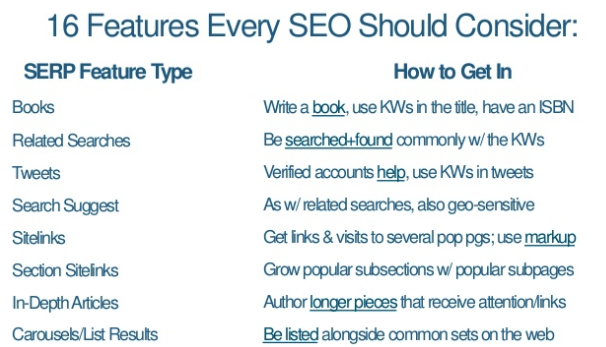 It was an absolute pleasure being out in Boston all week seeing friends, clients, and speakers. If you were able to make the event, what was the biggest lesson you learned from it?

About the author
Paul Schmidt is a director of client services at SmartBug Media. He works with clients on SEO, analytics, lead generation, sales enablement, customer success and inbound marketing strategy. He previously worked at HubSpot, helping develop inbound strategies for over 200 clients. His past clients include: Travelers Insurance, Unilever, and the SABIAN Cymbal Company. Paul studied percussion in Las Vegas and got his MBA in marketing in Boston Read more articles by Paul Schmidt.
Subscribe to get our new blogs delivered right to your inbox
Other insights you might like