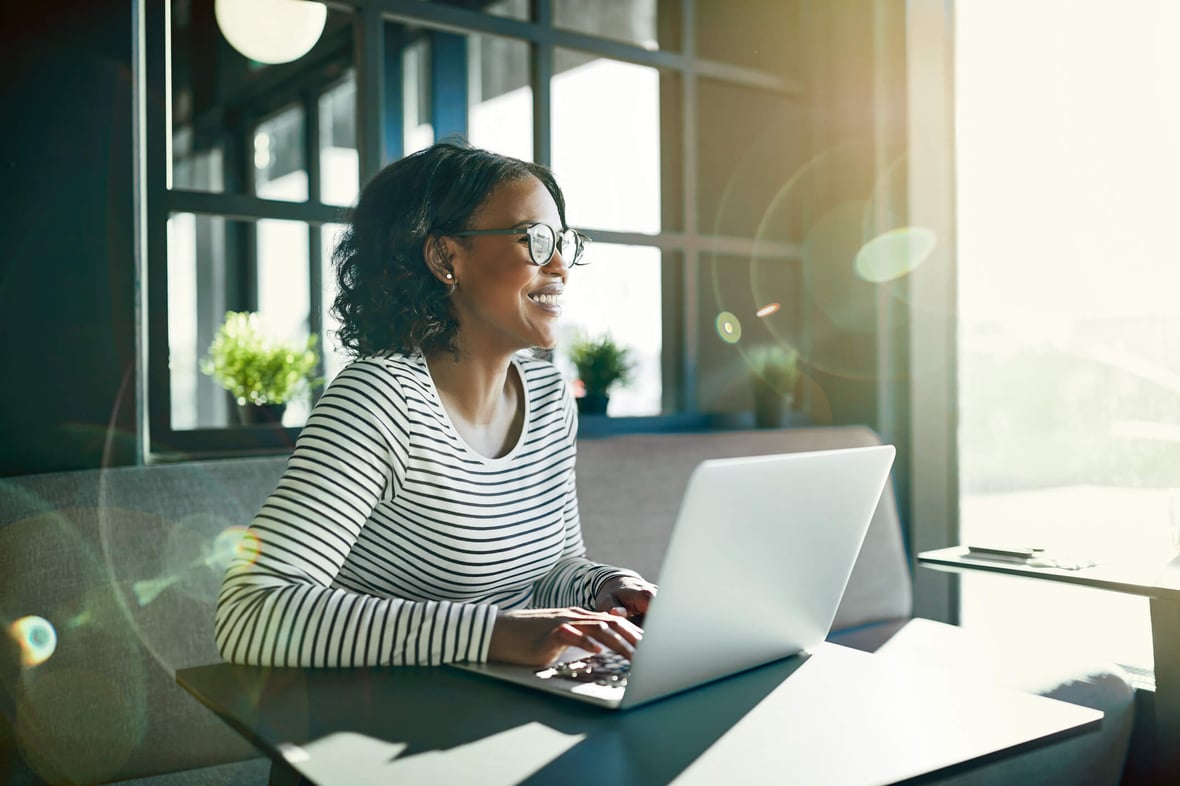 By Sam Cressman
Understanding the intersection of reporting and sales can be difficult. With so many questions, processes, use cases, and users, it can feel overwhelming to even determine the best place to start. These are some of the many reasons why approximately one-third of all customer relationship management (CRM) implementations fail, according to CIO. Long story short: Setting up sales processes is complicated, but reporting on effective sales techniques may be the most difficult piece of the puzzle.
With this blog post (and many others like this), we hope to help you drastically increase your odds of implementation success. Let's break down an effective HubSpot reporting and sales setup into two main categories: what are the questions that need to be answered before HubSpot implementation, and what are tips for success both during and after HubSpot implementation?


Questions Before HubSpot Implementation
How can you possibly have a successful HubSpot reporting and sales implementation if you are not exactly sure what you are trying to implement?
Before setting up HubSpot reporting and sales, it is critical to have a deep understanding of your sales process and how that process will translate into HubSpot. In other words, it is much easier to reach your destination with a map than without one.
Here are three questions that will help create your HubSpot reporting and sales roadmap:
1. Why are you moving to HubSpot for sales and reporting in the first place?
This question can help you prioritize around goals and quick wins. Why did you buy HubSpot in the first place? What problems are you hoping to solve?


2. How does your sales process work?
Although this question may seem straightforward, there are many layers to unpack to fully answer the question. Some of these layers include:


What does the day-to-day of a sales rep look like?
How do reps record sales activities?
Is there a standardized process?
How do reps schedule next steps?
How does your sales process work from prospect to customer?
How are leads sourced/captured?
What does a "good" lead look like? A "bad" lead?
Do you have a sales funnel set up? If so, what are the steps?
What are your overall goals?
What goals do you have?
Do you have a strategy in place to help reach those goals?
Where and how do you measure success?
This internal discovery can help to define and build the foundation of what you would like to see in HubSpot.


3. If you had a magic wand, what would you change about your processes and why?
Many people in marketing and sales consider HubSpot magical for being easy to use and still providing an all-in-one solution. When beginning your HubSpot reporting and sales journey, try to quickly identify pain points you have and see if HubSpot can help magically solve them.


Tips for Success During and After HubSpot Implementation
Now that you have an understanding of how your process works, you can begin to effectively build your process in HubSpot. Without getting too deep into the weeds, here are three quick tips to help jumpstart your reporting and sales journey in HubSpot:


1. Leverage HubSpot's Reporting and Sales Content Library
HubSpot is renowned for its world-class HubSpot Academy and support resources. See for yourself: Check out this list of content on reporting and sales tools.
A great place to start customizing HubSpot for your specific needs is through a HubSpot Certification. You can also recommend that your team work through certifications together so everyone is on the same page.


2. Start with Default Reports and Customize
There is a vast amount of default reporting offered in HubSpot. Depending on your subscription, there are also seemingly endless opportunities to customize reporting. The default HubSpot reporting dashboard is a fantastic place to begin viewing your sales data. As you grow your process in HubSpot, you can develop more customized reporting.


3. Google Is Your Best Friend
If you have a HubSpot reporting or sales question, there is a high probability that Google has an answer. This answer could come from the following:
Do not be afraid to ask both technical and strategic questions. HubSpot does a great job of intertwining both types of questions throughout its content. It almost seems like they do a great job of inbound marketing...


Learn More
By deeply exploring your sales process, you will set yourself up for success when implementing sales and reporting in HubSpot. HubSpot is one of the simplest tools available for marketing and sales, and it also provides plenty of helpful resources to assist your growth along the way.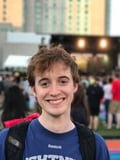 Subscribe to get our new blogs delivered right to your inbox
Other insights you might like