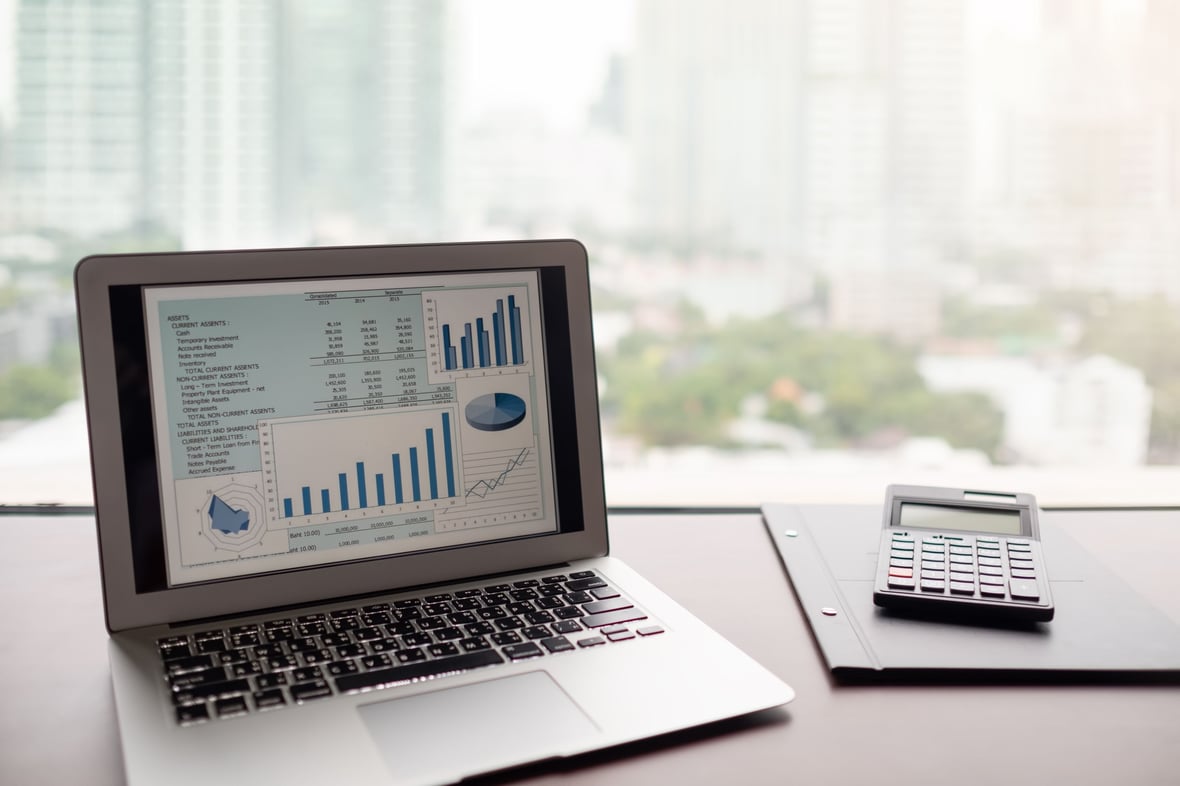 Understanding HubSpot's Multi-Touch Attribution Reporting
August 5, 2020
---
By Nakul Kadaba
Guest author Nakul Kadaba is a strategic consultant at HubSpot,
How does one get credit for their work? With attribution, you can use visualizations to demonstrate the thought process behind business decisions. This allows you not only to defend decisions such as adding new team members or increasing overall resources with data, but to also show the value of your work. Executive teams constantly review budgets to ensure they are allocating resources to the parts of the organization that are performing well. They are likely to provide additional resources if teams are able to show both their value and their necessity. For HubSpot customers, this becomes increasingly important as they try to present a solid return on their investment.
Attribution plays a key role for marketing teams, in particular. In the past, marketers wanted to show one touchpoint, such as the first or last touch, as the basis for demonstrating value. Nowadays, marketers want to show the total number of touchpoints that helped close a particular deal or helped create a new contact.
Realizing this, HubSpot created two types of multi-touch attribution reports for customers: multi-touch revenue attribution and multi-touch contact attribution. These reports help customers defend their team's performance, advocate for further investments in their initiatives, and continue to grow.
HubSpot's multi-touch attribution reports rest on the following touchpoints:
First interaction
Lead creation
Deal creation (becomes an opportunity)
Closed won (becomes a customer)
Touchpoints that occur in between the four listed above are classified as "middle."


Multi-Touch Revenue Attribution
Multi-touch revenue attribution reports show the summary of all touchpoints that influenced the closing of a deal based on the interaction source, content type, deal type, campaign, and other dimensions. There are a few things you need in HubSpot to use this functionality:
Access to Marketing Hub Enterprise
HubSpot's custom reporting functionality
Sales Hub, particularly the deals feature, because you will need to associate those with contacts to be tagged in the reports themselves, with that deal's amount—a paid Sales Hub account is not necessary because one pipeline can suffice
There are several models available based on how your business would like to divide credit. If you are not sure, discuss credit with your marketing and sales teams in a strategy meeting because this can dictate how budgets for projects, manpower, and other resources are allocated going forward.
The models available are:
First touch
Last touch
Linear
Full path
U-shaped
W-shaped
You can find more details on these models in this article by Kristen from SmartBug®.
Multi-touch revenue attribution reporting can help you make a comprehensive case for investing in specific marketing initiatives, including campaigns, sources of traffic, and content offers or types. Similarly, the addition of further dimensions—deal name, pipeline, and type—can give you further insight into what sales channels are performing best, based on the qualified leads that marketing is providing.


Multi-Touch Contact Attribution
Multi-touch contact attribution is another form of attribution reporting in HubSpot. Rather than visualizing the revenue credit of a closed-won deal, it displays the dimensions that played a role in the creation of a contact in HubSpot. Additional filters you can place in this report include segmenting for a time frame of contact creation dates, specific lifecycle stages, and even buying roles if you are analyzing your account-based marketing (ABM) demand generation strategy.
As shown in this knowledge base article from HubSpot, here's what you need in order to use the multi-touch contact attribution reports:
Access to Marketing Hub Professional
HubSpot's custom reporting functionality
Regarding the models available, you can choose from the following:
First touch
Last touch
Linear
U-shaped


This type of report primarily benefits marketing teams, because it focuses on content creation and lead generation efforts. It'll help you answer questions such as, "What sources of traffic end up performing the best when it comes to attracting and converting leads?" or, "What events (organized as campaigns in HubSpot) end up influencing the creation of contacts the most?"


Benefits of Multi-Touch Attribution Reporting
Overall, using multi-touch attribution reporting makes marketers confident in demonstrating their value—50 percent of marketers using multi-touch attribution reporting "rated their ability to measure marketing performance as a 4 or 5 out of 5," according to Bizible's Alexis Getscher, compared to just 25 percent of those using single-touch attribution.
Multi-touch attribution reporting provides a more holistic view—incorporating multiple initiatives and systems—of marketing's worth to an organization. It also allows marketing and non-marketing teams within an organization to start meeting for further alignment because it ties marketing data points with the creation of contacts or closing of revenue. It gives these teams the opportunity to ask questions such as:
What worked this year for marketing channels? Why was that the case?
Would further investments provide further returns or amplify the returns?
Does the current model we are using for attribution allocate credit fairly?
Multi-touch attribution reporting is a powerful tool to have as your business scales, especially for marketers. Subsequently, tools that allow you to visualize your data, like the ones found in HubSpot, can help you not only better integrate your business operations but also accurately measure the effectiveness of your efforts.

About the author
Nakul Kadaba is a strategic consultant at HubSpot, with a background in data analysis. He is interested in how data can be used to evaluate marketing campaigns, gauge sales productivity against revenue growth, depict customer experiences, and ultimately enable better decision-making in an organization. Read more articles by Nakul Kadaba.
Subscribe to get our new blogs delivered right to your inbox
Other insights you might like