By Paul Schmidt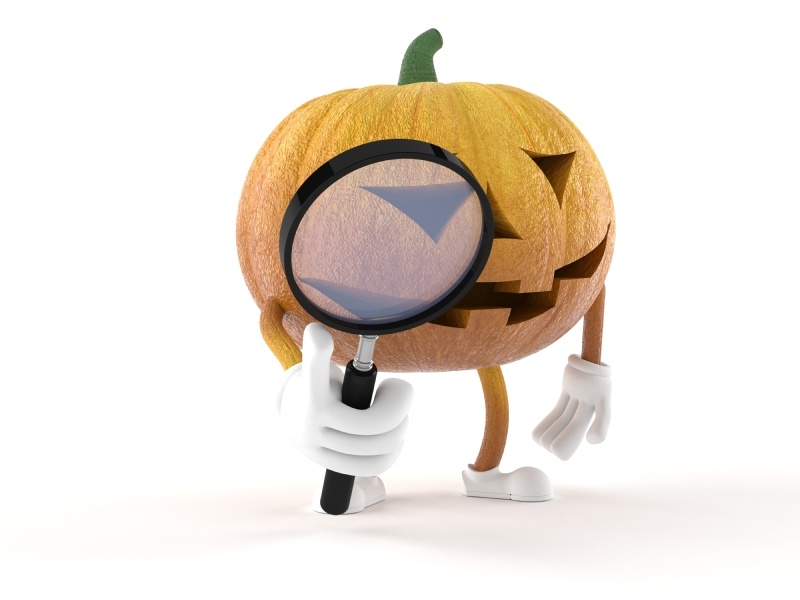 Knowing how your customers use Google gives you the advantage over your competition and helps you prioritize your search marketing efforts. There are a number of tools that you can use on your site and off your site that provide deep insight into how people are searching for your product or category.
Here are 9 of my favorite tools to figure out how your customers are Googling your industry, product category or brand.
Surveying: This is one of the oldest market research tools in the books. Online surveying using SurveyMonkey or Google Consumer Surveys is a cheap and effective way to understand how customers search for your product category. If you're a new company without a customer list, Google Consumer Surveys will be your golden ticket to gain some of these insights.
Hotjar surveys: Online usability tools like Hotjar allow you to ask a single survey question on the bottom of your page. If your website visitors are about to press the back button on their browser, Hotjar can pop-up a question about what is the information that they were looking for prior to coming to your website. This can provide you with content creation ideas that people will seek out via Google.
The last seven tools come from Google:
Google Search Console (aka Google Webmaster Tools): One of the most important tools any website owner should add to their website is GSC. GSC allows you to see the types of keywords people are searching for to find your website. You can also see the pages that people are coming to from Google.
Google Analytics: GA is one of the best web analytics platforms out there. Period. Google Analytics will show you precise information about users' behaviors when they land on your site from Google.

GA is an important tool for understanding if people are coming to your site from search engines at all. By pulling organic search reports from Google Analytics, you will see what you need to change on your website in order to start improving your rankings, crawlability and usability.
Google My Business: This is a must for any local business trying to figure out how their customers are using Google. Google My Business allows you to see the amount of impressions, clicks and phone calls your Google Local page is generating. You should also become very familiar with GMB if you are a large franchise organization looking to improve your local presence across states and cities.
Adwords: Google Adwords is another way to understand how your customers or prospects are searching for your business. Though you may have to dedicate a small budget ($50-250) to gain these consumer insights, Adwords will show you the actual search terms people are using to get to your site.
Google & YouTube Trends: These two tools will give you insights on how people search for your product or brand throughout the year. These tools become useful to businesses who are trying to understand the best times to invest in local SEO, SEO or PPC programs throughout the year.


Think With Google: Last but not least, Think With Google. This is one of Google's resources that is jam-packed with consumer insights for all types of organizations. Think With Google allows you to see effective search marketing campaigns across industries and platforms, and see case study results of actual organizations using Google's ad products. Think With Google should be bookmarked and visited by any marketer looking to understand how their target market is searching for them online.