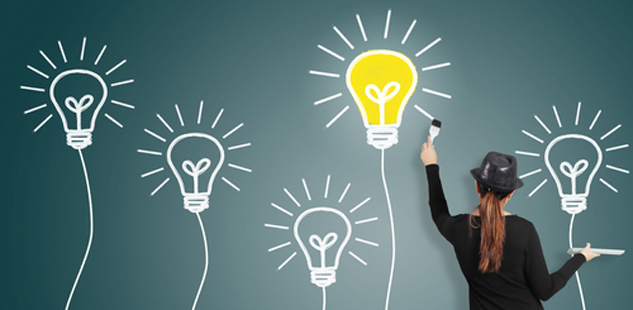 Five Marketing Questions that a Buyer Persona Can Answer
August 23, 2013
---
By Ryan Malone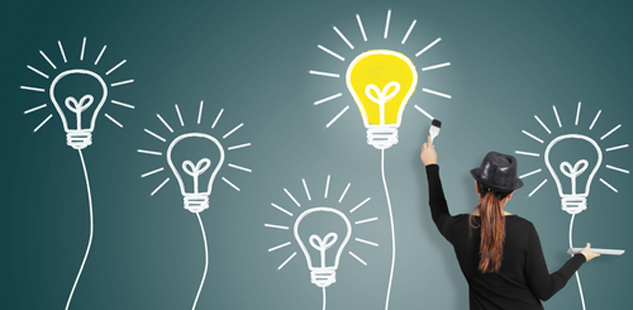 Developing an effective inbound marketing strategy is no small task. There are a lot of factors that must be considered as you create, execute, evaluate, and refine a strategy. Although it may seem like you are constantly working with moving targets, if you can always bring it back to your ideal customer, you can focus your efforts and get the most for your marketing dollar.
Questions constantly arise as your marketing strategy unfolds. Fortunately, a good
buyer persona
can help you get the answers you need.
Answer Five Marketing Questions with a Buyer Persona
Inbound marketing
is all about attracting new leads so you can convert them to customers. But how do you know how to reach these potential new leads? Use a buyer persona to help you answer the following questions:
What type of content should I use?
Does your ideal customer prefer videos, infographics, informative blog posts, or short tweets? A buyer persona can tell you which combination of formats will most likely reach your target audience.

What tone is best for my content?
When you create content, should it be funny, serious, direct, flattering, or have some other tone? Understanding your target customer can help you decide how to best focus your efforts.


Where should I focus my media budget?


Is your customer most likely to see a promotion for a free

white paper on Facebook, in a blog they already follow, or in an online ad? Knowing where your audience spends time, both online and offline, can help you maximize your marketing budget.


What marketing messages should I use?
Do you want to focus on luxury, frugality, exceptional customer service, quality, a lifetime warranty, or the fact that your product is unique to the market? Find out what your customers value, and why, to help you decide which product or service features to highlight.

What call to action should I use?


The

call to action

is the final push that turns a reader into a lead. Understanding a buyer persona can help you determine whether you should focus on discounts, testimonials, urgency, or some other tactic that will generate a response.
Of course, there are countless other marketing questions that you can answer with
buyer personas
. Try it for yourself. Next time a marketing questions comes up, try to approach it from the perspective of one of your buyer personas. In fact, try it now and tell us about it in the comments section.

About the author
Ryan Malone is the founder and Chairman of the Board of SmartBug Media and is a veteran of Deloitte & Touche, Seagate and several venture-backed technology companies. When he's not leading SmartBug and helping clients build high-octane marketing organizations, he's loving his wife and daughters and unsuccessfully learning the guitar. Go Terps! Read more articles by Ryan Malone.
Subscribe to get our new blogs delivered right to your inbox
Other insights you might like