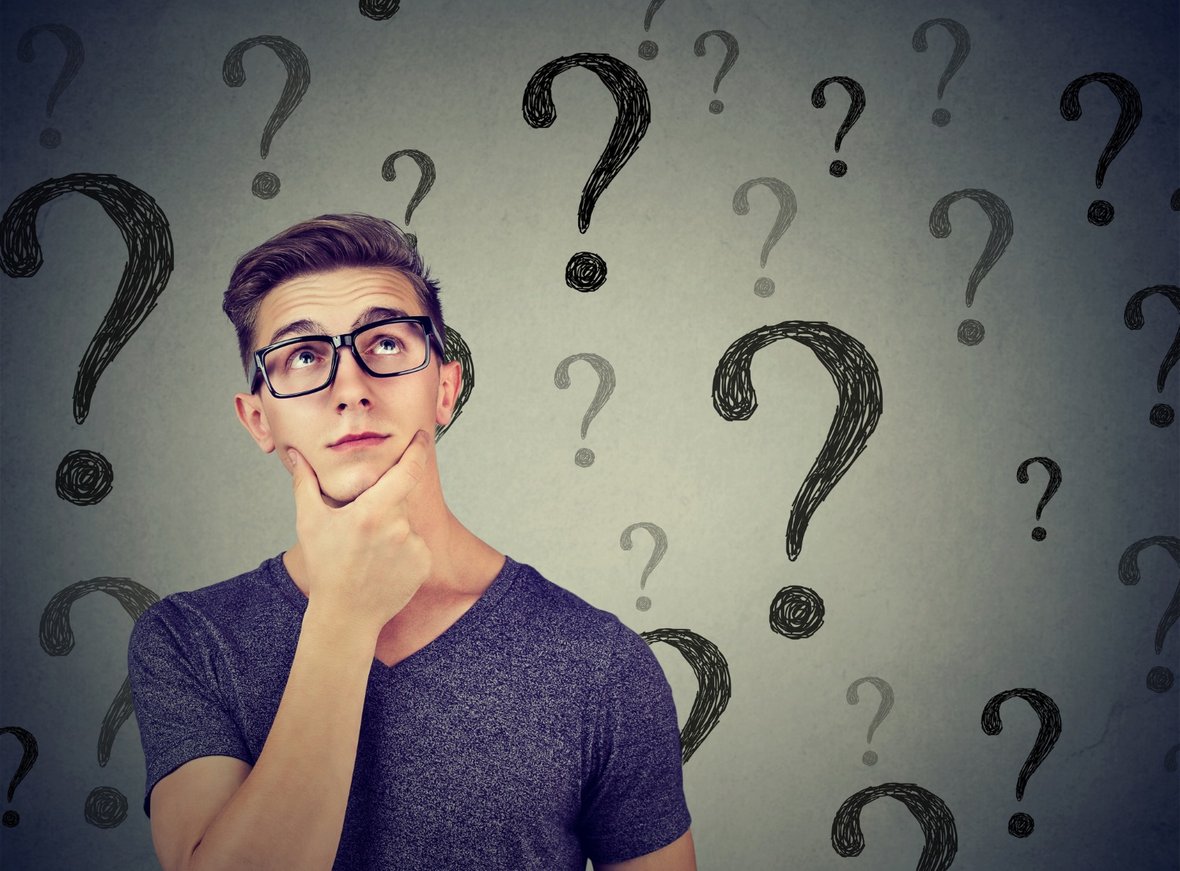 3 Critical Details You May Be Overlooking in Your Marketing
February 15, 2019
---
By Aaron Riddle
If you are a marketing executive or mid-level manager in your organization, you know how important your marketing campaign tactics and the all-encompassing strategy behind them are to your continued success. With all of the tools and mediums at your disposal, it's easy to overlook certain pieces of your marketing as you take your campaigns from inception to execution.

Here are three of the simpler, yet critical and often overlooked, marketing items for many organizations:


1. Photos
You might be thinking that photos aren't the most difficult thing to overlook. Do a blog post; add an image. Sending out an email or creating a new webpage? Add an image to help show context. The biggest issue with photos isn't whether we are using them or not, but whether they are:
Appropriate
Professional
Compliant
For appropriate: you want to make sure that they are in line with what you are trying to convey. As long as the image is appropriate for the content and context you are sharing it within, then this one should be all set.
For professional: we aren't just asking for business-centric/stock photography here. A lot of organizations have gone away from the formal approach (and its suits and ties) to more informal and personal communication to their users. Mainly on this one, just keep the images PG and neutral in regard to common business practices.
For compliant: the biggest thing is having approval of the images you are using from the photographer. A lot of stock photography websites offer royalty-free images you can use because they already have consent. If you use an image from a photographer, provide a watermark or credit below the image to ensure that you have proper approval to use the photo in question.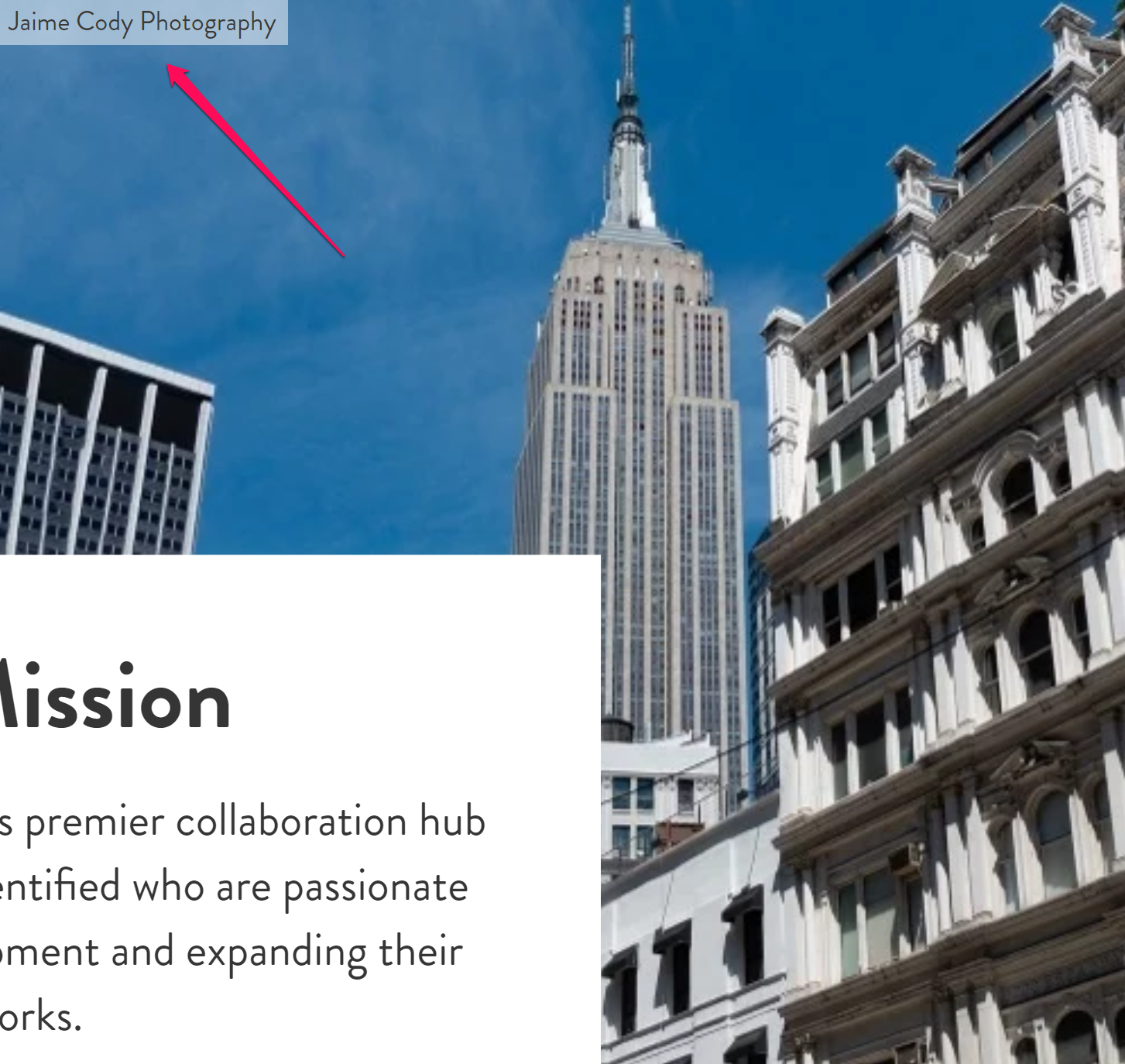 Pro Tip: Here at SmartBug, when we do a new website redesign, we do a lot of onboarding and setting of expectations up front. This includes a mood board of all of the client's assets, and the process gets us all on the same page with font selection, iconography, colors, and especially images. Having all of this work up front and in place can help your team have the standards and expectations they need for all of your upcoming marketing campaigns and collateral.
2. Language
Your photos help tell the story in a visual way for your audience, but your language conveys what you are trying to say. Out of the three items listed in this post, this is probably the one that gets overlooked the most due to its internal complexities and the many voices in your organization providing feedback and insight. Some of the more important things to keep in mind with language are:
Being sensitive to your audience
Making sure that it's understandable—the less jargon, the better
For being sensitive to your audience: one of the most important things is to always go back to who this piece of content or messaging is being developed for and what you are trying to provide. By looking at this, you can continually develop language that's consistent with the actual users viewing your content, not to you or your organization which are creating it.
For understandable and jargon free: keep it short, sweet and to the point. One of the easiest mistakes you can make is crafting up content that easily confuses your users. Avoid using jargon throughout your writing, and based on how your audience digests content, craft the messaging in a way that is less intrusive to your users and makes it as easy as possible to understand.
Pro Tip: To help solve your language woes, one of the things we like to do at SmartBug is perform a writer onboarding session and identify the many different things to be considering for that organization, including messaging, tone, voice and words to avoid. This provides everyone a solid blueprint to use before writing up any content, and it helps keep your language consistent.


3. Typos
Have you ever seen a very important email, newscast, or piece of collateral get sent or delivered to you with a typo? It's quite an embarrassing experience, and although we are all human and things fall through the cracks, we can find ways to eliminate these types of errors before they reach our users. Some of the negative impacts to come from typos are:
Destroyed credibility
Destroyed searchability
For destroyed credibility: missing a typo or poor review of content is a big mistake to not only the organization, but also to your own personal credibility in the office. That trust may need to be rebuilt dependent on your company standards, and measures will need to be made to have other team members review your content or to hire a freelance copy editor to review all content prior to going live.
For destroyed searchability: any typo could affect how others search for you or how crawlers identify your content. If you sell washing machines, for example, and your website is sprinkled with misspellings of "wshing machines," then that's an issue that has a short-term fix, but there will be long-term consequences to SEO performance if it's not resolved.
Pro Tip: Although hiring a freelance copy editor or having another member of your team view your content is a great step, that can incur additional time or costs to you and your organization. For a quick solution, a lot of the SmartBug team uses Grammarly to help assist with those typos that may slip through the cracks.
Although this isn't an all-encompassing list of details, these three are some that we see the most across organizations and in their current marketing strategies and tactics. There are solutions to help resolve each of these quickly and ensure that your organization is moving forward and on the right path.

About the author
Aaron Riddle was formerly a Digital Project Manager at SmartBug Media. He has more than 9 years of marketing and project management experience helping organizations succeed in their digital marketing goals and objectives ranging from not for profits to large technology-based groups and businesses. Read more articles by Aaron Riddle.
Subscribe to get our new blogs delivered right to your inbox
Other insights you might like