SmartBug Media® Acquires Globalia, Inc., Solidifying Its Position as the World's Largest, Deepest and Most Decorated HubSpot Partner With Solutions for the Entire Customer Lifecycle. Read the Press Release!
Skip to content
Solutions

At SmartBug Media®, we do it all. We're with you at every stage of the customer lifecycle.

See All Solutions

About

Work

Client Success

Recent Case Studies

Technology

Ashling Partners

How We Used a Digital Overlay at an In-Person Event to Increase MQLs

Read the Case Study

Partners

Join forces with HubSpot's highest-rated partner agency to maximize your investment.

Level up your email and SMS strategy with our Elite Master Klaviyo experts.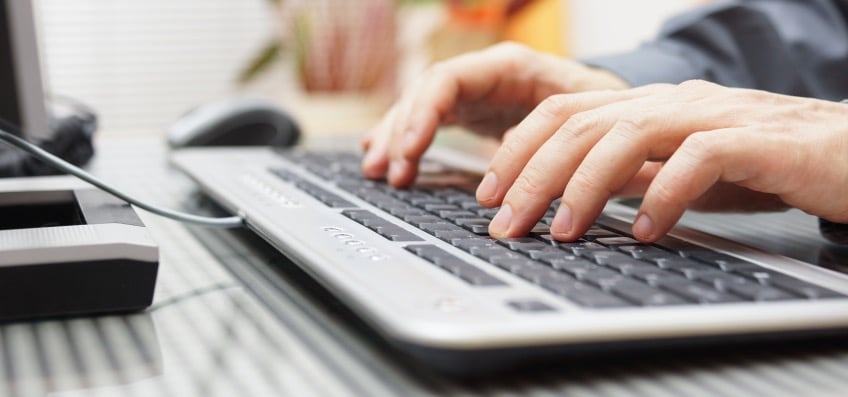 Content Marketing 101: How to Decide Which Piece of Content to Write First
August 13, 2015
---
By Juli Durante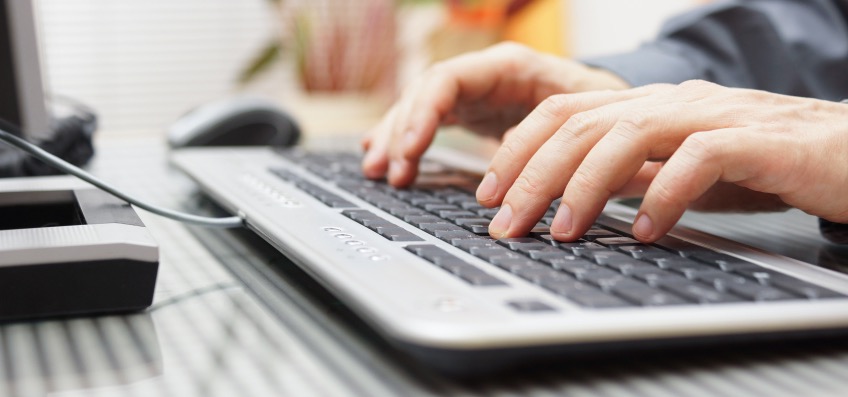 You've learned the inbound marketing principles and are ready to start your content marketing program - now, the hard work begins. It's time to start writing. But with blogs, premium content, press releases, and more to choose from, where do you start?
Deciding which marketing content to write first can't be solved with a formulaic approach. Your goals, campaign plans, and personal work style are all factors that contribute to how you get started. Here's a quick guide to help you figure it out.
First, your work style.
There are two kinds of people in the world: People who want to climb the mountain in one shot and celebrate accordingly, and others who see the mountain but focus on smaller summits between the base and the peak. If you're the "climb the mountain" type, I recommend starting with in-depth content, such as an eBook or white paper. With this approach, you will spend a lot of time working on a big project that you can later repurpose into other content, like blog posts. If you prefer to focus on smaller goals, start with blogs. When you have accumulated a number about related topics, you can compile them into a more extensive piece. That said, there are times when your preference may be a factor you have to put aside in favor of larger goals or needs.
When to start with blogs
You Need to Attract Visitors
Blogs are always a good starting point because they have a large impact for relatively little work. Because every blog post is a new page on your website, optimized around a target keyword, they're excellent for SEO. They provide content to share on social let you communicate with your audience in a straightforward, approachable way. If bringing more traffic to your website is a primary goal, starting with blogs is an excellent choice.
You don't have a lot of time or want to get started right away
A good length for blog posts is somewhere between 500 and 1,000 words. Because they're significantly shorter than white papers or eBooks, and because they should focus on one specific topic, you will likely be able to write them much more quickly and easily than their longer counterparts. Writing blogs first is the best strategy when you want to get up and running right away.
You want to get the basics right first
Because blogs are the building blocks of inbound marketing strategies, developing a blog that posts on a regular schedule is almost always the best choice when you first start content marketing. In addition to helping you attract visitors, blog posts are a top source of leads for businesses and organizations in many sectors, so even when you're facing a "lead problem", the right blogging strategy is crucial for improving performance. Blogs are a good, low commitment way to learn how to produce inbound marketing content, which can differ from traditional marketing content such as web or advertising copy. Blogging gives you an opportunity to refine your writing skills before jumping into longford content
When to start with an eBook
You have traffic, but you need leads NOW.
Sometimes, however, starting with blogs might not be the solution. If your website is already attracting visitors, especially from organic search results, but not converting them into leads, it can be wise to first write an eBook or other premium content offer. Once written, this long content can be broken up and repurposed into blog posts, helping to expedite your blogging strategy and attract more visitors to the piece.
You're learning a new topic or industry
Writing longford content first is also a good idea when you're just starting to learn about a new topic or area, because of the amount of research involved. For some writers, it makes a lot more sense to conduct research all at once and produce one in-depth piece than it does to research several small, specific topics. Especially when you're creating awareness content while you're learning a new subject matter, this approach makes sense.
When in doubt, just write.
For me, the hardest part of writing marketing content is putting down those first few words. If you're having a problems getting started, take the pressure off yourself. If the introduction isn't coming naturally to you, skip it and start with the body of the content. If you have an idea but aren't sure whether it should be a blog or an eBook, just start writing it - as the piece develops, you'll be able to better determine if you're creating a good topic for your blog or if you're going into detail that requires an eBook. Don't let yourself get so bogged down in what content you're putting together that you end up producing nothing.
What writing tips help you out when you're in a content marketing bind?

About the author
Juli Durante was formerly a team lead and marketing strategist for SmartBug Media. She has been using HubSpot and practicing inbound marketing since 2011, first as a one-woman inbound marketing team and then at SmartBug. A born and bred Jersey girl, she's a graduate of Rutgers University where she studied Anthropology, Art History, and Classics, making a very natural transition to digital marketing. Juli's education helped her learn more about research, analysis, and Jasper Johns, which she applies today when planning and measuring campaigns. She's particularly passionate about CRO and website optimization. Read more articles by Juli Durante.
Subscribe to get our new blogs delivered right to your inbox
Other insights you might like