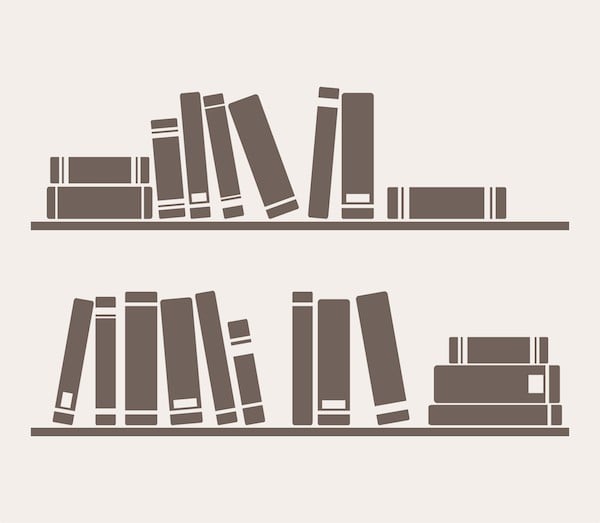 The Best Psychology Books for Improving Your Content Marketing Plan
December 18, 2014
---
By Amber Kemmis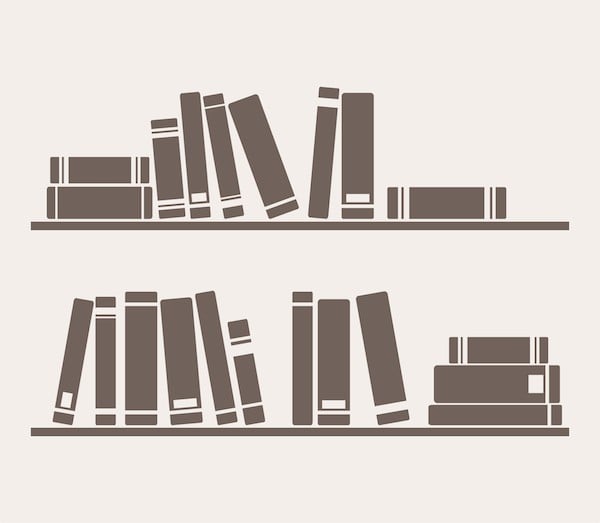 In my recent post, How Behavioral Psychology Can Improve Your Content Marketing I explained how behavioral psychology theories can benefit content marketing. Although this provides a lot of great information, having a degree in psychology, I can tell you that there are thousands of other psychology theories and principles outside of behavioral psychology that can benefit content marketing.
Below is a list of some the best psychology books you can to read to help improve content marketing:
Understanding psychology and applying it to your content marketing strategy will help you to convert more leads and accelerate and improve the sales process. If you need help developing a content marketing strategy or growing inbound sales, make SmartBug Media an extension of your team. Request a consultation today.

About the author
Amber Kemmis was formerly the VP of Client Services at SmartBug Media. Having a psychology background in the marketing world has its perks, especially with inbound marketing. My past studies in human behavior and psychology have led me to strongly believe that traditional ad marketing only turns prospects away, and advertising spend never puts the right message in front of the right person at the right time. Thus, resulting in wasted marketing efforts and investment. I'm determined to help each and every one of our clients attract and retain new customers in a delightful and helpful way that leads to sustainable revenue growth. Read more articles by Amber Kemmis.
Subscribe to get our new blogs delivered right to your inbox
Other insights you might like