By Amber Kemmis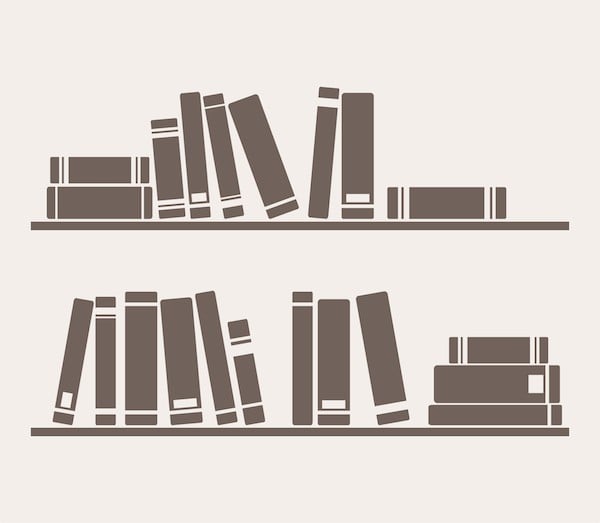 In my recent post, How Behavioral Psychology Can Improve Your Content Marketing I explained how behavioral psychology theories can benefit content marketing. Although this provides a lot of great information, having a degree in psychology, I can tell you that there are thousands of other psychology theories and principles outside of behavioral psychology that can benefit content marketing.
Below is a list of some the best psychology books you can to read to help improve content marketing:
Understanding psychology and applying it to your content marketing strategy will help you to convert more leads and accelerate and improve the sales process. If you need help developing a content marketing strategy or growing inbound sales, make SmartBug Media an extension of your team. Request a consultation today.