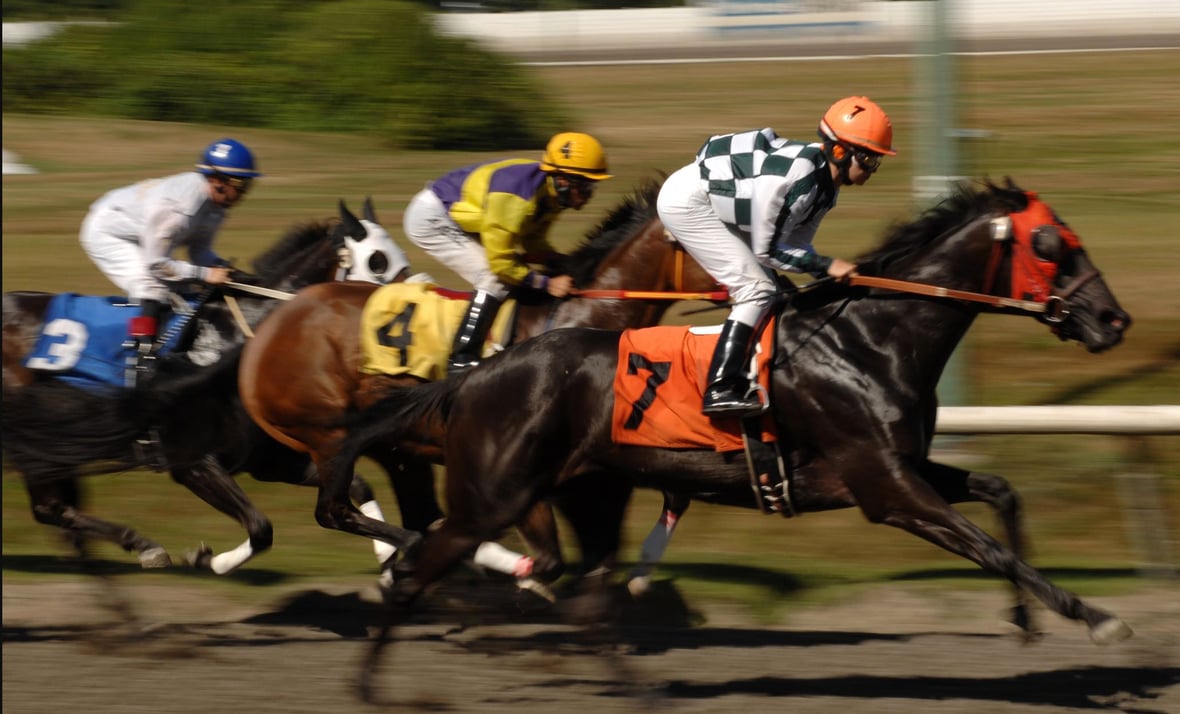 7 Ways to Improve Your Content Quality as Competition Increases
April 20, 2015
---
By Paul Schmidt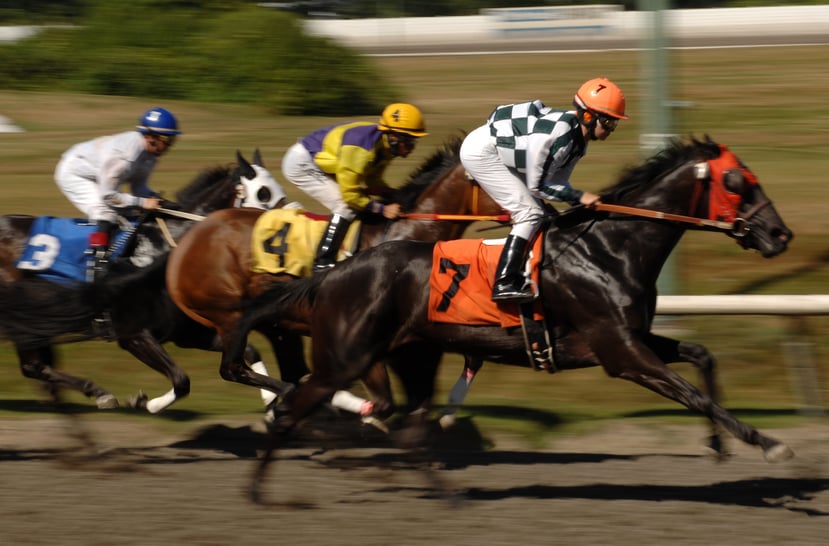 As a savvy marketer, you're probably seeing more of your competition jump on the content marketing train. As more of your competitors are creating content, you have to invest more (dollars and brain power) into creating something that cuts through the noise.
HubSpot's Kiernan's Flanagan article recently argued against the notion that as the quantity of content increases within an industry that the content quality always tends to suffer. Well, if the quantity of content is rising within a competitive industry, what can a marketer do to stand out from all of the other content creators?
You need to find your angle and raise your quality bar. A generic blog won't cut it in the long run...especially in competitive industries.
Here are 7 ways to improve your content quality:
Define Your Niche: Finding a way to specialize your content is the quickest way to up your content quality. You need to think how your company fits within the entire industry ecosystem to find that niche. If you're a search marketing agency, a generic SEO blog without a focus will provide minimal success. However, if you focus your content on a subset of SEO, this can help you cut through the vast oceans of SEO content. Here are a couple successful SEO industry blogs that are niche-focused:
Exclusive Content: Publishing content that can't be found anywhere else tends to drive higher social shares and inbound links to your site. This can come in many formats/lengths. A short version of exclusive content could be an impactful quote from a reputable CEO talking about a latest industry trend.

Another example of exclusive content is using internal, proprietary data to provide a meaning statistic to your industry. You could share this exclusive content in the form of an infographic, interactive application, or video. More marketing teams are hiring data analysts, developers, and data visualization designers to create this type of content.
Incorporating community into your content:

A. Industry Recognition Lists: Promoting other people/companies within your industry provides immediate value to readers. These lists educate readers by showcasing interesting projects, business lessons, and successes of notable people in your industry. Here's an example post promoting the Top Young Entreprenuers in Boston.

B. Conversation on your website: Interactions/comments within your blog content can provide value to readers by providing additional perspective. Commenters also benefit through their interactions with the blog author or other commenters. Avinash Kaushik () and Mark Schaefer both have very interactive comment sections on their sites. In many of their posts, the comments section is longer than the blog content itself.
Formatting and changing the way people consume your content: Change the format of the content on your site. Experiment with content outside of text-based blog posts. Try visual, audio, or interactive apps to give users additional ways to consume your content. HubSpot's recently launched podcast gives listeners the ability to learn from business leaders about growing their business.
Newsworthy content: Publish content that is newsworthy in your industry (notable stories, trends, new product launches that your persona would care about). Then apply what this news means for your audience. A weekly news roundup is a great way to share a few stories within a single post.
Comprehensive resource:

Where does any SEO go to see a consolidated list of Google algorithmic updates? Moz's Algorithm Timeline
How about email marketing benchmarks by industry? Mailchimp has you covered.

For your industry, think about a resource so valuable, that people are going to instantly bookmark it. A comprehensive resource needs to be updated from time-to-time, but it's a powerful way to build links, social shares, and be known as a go-to resource.
Getting real subject matter experts to contribute: As an in-house marketer, it is tough to come up with new campaigns and topics to write about on a consistent basis. By sourcing other subject matter experts for guest blog posts/interviews, you expose your readers to other people they should follow in your industry. You also provide a new perspective to your readers while lowering your burden to produce remarkable content.
As the content quality bar raises each day, how do you create content that stands out from your competition?

About the author
Paul Schmidt is a director of client services at SmartBug Media. He works with clients on SEO, analytics, lead generation, sales enablement, customer success and inbound marketing strategy. He previously worked at HubSpot, helping develop inbound strategies for over 200 clients. His past clients include: Travelers Insurance, Unilever, and the SABIAN Cymbal Company. Paul studied percussion in Las Vegas and got his MBA in marketing in Boston Read more articles by Paul Schmidt.
Subscribe to get our new blogs delivered right to your inbox
Other insights you might like