By Paul Schmidt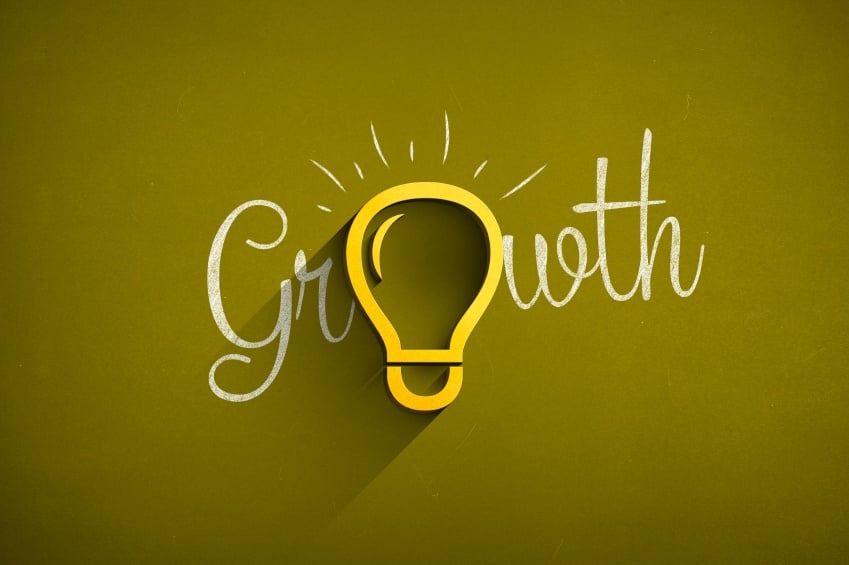 As coined by Sean Ellis, "A growth hacker is a person whose true north is growth." The importance of growth hacking is seen when early-stage companies are looking to grow their user/customer/contact database. Along with building an amazing product, early-stage companies should be thinking about user acquisition. User acquisition for small companies doesn't always require the same kind of marketing infrastructure that larger organizations employ.
Here are 6 growth hacking resources that will get you up to speed and keep you current on the latest tactics for growing your business.
Intro to Growth Hacking:

For those looking for a primer on growth hacking, Quick Sprout's 10-chapter guide will take you a while to go through. It contains strategies and useful tactics. Read the first chapter if you're new to growth hacking.
Join these networks:
Growth Hackers: This is the reddit for Growth Hackers. You'll find the latest case studies and tactics from marketers and entrepreneurs.

Inbound.org: This is the reddit for inbound marketing. Here you'll find more broad-based marketing and sales content. There is a good amount of tactical growth hacking tips you find within their top-voted links.

Subscribe to HubSpot's Growth Podcast:

Mike Volpe, HubSpot's CMO, is the main host of the HubSpot podcast. Each week he interviews a business leader, marketer or HubSpotter to talk about how they scaled their business, event, or product.
Read these two other gems:
How to grow your user base

:

Brian Balfour, HubSpot's VP of growth, shares his team's methodology for growth hacking and experimentation. It follows a scientific and scalable process.
How to Grow a Blog:

Anum Hussain, who leads HubSpot's Sidekick marketing team shares some interesting growth-minded tactics on starting a blog from scratch. One of my favorite takeaways here are ways you can develop an audience even before you're ready to launch a blog/product.
What are some of your favorite growth hacking resources?