By Paul Schmidt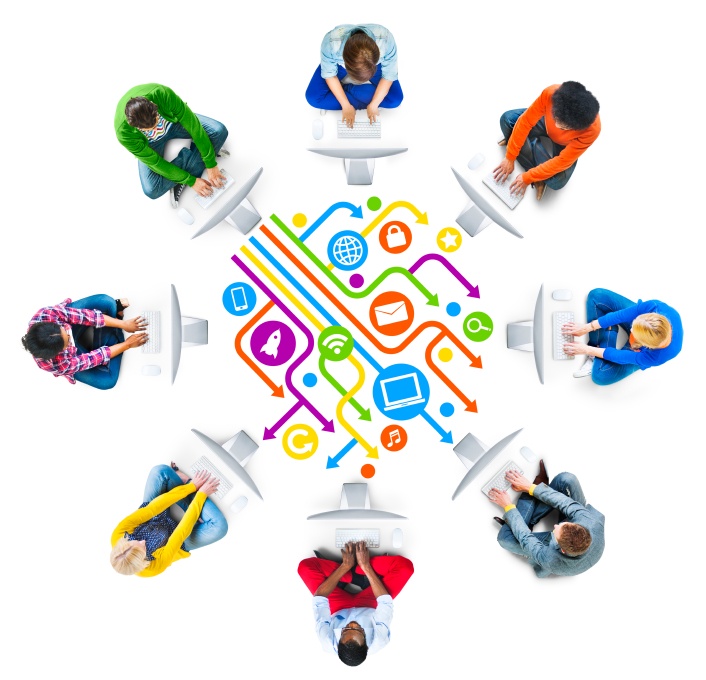 Every good content marketing plan should be baked in a strategy that aligns with your overall company and marketing goals. Here are 5 must-haves in your content marketing plan for this quarter:
Goals:

Before building out you're game-plan and tactics for your marketing plan, you need to clearly define your goals. Your marketing goals need to align to your company goals. What are your company goals? Are they based on customer-volume, market share, revenue or growth?



Strategy:

Now that you've identified your goals, it's time to decide what is the road we are going to travel on to reach those mile markers. At this stage, you should define:


The persona(s) you're going to focus on.

The amount of leads you need to pull in each week to reach your quarterly revenue targets.

The types of resources you'll need to create, publish and promote your marketing assets.



Tactics:

Once you've set the course with your strategy, you need to define:

The types of content you'll need to create for the persona
The promotional channels in which you'll launch your content
The social channels and activities you'll employ
The lead nurturing emails you'll create and automate
The internal stakeholder or external partners that will help you deliver your content to your target prospects.



Reporting Metrics: My favorite question when working with new clients is, "At the end of the quarter, how will your measure success?". Will you measure it in new leads, customers, visits, revenue from the website, etc. Clearly defined success metrics should be a fundamental part of your marketing plan.


DRI (direct responsible individual): Who's going to do what? In this section of your marketing plan, you'll need to put names to those that are responsible for executing your strategy. If multiple people are working on one part of the strategy, there should still be a single DRI for that section. This puts ownership in the hands of individual contributors and will eliminate ambiguity on who is responsible for completing a task or section of a larger project.
What are other areas you include in your content marketing plan?