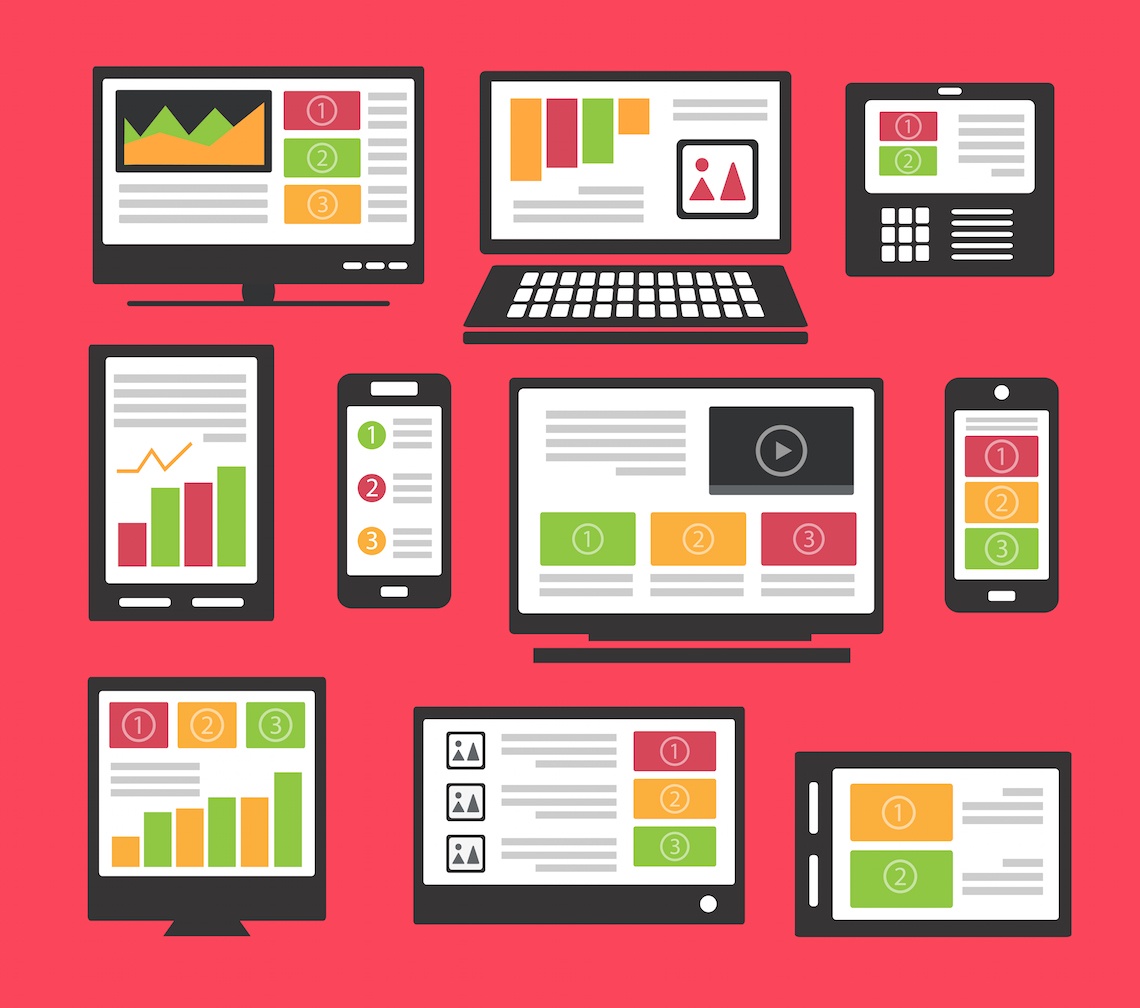 4 Qualities of a Killer SaaS Company Homepage
September 23, 2015
---
By Tony Adragna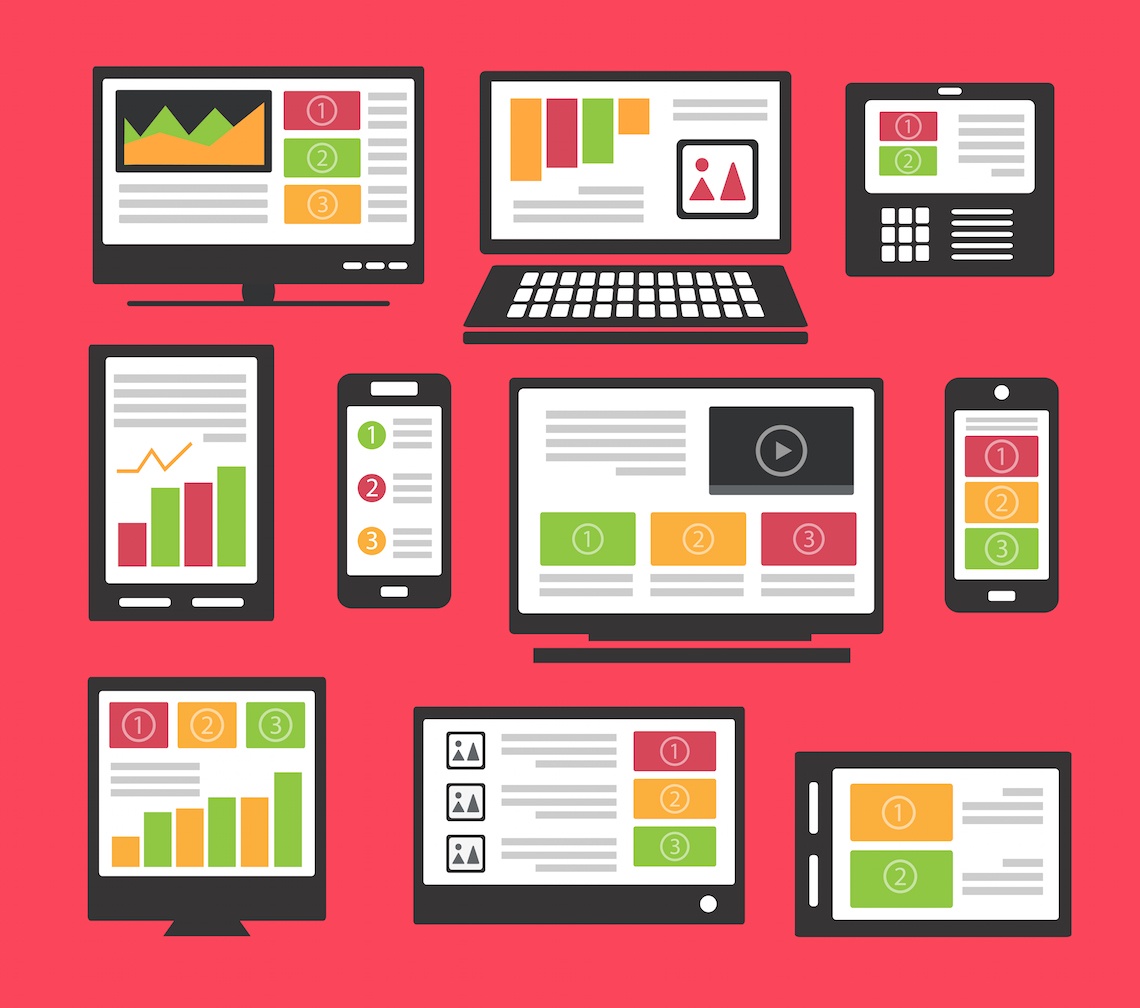 You have a killer software-as-a-service company, but without a killer homepage, it may be tough to get your software in front of the right people. However, by following the four qualities of a great SaaS company homepage below, your SaaS company will be on the right track to digital success.
Value proposition
Your SaaS company should have your value proposition clearly stated on your homepage. For example, Mint.com has created a software that helps people manage their money easily. On their homepage, their value proposition is clearly stated as "effortlessly manage your cash flow, budgets and bills from one place." If you went to mint.com without knowing what they did, you would figure it out pretty quickly because they have their value proposition clearly stated, and that's what you should do with your SaaS comapny's homepage, too.
Copy for your personas
When writing the copy for your SaaS company's homepage, you should be doing so with your personas in mind. In the development of your software, your probably defined pain points for potential customers. Use that information when writing your homepage copy and offer solutions for potential customers. It's important to remember that your website isn't for internal members of your team - it's for customers, so be sure to write your copy with that in mind.
Navigation
Don't neglect your navigation menu when you're designing your homepage, it's an important aspect of your website, and if it's designed poorly, you could be missing out on potential customers.
Never have more than one level of a dropdown menu. If there is submenu after submenu, it could turn people off, and you could be missing out on customers. With that said, also keep in mind that you shouldn't have an abundance of top-level navigation items. This can confuse your website visitors with too many options to click, and they could end up leaving your site.
While you should limit your top-level navigation items, it's important to at least include these top-level links:
Homepage (could be your logo)
About Us
Contact Us
Blog
Choosing which other pages to include can be a difficult decision, but put yourself in your customers' shoes and decide what they would want to see most.
Calls to action
Your Saas company's homepage must include calls-to-action. There are different types of calls-to-action, including:
Awareness stage - These CTAs typically link to a piece of content that gives the website visitor more information on a certain topic relevant to your business. This is the very top of the funnel, so typically potential custoers aren't ready to buy yet.
Consideration stage - These CTAs link to a piece of content that enables your website visitor to solve some sort of problem that they have already defined. While the potential customers in this stage aren't quite ready to buy, they're closer than the awareness stage.
Decision stage - This type of CTA typically links to something like a demo request or a free trial of your software. Potential customers in this stage have already on a solution strategy to their problem, and now they are deciding on which company's software they want to buy to help them.
While your homepage may have CTAs from each decision stage, it's important to have your primary CTA "above the fold" - meaning that people can see the CTA without ever having to scroll down on your website. Using the Mint.com example from above, their primary CTA is "Sign Up Free" and is above the fold on their website, right under their value proposition.
Your homepage is typically your most-linked-to page on your website, and you want to ensure that your SaaS is highlighted correctly and you get the most value out of your homepage that you possibly can. By following these four qualities highlighted above, your SaaS company's homepage will be on the fast track to success.
What other qualities of your homepage do you think are important?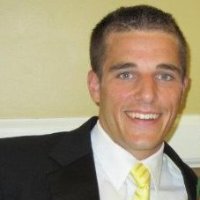 About the author
Tony Adragna was formerly an Associate Consultant for SmartBug Media. Using his project management and digital marketing background, Tony helps implement their inbound marketing strategies. Read more articles by Tony Adragna.
Subscribe to get our new blogs delivered right to your inbox
Other insights you might like