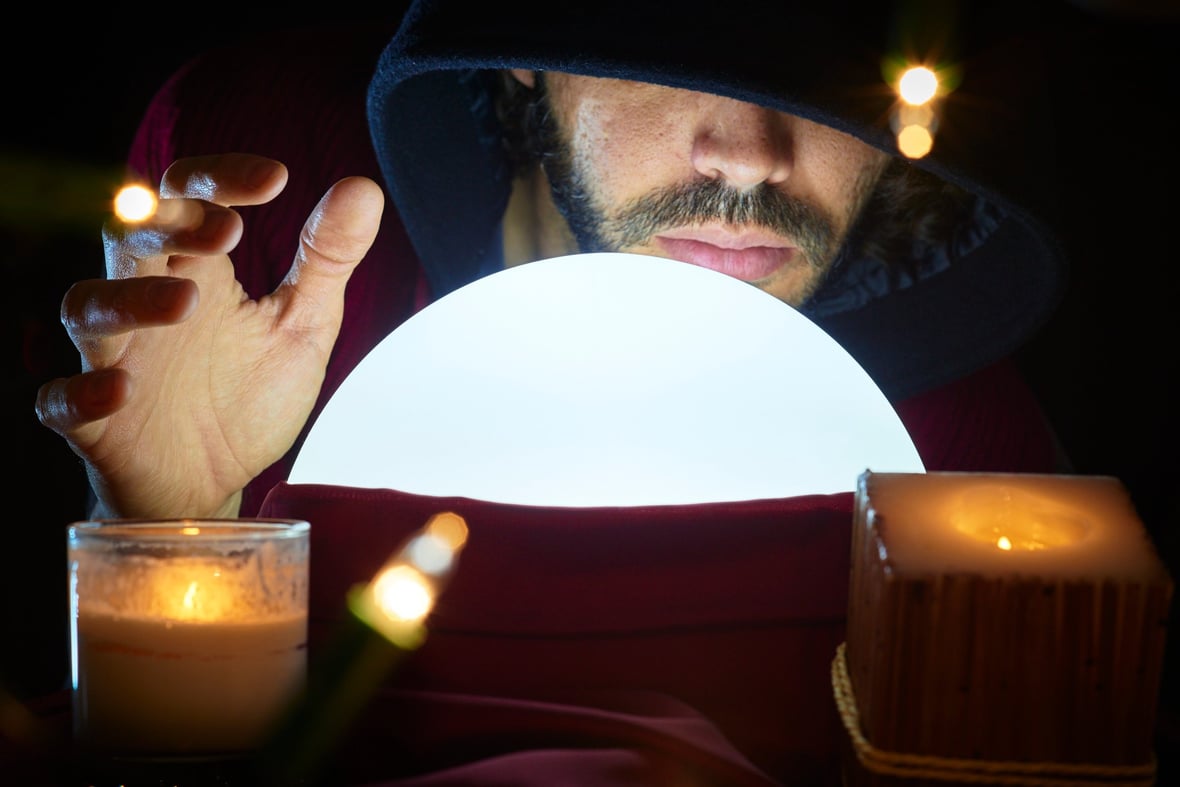 3 SEO Predictions for 2016
December 9, 2015
---
By Paul Schmidt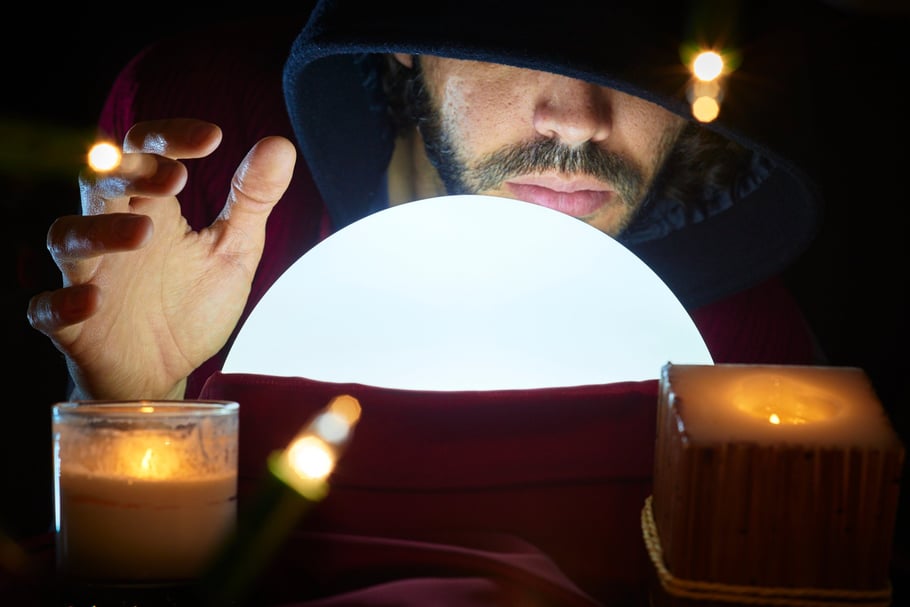 It's no shock that search engines are making dramatic shifts in order to create a better mobile experience. Over half of the searches in the US occur on mobile. I refuse to say "2016 is the year of mobile," but marketers do need to prepare for some big mobile changes coming next year.


Here are 3 SEO predictions that will affect all marketers in 2016.
1. Google will launch several new vertical-specific products in order to capitalize on the growth of mobile ad spend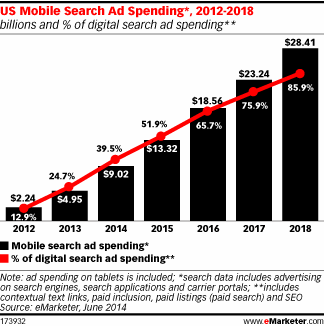 The growth of US mobile ad spending is expected to hit $17.9 billion in 2016. Google is looking for new ways to grab as much of this as possible. The best way for Google to grow this share is by:
Launching new vertical-specific ad products

Making it easier for people to use the ad products

Showing advertisers a clear ROI
Google recently announced a handful of new ad products targeting automotive companies, hotels, mortgage companies, and mobile apps. These vertical-specific products give advertisers the tools to create a tailored ad experience with content specific to each buyer's journey.
So how does this affect your SEO?
Google's search results are growing more diverse across industries. You need to know the types of results that your business can appear for within the SERPs. Here are three ways that marketers can take advantage of these changes:

Learn about the types of rich snippets and results that your industry is showing up for within search results.

Moz's SERP feature graph

or a manual incognito search will show you the types/formats of results for your targeted keywords. If your target non-branded keywords are resulting with images and in-depth articles, then make sure to optimize for those areas.

Add

deep linking into your website if you have a mobile app

. Deep linking allows people to go right into your mobile app from search results or from a link on your website. This will be especially important if your target keywords are triggering mobile app results within Google.

Stay up to date with the latest

Google ad products

and

organic changes

. Add these resources to your

Feedly

so that you don't miss another update.
2. Greater diversity from desktop search results to mobile search results
Google's "Mobilegeddon" algorithm update benefited websites that were mobile-friendly. As Google pushes businesses to make their websites responsive, we expect to see non-responsive (or non-mobile-friendly) websites lose more of their mobile search traffic. There will be greater diversity in mobile search results (compared to desktop) because of Mobilegeddon as well as Google's understanding of user intent on mobile devices.
If you're still not on a responsive or mobile-friendly website, here are a few reports that you can use in order to see how much traffic you may be losing in the coming months and years.
Google Analytics Test:
Identify the amount of people coming to your site from mobile versus desktop. You can report on this in Google Analytics by highlighting the mobile traffic segment.


HubSpot Test:
Or you can use HubSpot's email tool in order to ballpark your percentage of traffic on mobile
versus desktop:


The bottom line is that you can't afford to not have a mobile website. Redesign or migrate to a responsive site in order to retain your organic traffic.
3. Growth of answer boxes and knowledge-panel results
Google is increasing its use of the knowledge card (at the top) and knowledge panel (on the right-hand side) for search results. Instead of you trying to find a simple fact or stat, Google scrapes the data and puts them right into the results.
On November 5, 2015, 27.5% of search results contained a knowledge-graph result. This is up more than 50% from two years ago.
Here's an example of the knowledge-graph results from Dairy Queen.
A searcher can learn a great amount about Dairy Queen from this knowledge panel of this search result. The good news is that you can add code to your website that will give you a better chance of seeing results like this.
The first way to do this is by using markup. You can use JSON-LD and/or microdata in order to show Google specific details about your website. For a non-technical marketer, JSON-LD will be easier to implement. Here is a wonderful guide from Builtvisible on how to set this up.
Next, if you're a brick-and-mortar business, you'll want to complete and verify your local business listings with Google in order to get your expanded local listing in search results.
2016 will be here before you know it. What do you think we'll see Google or other search engines roll out in the new year?

About the author
Paul Schmidt is a director of client services at SmartBug Media. He works with clients on SEO, analytics, lead generation, sales enablement, customer success and inbound marketing strategy. He previously worked at HubSpot, helping develop inbound strategies for over 200 clients. His past clients include: Travelers Insurance, Unilever, and the SABIAN Cymbal Company. Paul studied percussion in Las Vegas and got his MBA in marketing in Boston Read more articles by Paul Schmidt.
Subscribe to get our new blogs delivered right to your inbox
Other insights you might like