HubSpot AI

Training Workshop

Become a HubSpot AI Master in just three weeks with our 10-hour advanced training course. Join our team of HubSpot-certified experts as they guide you through the ins and outs of using AI for marketing, sales, and customer success.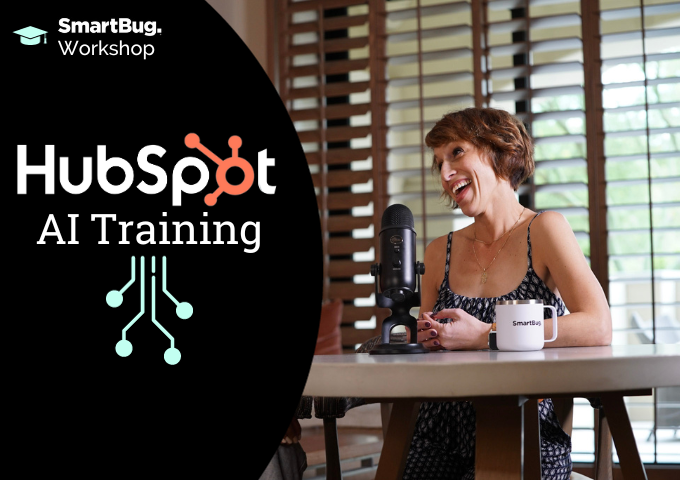 Let Our Experts Lead the Way HubSpot AI Training for Marketing, Sales, and Customer Service Mastery
SmartBug can train your team on HubSpot's AI capabilities for marketing, sales, and service teams. Our dedicated sessions in HubSpot AI training are meticulously crafted to upgrade your team's expertise so you can leverage the full power of AI within the HubSpot ecosystem.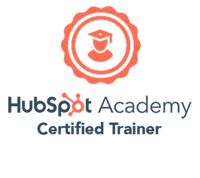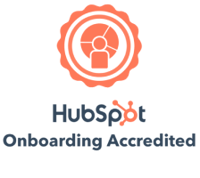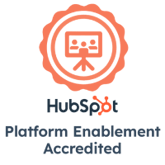 Fast-track your team's AI proficiency for peak efficiency and effectiveness within HubSpot. This workshop is tailored for B2B companies that are already navigating the HubSpot ecosystem—and are ready to level up.
By implementing HubSpot AI, your team can:
Work smarter
Harness AI for smarter data analysis and decision-making.
Boost productivity
Automate and streamline workflows to free up creative brainpower.
Enhance engagement
Use AI-driven insights to personalize customer interactions and increase engagement.
Improve creativity
Leverage AI to generate compelling subject lines, blog article titles, social posts, and more to help fuel a more creative content strategy.
Drive lasting growth
Implement AI tools to optimize your Sales, Marketing, and Service Hubs for maximum growth.
We're here to help you unlock all of these benefits (and more).
Talk to an AI Expert
Here's the need-to-know about your HubSpot AI Training experience:
Expect around 10 hours per hub of expert-led training spread across three weeks for optimal learning—without the overwhelm.
Get ready for hands-on experience with AI for strategic decision-making, dynamic lead generation, creative content creation, sales optimization, and customer success.
Invest in comprehensive training materials, personalized coaching sessions, and post-workshop support starting at $5,000.
Gain access to exclusive content, live Q&A sessions, and our go-to strategies for implementing AI in your daily HubSpot to-do list.
To keep the experience as valuable as possible, we are running a limited number of workshops at this time. Please reach out to our team to secure your HubSpot AI training.
Talk to an AI Expert

Your HubSpot AI Training Roadmap
1
Begin with Discovery and Strategy Tailoring
We'll chat with you, learn about your business, and get to know the unique challenges your team faces.
Together, we'll design a customized training agenda tailored to fit your business needs—and build you a learning strategy designed to streamline your operations.
2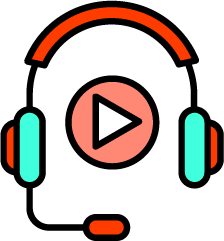 Engage in AI Training and Intensive Workshops
Start with informational academy classes (powered by HubSpot Academy) to discover the finer details of smart HubSpot AI use.
Then, put your skills to the test in interactive workshops with your SmartBug team where you learn how to wield AI well—by doing it with our personalized support.
3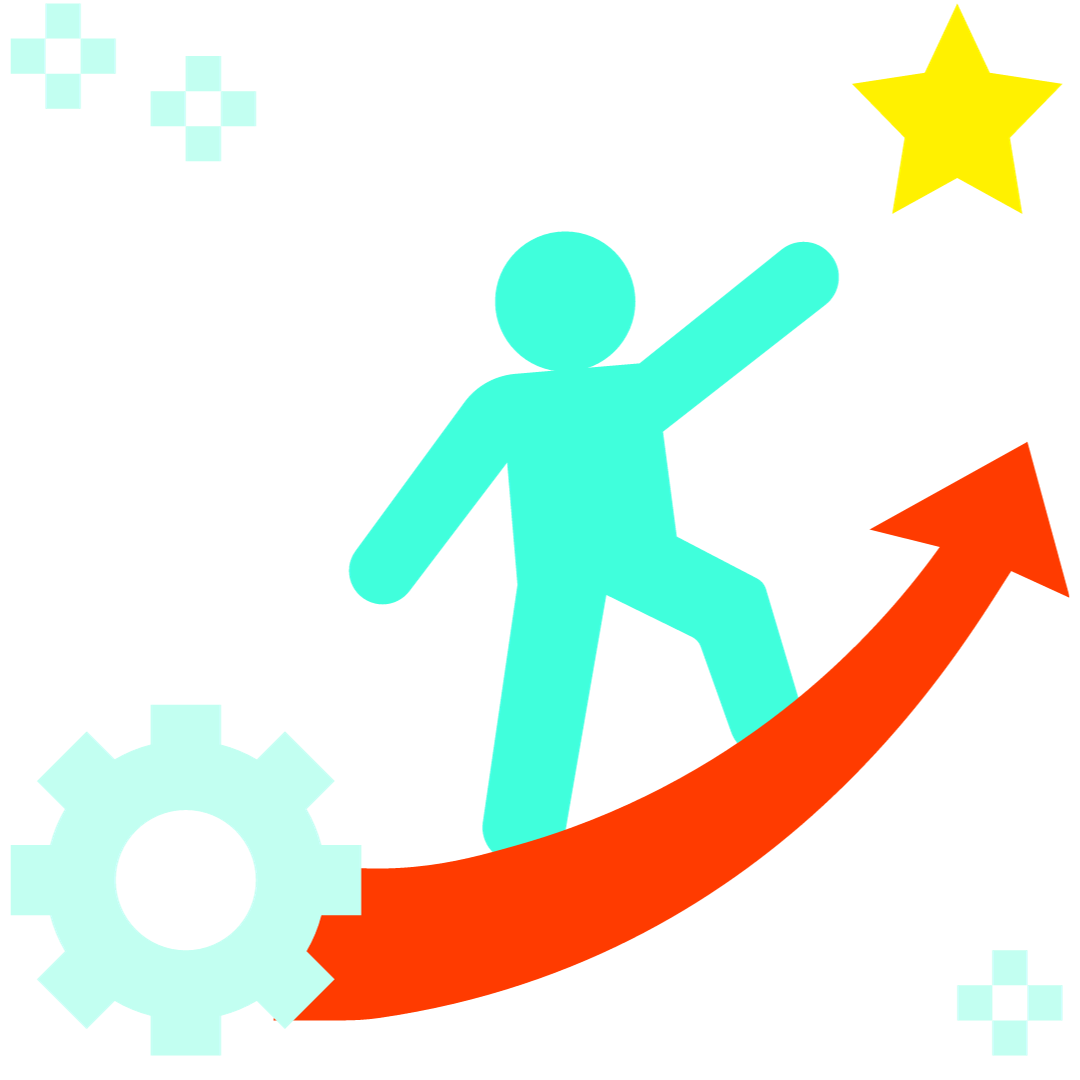 Benefit from Ongoing AI for Business Support
After your HubSpot AI training, you're not alone. Far from it! Our team will work closely with you one on one to coach and train you on HubSpot AI in support of your specific business goals.
Whether you need assistance with implementing AI solutions or want to leverage our experience to make the most of HubSpot's AI capabilities, just let us know—we're here to help.
Virtual & On-Site
Your Training, Your Way
We know every team operates differently. That's why we offer virtual and on-site learning opportunities to give you freedom and flexibility to learn the way you want to.
On-Site
Hone your expertise with our team of seasoned pros on-site and by your side.
Virtual
Take your learning on the go with our custom virtual workshops and trainings.
Frequently Asked Questions
Who is this course ideal for?
This course is perfect for marketing, sales, and service professionals eager to leverage AI for business growth, regardless of their current expertise with HubSpot AI.
How is the training structured for both virtual and in-person options?
Training sessions are tailored to offer the same immersive experience virtually through interactive webinars or in-person with hands-on workshops.
What resources will be provided during the training?
Participants will receive comprehensive guides, practical toolkits, and exclusive access to our AI experts for ongoing support.
Is there an option for individual or enterprise customization?
Absolutely! We offer personalized training modules to align with individual and enterprise-specific goals and challenges.
Can I buy multiple seats for my team?
Yes, we offer group packages! Contact us for team enrollment options and discounts.