By Hannah Shain
It's my favorite time of year as a marketer. HubSpot's INBOUND 2022 is back in Boston after three years. And all the partnering companies are coming back in style, hosting events all around the city.
While there's loads to learn at INBOUND (see our list of recommended sessions to add to your agenda) and loads to pack (see our must-haves packing list), I've started to mark my calendar with the top parties you don't want to miss.
I'm talkin' about the lounge events, happy hours, concerts, and more that bring that extra little ✨ sparkle ✨ to what makes INBOUND, INBOUND.
Here's my roundup of the top five parties you must grab a ticket and try to make it over to while you're in Boston on September 6-9, 2022.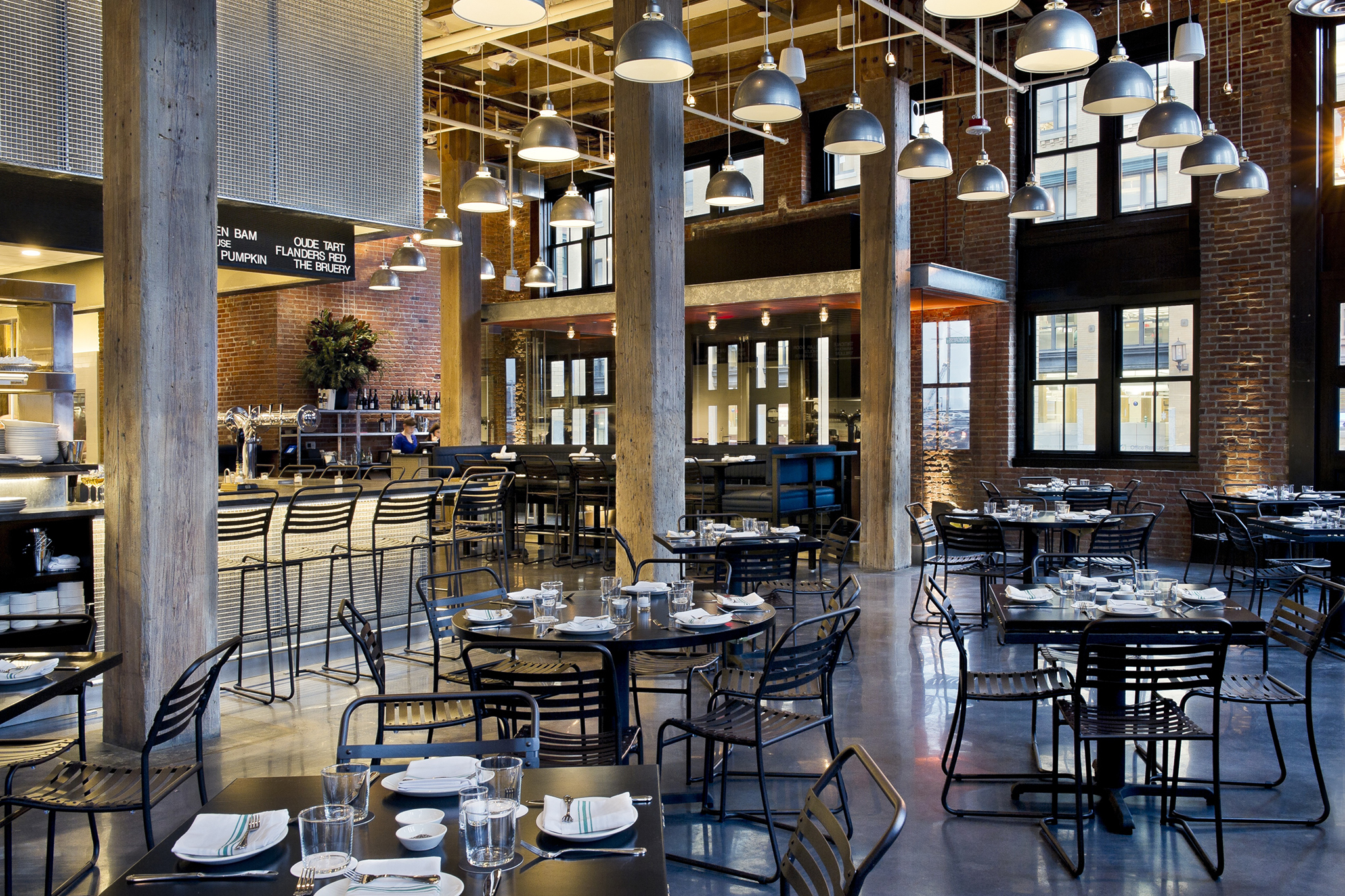 LOCATION: Row 34 Boston (8 minute walk to BCEC)
DATE(S): Wednesday-Thursday, September 7-8
REGISTRATION LINK: Click Here
Of course I have to lead with the event put on by yours truly, SmartBug Media, and seven of our favorite martech partners in the industry. Swing by for Happy Hour on Wednesday, September 7 from 5:30 p.m. - 7:30 p.m. ET, and grab a lobster roll 🦞 and cocktail 🍹 on us.
Then, Thursday from 8:00 a.m. - 3:00 p.m. ET, we'll have an open house to lounge; watch live streaming sessions; enjoy the open coffee bar, breakfast, and lunch buffet; and meet with your colleagues in a comfortable, lounge-y space decked out in all things greenery. 🌱 The theme is to grow your revenue with inbound marketing.
Meet with RollWorks, ZoomInfo, Brandfolder, Aircall, Chargebee, GetAccept and InGo. Registration is required, and tickets are free.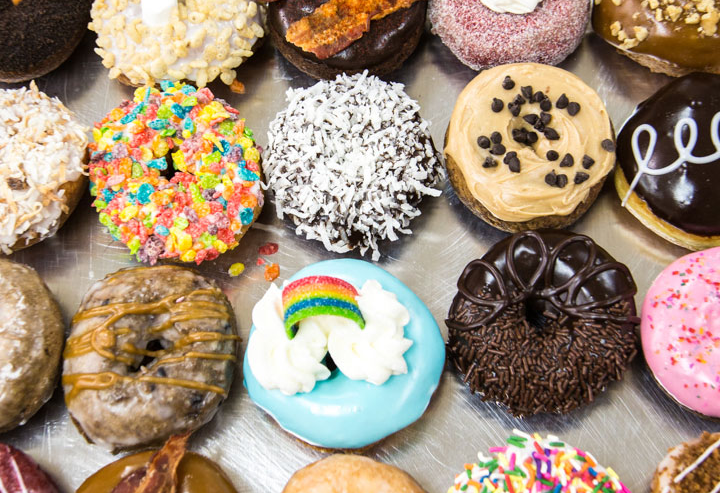 LOCATION: Boston Convention Events Center (BCEC), Level 0
DATE(S): Friday, September 9, 8:00 a.m. - 9:00 a.m. ET
REGISTRATION LINK: Click Here
Planning a late night Thursday night? Start your Friday morning off right with customizable donuts and gourmet coffee at RollWorks' ABM Lounge.

INBOUND at Night is the party we've all been waiting for! But there's a catch: We all need to be in tip-top shape the next day for the last day of INBOUND and Obama's keynote speech (oh yes, we're excited, too). Pop by for decadent donuts and bottomless coffee on Friday morning starting at 8:00 a.m. ET.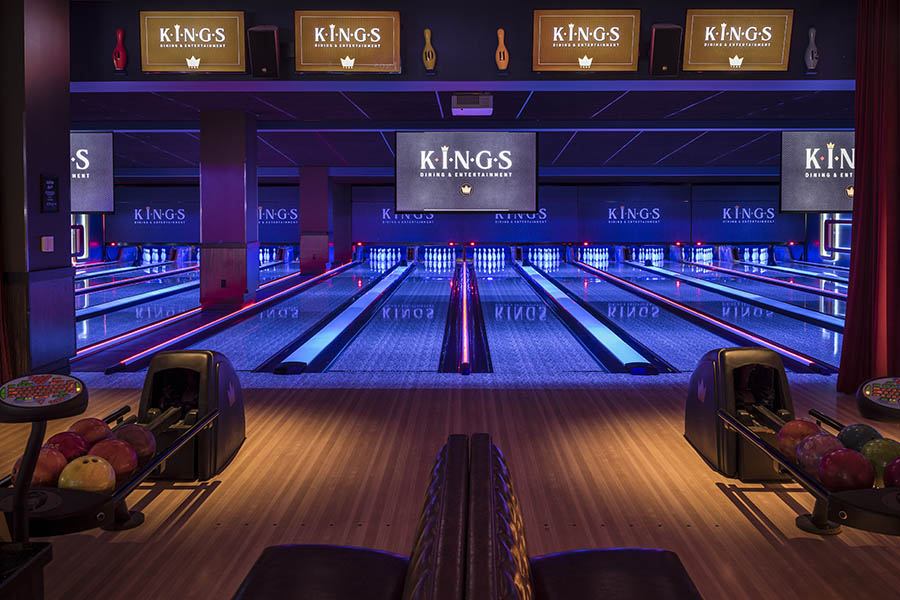 LOCATION: Kings Dining & Entertainment (12 minute walk from BCEC)
DATE(S): Wednesday, September 7, 6:30 p.m. - 9:30 p.m. ET
REGISTRATION LINK: Click Here
Postal, RollWorks, DemandScience, Opensense, and Directive are all getting together to take over Kings Bowling and host an evening of bowling, free food, drinks, and networking just a short walk away from INBOUND 2022.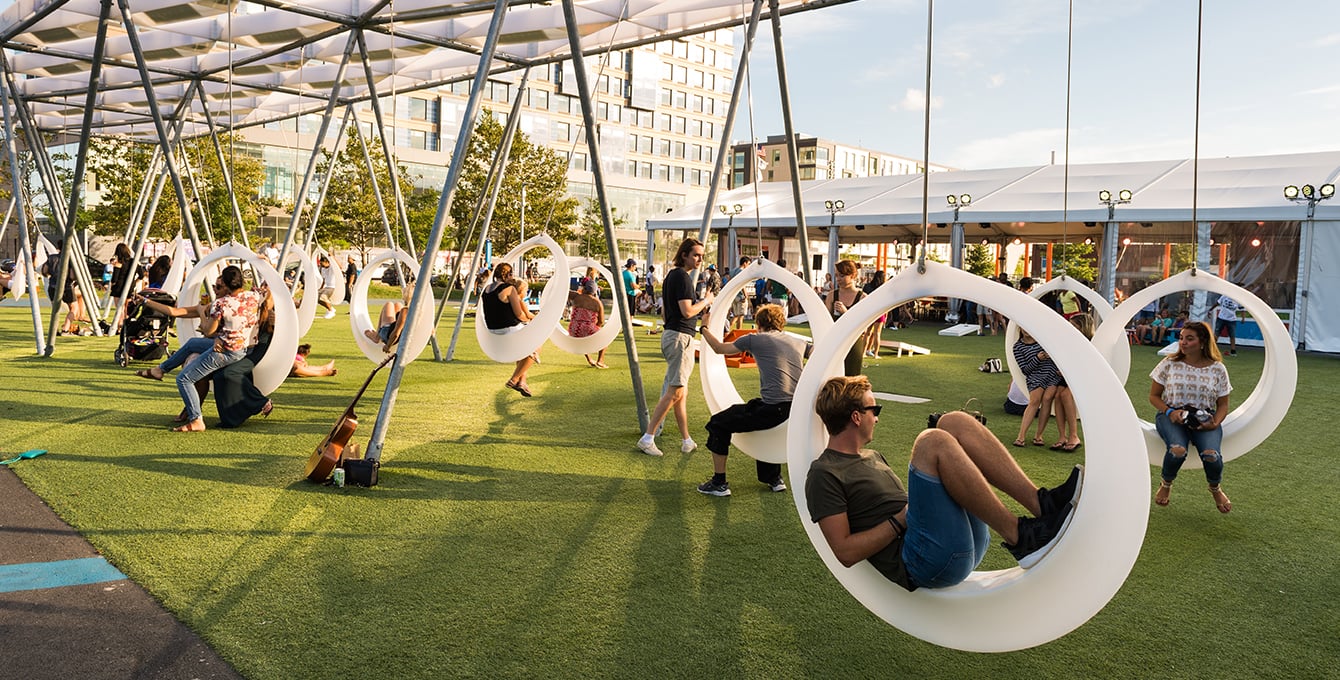 LOCATION: The Big White Tent on Lawn D at BCEC
DATE(S): Thursday, September 8, 5:30 p.m. - 9:00 p.m. ET
REGISTRATION LINK: Click Here
Celebrate HubSpot awesomeness with other RevOps professionals and Sprocketeers! Free food plus drinks, games, speakers, giveaways, and more!


LOCATION: Lawn D at BCEC
DATE(S): Tuesday, September 6, 7:00 p.m. - 9:00 p.m. ET
REGISTRATION LINK: Click Here
Those of you who scored the VIP pass to INBOUND this year are in for a treat! HubSpot's kicking things off in style with a concert and party on Tuesday night including local bites, drinks, and live music. It's open to all attendees with a VIP pass.
Hope we can meet up while I'm there!