Skip to content
Services

Inbound Marketing

The complete solution to increasing leads, revenue, and brand authority.

E-Commerce Marketing

Email marketing, SMS, and storefront optimization tailored to your business.

A full-service agency that delivers to every corner of your marketing ecosystem.

Services Overview

About

Work

Client Success

Recent Case Studies

Technology

Ashling Partners

How We Used a Digital Overlay at an In-Person Event to Increase MQLs

Read the Case Study

Partners

Join forces with HubSpot's highest-rated partner agency to maximize your investment.

Level up your email and SMS strategy with our Elite Master Klaviyo experts.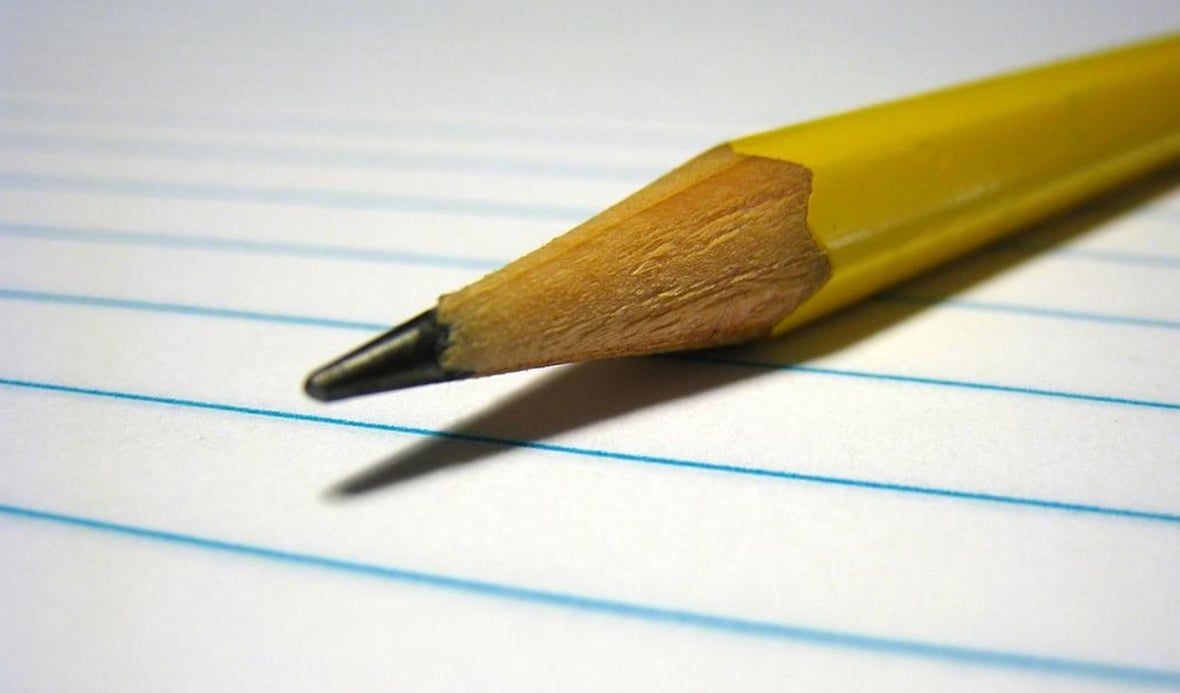 Content Marketing with White Papers and eBooks - Numbers Don't Lie
June 26, 2013
---
By Ryan Malone
Content marketing with white papers and eBooks are verified methods of attracting new prospects and customers, and here are the numbers to prove it. When you present compelling information on key subjects that intrigue and inform your audience, they are willing to exchange their email address (and more) for the opportunity to learn further.
Content Marketing Gets Results

Content marketing is all about sharing relevant information about your company, products or services that your audience wants to see.
According to Content+, blogs give websites 434% more indexed pages and 97% more indexed links. That's a lot of juice. Do your research, know your customer personas and create blog posts, landing pages, calls to action, and lead nurturing email campaigns that answer questions, solve dilemmas and heal pain points.
When you create great content you establish yourself as an authority in your industry, which keeps customers coming back and invites new prospects in.
White Papers Draw Readers
A traditionally more scholarly presentation, white papers are created to share information — not unlike a research paper. It is a more formal and technical presentation than an eBook. They are created with fewer graphics and more information for complex products or new concepts. Readers of white papers expect solid research backed by credible sources.
Normally 10+ pages in length, a white paper can be created to showcase your company's new innovations, intellectual and practical knowledge and experience in the market. Normally downloaded and digested over a period of time, a white paper is not always a quick lead, but establishes expertise, knowledge and expertise in your market. White papers are more fixed with information sources and are considered less interactive than eBooks.
Companies/Industries that have success with white papers include:
Laboratories
Quality Control
Business Services
Computer Manufacturers
Commercial Real Estate
Electronics Firms
Government or Non-Profits
Health Care Equipment and Devices
eBooks Offer More
eBooks are usually longer than a blog post, but shorter than a white paper – typically five-eight pages long. They are more interactive and usually have a graphic intensive layout. eBooks will include links to other information on your site or reference sources and additional reading.
Easier to create and publish, eBooks are a fast way to get a polished, professional research study, case study or product profile out to customers and prospects — fast.
At a loss for what to write an ebook about? Here are a few suggestions:
XX Step Checklist for Racing Stock Cars
Learn More About Raising Chickens in the City
XX Best Practices for the Scrapbooking Industry
XX Common Questions About Selecting a New Awning
XX Mistakes to Avoid When Selecting a Landscaper
Whether you are attracting new prospects and customers with white papers for a more scholarly approach or eBooks for a faster and graphically intense piece, be sure to include regularly published premium content in your marketing plan.
Have you published a white paper or eBook? What were the results?

About the author
Ryan Malone is the founder and Chairman of the Board of SmartBug Media and is a veteran of Deloitte & Touche, Seagate and several venture-backed technology companies. When he's not leading SmartBug and helping clients build high-octane marketing organizations, he's loving his wife and daughters and unsuccessfully learning the guitar. Go Terps! Read more articles by Ryan Malone.
Subscribe to get our new blogs delivered right to your inbox
Other insights you might like