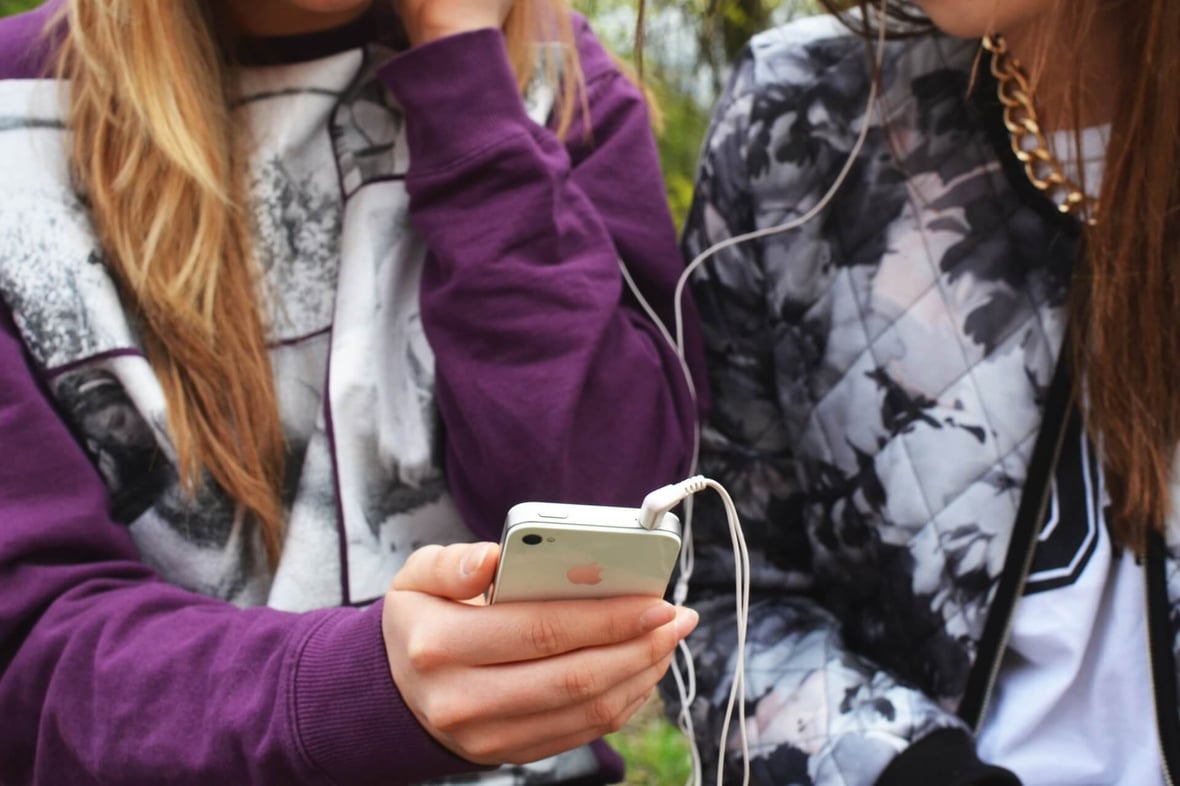 7 Tools to Engage Your Facebook Audience
March 7, 2018
---
In the wake of the Facebook apocalypse, many brands are scrambling to reassess their Facebook strategy. If Facebook has been successful for your brand, but you are scratching your head at how to spark genuine conversation on your posts, you have come to the right blog.
Below are seven different tools that you can use to engage your Facebook audience. Use them creatively and watch your Facebook engagement rise. With these tools, you will be ready to survive the apocalypse.
The year of bots is upon us, so why not use this new technology to navigate through the new rules of Facebook. With ManyChat, the possibilities are endless. ManyChat allows you to create your own Facebook Messenger bot. With ManyChat, your audience can easily subscribe and be notified of things like blogs or even Facebook Live events. The best part? ManyChat has a free version to help you get your feet wet in the world of Messenger marketing.
My favorite part: You can use ManyChat to nurture your leads in Facebook Messenger. Find out everything the tool can do.
A big part of increasing your engagement is knowing what is and isn't working. Add that to what is working for your competition, and you have a solid Facebook strategy. Rival IQ lets you do just that. This tool helps you break through the other noise on Facebook by providing analytics of how your efforts have performed with your audience and compares them to your other posts, as well as your competition's posts.
My favorite part: If you are a HubSpot customer, you get free analytics. Find out more.
Facebook loves video, but with the new algorithm update, just making and posting video won't keep your audience engaged. Lumen5 helps you make engaging videos that spark the genuine conversation Facebook is looking for. This tool helps you turn your blog articles into social media videos in just a few minutes. No video editing experience required.
My favorite part: You can plug in an RSS feed and automatically have a new video template created for every blog. See what else Lumen5 can do.
Agorapulse is a social media management tool on steroids. This tool helps you publish posts, engage with your audience, and monitor social all in one place. But it doesn't stop there: It also helps you create Facebook contests and collaborate with peers, and gives you powerful social analytics. This tool gives you almost everything you need to start engaging your audience.
My favorite part: Agorapulse's Facebook Barometer gives you a free snapshot into how your fans are currently interacting with your page.
Are you still wondering what your Facebook page needs in order to fully engage your audience? Likealyzer will analyze your Facebook page and give you recommendations based on how your page is performing versus your competition. Although this tool cannot replace expert recommendations, it is a great start.
My favorite part: Likealyzer will give you recommendations you may not have thought of, such as adding milestones to your Facebook page.
A great way to engage your audience: Talk to them when they are talking about you. Brand24 helps you easily monitor what people are saying about your brand in real time. With this tool, you can quickly engage in conversation with your customers and prospects. It even has a Slack integration.
My favorite part: Brand24 gives users an influencer score so you can easily identify who has the most social influence. See the other features here.
CoSchedule is a great tool for social media engagement, but the real star is its headline analyzer which can help take your posts from 50 to 100. You can use this tool to create better blog titles, email subject lines, and yes, you guessed it, social posts. Once you have your headline, simply paste it into the analyzer, and you will be given a score and breakdown. This breakdown will help you see if there is opportunity to improve your headline and where.
My favorite part: The analyzer will give you a preview of how your headline will show up in Google Search results.
These are just a few tools that can help take your Facebook engagement to the next level.
What other social media tools are you using to engage your audience in this new world of Facebook?
Photo by breakingpic from Pexels

About the author
Mary Cate Spires was previously a Strategist at SmartBug Media. With over five years of experience running inbound programs in the technology, healthcare, fitness, senior living, and nonprofit industries, Mary Cate loves to help customers grow and achieve their business goals. She is on the Board of Directors for the Columbia Chapter of the American Marketing Association. "MC" graduated from the University of South Carolina with a degree in Public Relations and a minor in Sports and Entertainment Marketing. Her best friend is her 5lb Morkie, Harley, with whom she loves to binge-watch any tv show. Read more articles by Mary Cate Spires.
Subscribe to get our new blogs delivered right to your inbox
Other insights you might like