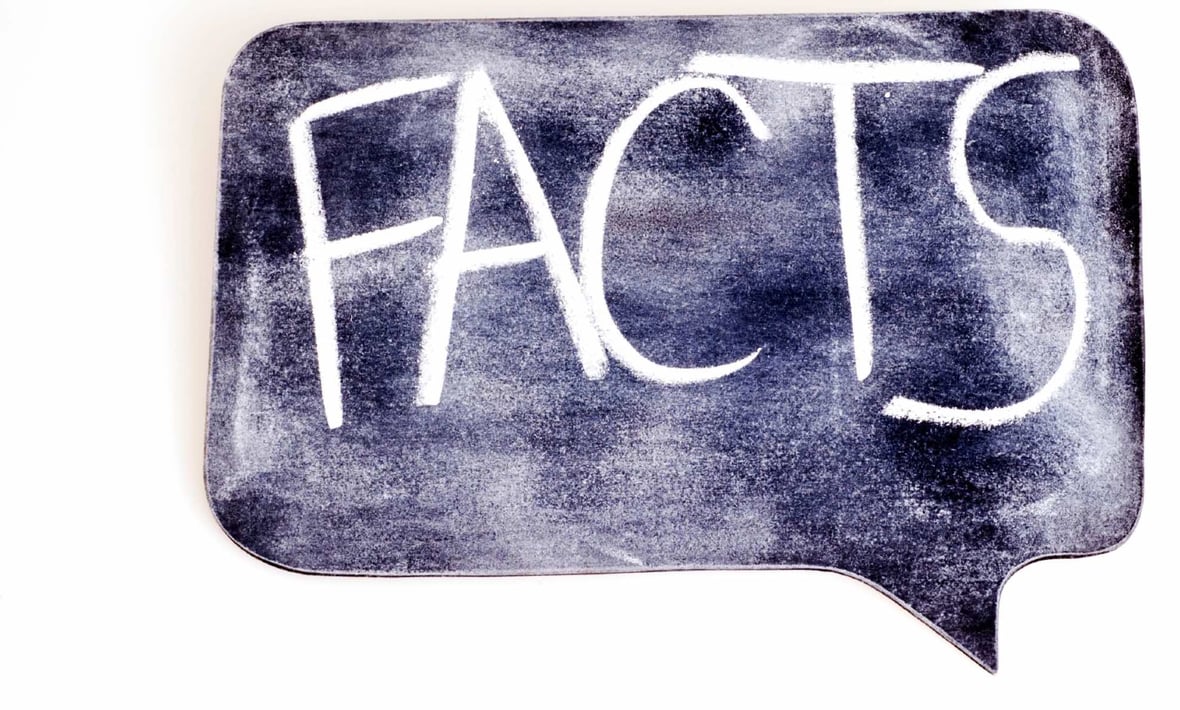 11 of the Best Places to Find Marketing Facts
February 19, 2016
---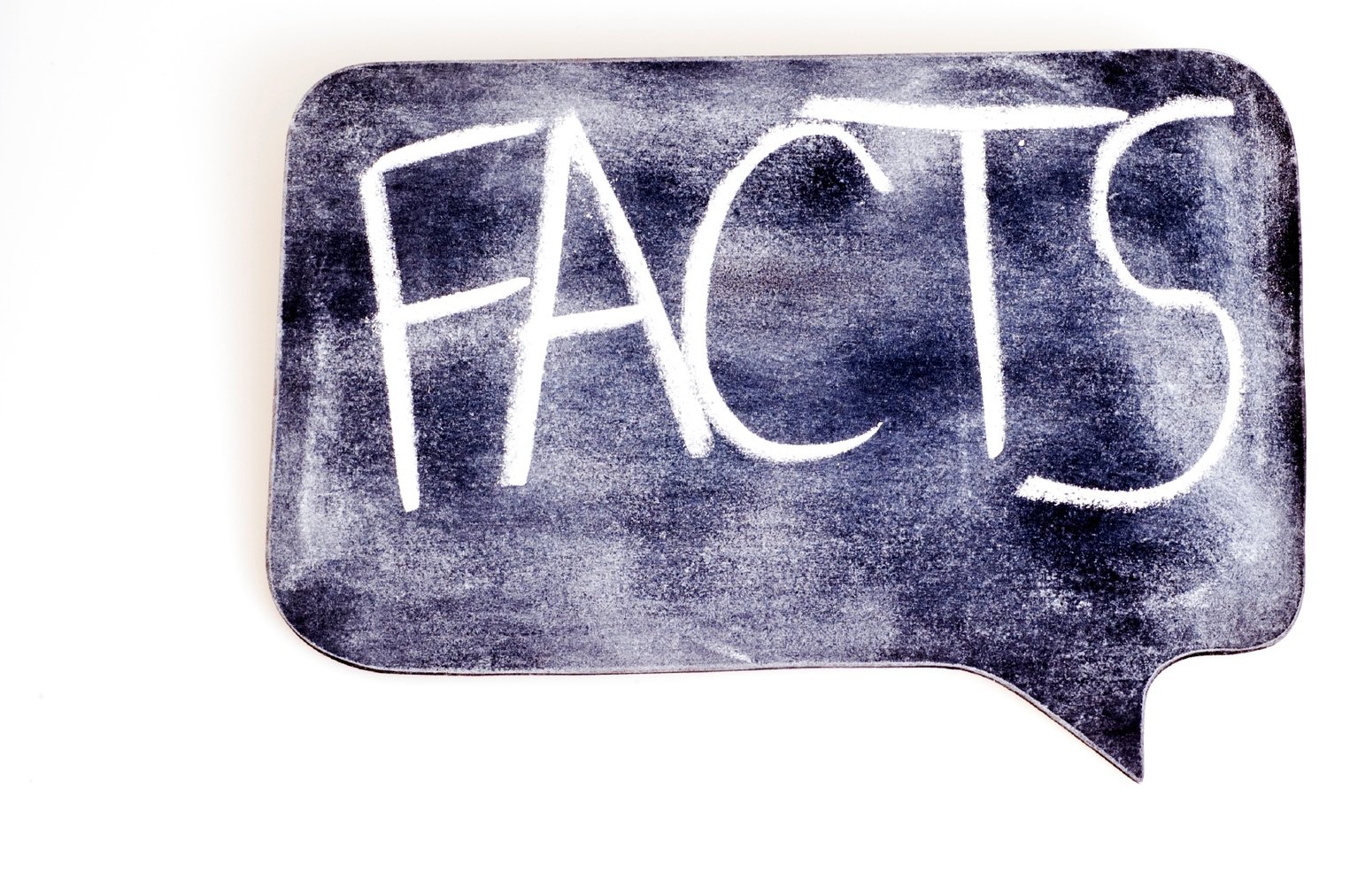 Have you tried searching for a quality statistic recently? Did you have to wade through 10 questionable websites before you found something reliable to quote? With so much false information on the internet, it can be hard to distinguish the reputable from the junk when researching online—especially when it comes to facts and statistics. Whether you're writing a blog post, putting together a presentation, or just like to be a know-it-all at parties, having a quick list of sites to refer to for facts can be helpful. Here are 11 of the best places to find marketing facts that you should add to your bookmarks. Trust me … 60% of the time, I'm right every time.
Alltop.com - Alltop is a site that scours the web for the best, most recent stories about hundreds of topics and puts them all in one place—as they put it, the "online magazine rack" of the internet. Filter by topic: marketing, and you will find a gold mine of headlines and blog articles from around the web.
AMA.org - The American Marketing Association website is loaded with great articles, insights, and resources covering all areas of the marketing world. Check out the Publications page for marketing journals and studies that contain some great facts. Some articles on the site require membership, but there are plenty that can be accessed without one.
CMOCouncil.org - The CMO Council website acts as a knowledge base for its thousands of members around the world. From the website:
The Chief Marketing Officer (CMO) Council is the only global network of executives specifically dedicated to high-level knowledge exchange, thought leadership and personal relationship building among senior corporate marketing leaders and brand decision-makers across a wide range of global industries.
Membership, however, isn't necessary for many areas of the site. There is a great page dedicated to quick facts and stats around internet, mobile, and direct marketing as well as marketing operations and spend. Outside of that category, they deliver news, reports, and many other resources.
DMNews.com - Direct Marketing News covers marketing trends, strategy and technology for direct, digital, email and social. The site also offers numerous case studies and infographics. Contributors post frequently and do a good job with keeping content timely and relevant.
Growth Hackers - The Growth Hackers site is made up of a community of marketing enthusiasts who post articles and questions to a board (similar to sites like Reddit and Quora). Contributors come from companies like HubSpot, Ideally, Dropbox, as well as the Growth Hackers team. There is a wealth of insight being shared here, as well as some great facts.
HubSpot - The HubSpot blog is definitely a go-to when looking for marketing info and facts. The team also created the Ultimate List of Marketing Statistics—a quick reference guide for stats about social media, blogging, email marketing and many other areas. If you only bookmark one page I recommend here, this guide should be it.
MarketingLand.com - the Marketing Land site is a daily round up of all things marketing, including news, trends, and product announcements. Several pages are dedicated specifically to stats including those on social media and mobile marketing.
MarketingProfs.com - MarketingProfs is another site built around marketing peers and boasts over 600,000 members. The site offers marketing guides, reports, and articles covering more than 20 topics, along with tons of other marketing resources.
MediaPost.com - this site is unique in that it houses news and articles from its 15 related marketing publications. It's a one stop shop for mobile, email, social, search, and digital marketing information and facts.
Search Engine Watch - the SEW site features articles, reports, and news from around the search industry, as well as facts and a weekly round-up of SEO stats. They also put out The Year in Stats - SEO, Content, and Data Analytics, a great recap from last year.
Social Media Today - everything you could ever need to know about social media can be found here, from business to tech and of course, marketing. SMT offers thousands of fact and stat-filled articles about social platforms, as well as digital and content marketing.
What other sites do you use to find marketing facts and statistics?
About the author
Kristin Lisak was formerly a Senior Consultant at SmartBug Media. She has experience as an in-house B2B marketer, focusing on inbound marketing strategy and implementation. Kristin has a BBA in Marketing from the University of Wisconsin-Milwaukee. Read more articles by Kristin Lisak.
Subscribe to get our new blogs delivered right to your inbox
Other insights you might like