Aircall
---
Enhance and Expand Your Strategy with Our Technology Partners
We work with the best and most innovative digital marketing technology partners to deliver the tools you need to get things done.
Why do I need call tracking?
Do you want to empower your team members to have more impactful conversations with customers? A cloud-based phone system gives sales and support teams the tools they need for more organized, integrated, and meaningful customer conversations.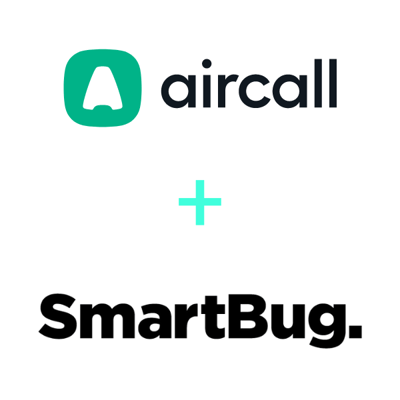 Why SmartBug + Aircall?
SmartBug Media® can take care of the initial configuration of your Aircall system. Still, the real value of hiring SmartBug to manage your call tracking phone system is increasing customer satisfaction and sales ROI with our tailored services. See the full picture by letting us evaluate the data and suggest improvements with Aircall specific reporting and optimization.
We are committed to customer support success with call tracking.
---
Empowering your customers with high-value support is critical to the long-term value of your interactions, and we are here to help you do that. Your customer's success is put first with a call tracking system that enriches conversations through insightful data and a team of dedicated marketers to make your customer's experience top-notch.
Latest Customer Success Insights