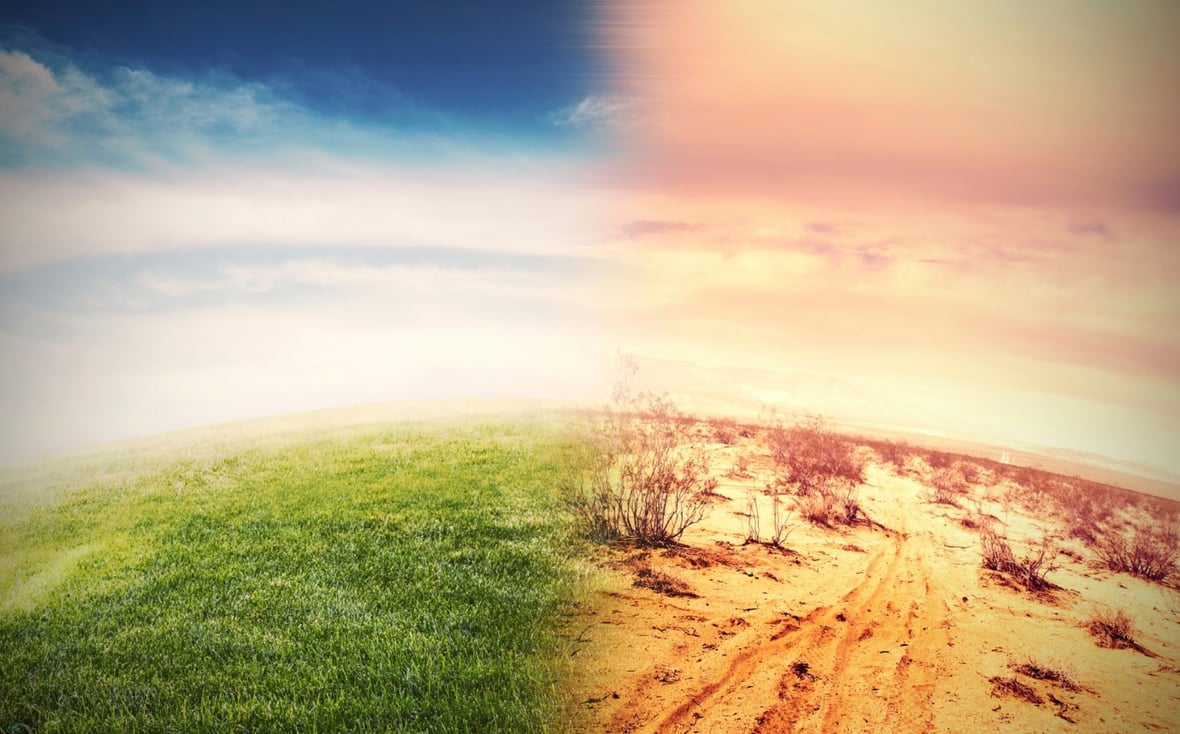 6 Ways Inbound Can Change Your Business Model
April 8, 2016
---
By Paul Schmidt
Organizations have been using inbound for years to augment their marketing and sales efforts. For some companies, however, it's turned their entire business model upside down. Regardless of how deeply you've embedded inbound in your business, there are additional opportunities you may be missing out on to increase revenue and growth.
Here are 6 ways inbound can change your business model:
1. Content as an Advertising Revenue Stream
Publishers have been doing it since the beginning. Build a large following and sell ads to promote to your readers. Nothing surprising here. However, for marketers without a publishing background, the idea of selling ad space on your blog can be foreign. To make it easy on you, programs like Adsense and Outbrain allow you to monetize your traffic by promoting others' content on your site. This monetization strategy should not be used on all sites, but if your website serves as one of your industry's top resources and if you have a high repeat visitor rate, this is a safe bet.
2. Lead Generation Campaigns for Advertisers
B2B publishers are starting to catch on more to the monetization power of their website visitors. Instead of just selling ad space to advertisers, publishers are creating and promoting entire lead generation campaigns on behalf of their advertisers. These lead generation campaign could include promoting the advertisers whitepaper or webinar and then collecting lead information on publication's website. Having actual contact information of a lead is exponentially more valuable than just having an impression metric. Once the publication collects the lead information, they can sell this back to the advertiser on a per lead basis. This is huge revenue potential if you can generate a lot of leads for the advertiser.
Organizations that are not b2b publications can mirror this same strategy by selling these types of campaigns to players in your industry. One major factor to keep in mind with this strategy is to make sure you are getting the consent from your leads. This consent gives permission for you or your advertising partners to follow up with them for future promotion. These lead gen campaigns can sell for 5-6 figures depending on your ability to generate qualified leads for your advertisers.
3. Using Inbound to Create Channel Opportunities
Many organizations, like HubSpot, rely on their channel partners (aka agencies) to resell their products/services. As a way to diversify your revenue channels, channel partners can open up a new business model that'll help your brand grow. As your brand begins to pick up steam in the marketplace, you should be educating potential partners in your space that could benefit by using your solution with their target audience. Inbound can change your business model by opening up new sales channels.
4. Using inbound to sell products outside of your core offering
Companies typically add extensions, add-on's and upgrades to growth their revenue. To diversify your revenue channels you can use inbound to promote products outside of your core offering. Here are couple examples: a. Distilled Conferences: Distilled is a world-class marketing agency that has carved a huge space in the search marketing industry (and other marketing areas as well). Besides it's core agency business, they also gain revenue from the conference (SearchLove ) and online learning space (DistilledU ). Distilled uses inbound to educate users and encourage them to buy tickets to their amazing conferences, and to sign up for their online learning platform.
Gary Vee's books: Entrepreneur and agency-owner Gary Vaynerchuk uses inbound across nearly every social and website channel to drive users to engage with his content. Gary Vee sells a ton of books and does conferences as an added revenue stream outside of his agency revenue.
5. Using Inbound to Lower Your Customer Acquisition Cost
Inbound leads typically have a lower customer acquisition cost. Inbound leads by their nature weren't sourced from a cold call. So as a result the need for outbound sales reps decreases. This frees up resources for organizations to hire in other areas, invest in new product lines and focus in areas that can completely change the business model.
6. Using Inbound to Increase Your Lifetime Value of a Customer
Lastly, organizations that invest in inbound content for existing customers are able to reduce churn, increase repeat sales and increase word-of-mouth referrals. These are all areas that can change your business model and help you focus on how consumers are researching and buying your industry's products in 2016. What are some ways that inbound has affected your business model?

About the author
Paul Schmidt is a director of client services at SmartBug Media. He works with clients on SEO, analytics, lead generation, sales enablement, customer success and inbound marketing strategy. He previously worked at HubSpot, helping develop inbound strategies for over 200 clients. His past clients include: Travelers Insurance, Unilever, and the SABIAN Cymbal Company. Paul studied percussion in Las Vegas and got his MBA in marketing in Boston Read more articles by Paul Schmidt.
Subscribe to get our new blogs delivered right to your inbox
Other insights you might like