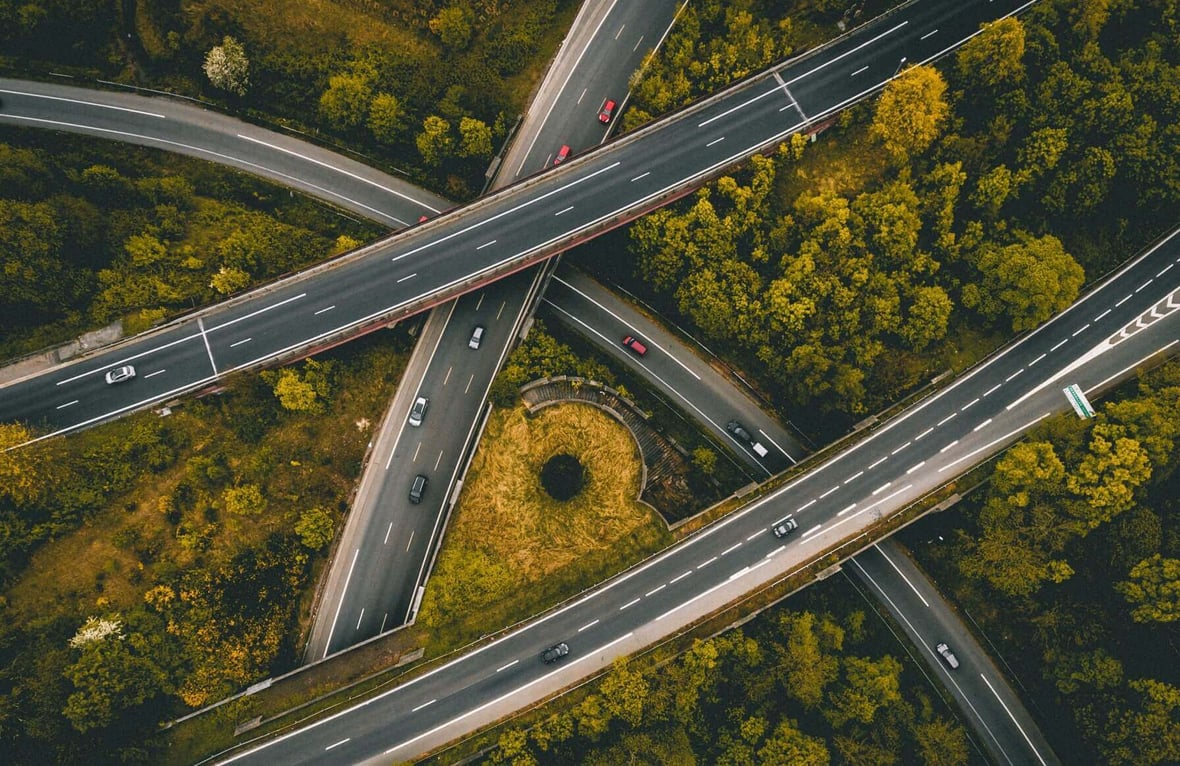 SmartBug Media's 5 Favorite Tools for CRO Initiatives
January 4, 2018
---
I'll be honest. When I first entered the world of CRO, or Conversion Rate Optimization, I was more than a little intimidated. Sure, the premise of CRO is simple: Improve website pages to achieve a higher number of conversions. So, why was I overwhelmed?
The absolute abundance of recommended tools and services.
Not sure what I mean? See for yourself and Google 'Best CRO Tools.' Not only are there nearly three million responses, but also, each post itself is a listicle.
21 Conversion Rate Optimization Tools
32 Tools for Conversion Rate Optimization
53 Top Conversion Optimization Tools!
In those three posts alone over 100 recommended tools are listed that you should consider when tackling CRO within your organization. While most of those tools do add value, their value propositions aren't necessarily unique. Many tools have similar features and functionalities, so the decision to use one tool over the other tends to come down to personal preference, and which user experience you generally prefer.
So, rather than sharing another 38 CRO tools (you have enough on your plate already!), I decided to take a different approach, and just share with you a select handful of the multi-purpose CRO tools that the SmartBug Media team can't live without, and why.
Our Number One Tool
You're probably thinking…what kind of category is this?! That's the most subjective (and nondescript) category ever! You're right, but this tool is one of the true powerhouses behind most of our CRO endeavors. In fact, if I had my way, this would be behind all of our CRO endeavors…
HubSpot
Can you blame me? As an employee of a Diamond Agency Partner, you probably shouldn't be surprised that this is the first tool on my list. To be completely truthful, I'm not saying that other tools can't accomplish what HubSpot allows us to do…but I'm fortunate to work with this one. This centralized platform encompasses so many different pieces that are critical to a true CRO strategy. If a website is hosted on the HubSpot CMS, this tool grants me access to website pages; if not, I have access to blog posts, landing pages, and Calls to Action (CTAs). It allows me to see page performance and the results of various A/B tests.

How We Use HubSpot as Part of CRO
HubSpot allows us to whittle down from the overall performance of a website to those granular details, such as the performance level of a specific CTA. Most often, making these small changes to a website can make the greatest impact.
Our Favorite Tools for Research
While the numbers certainly provide a solid starting point for your CRO recommendations, you also need a contextual understanding of a website's performance; the 'why', if you will. We rely on these tools to understand not only which pages of a website we will be optimizing, but why they do (or do not) perform in a certain way, and how we can use these insights to improve website performance.
Quantitative Research: Google Analytics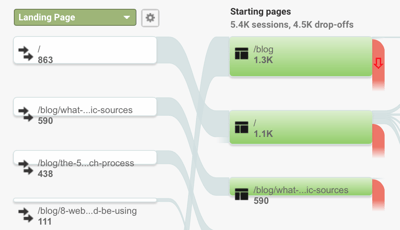 When determining our plan of attack, we always start out in Google Analytics. From a very high level, perfect for the start of a CRO project, this tool allows us to immediately see which pages get the most views. If these pages have a higher exit or bounce rate, or if people don't move through your website from this page as anticipated, Analytics shows all of that information.
Now, there's no need for me to dig into all that Google Analytics can do, but keep in mind that Analytics isn't just important for establishing a website's benchmarks at the start of a CRO project. It's also just as important once the user data allows you to see how website visitors are interacting and converting on your site. Google Analytics is just as important once you understand why users are behaving in a specific manner on your site. That context we like to get from another type of research.
Qualitative Research: HotJar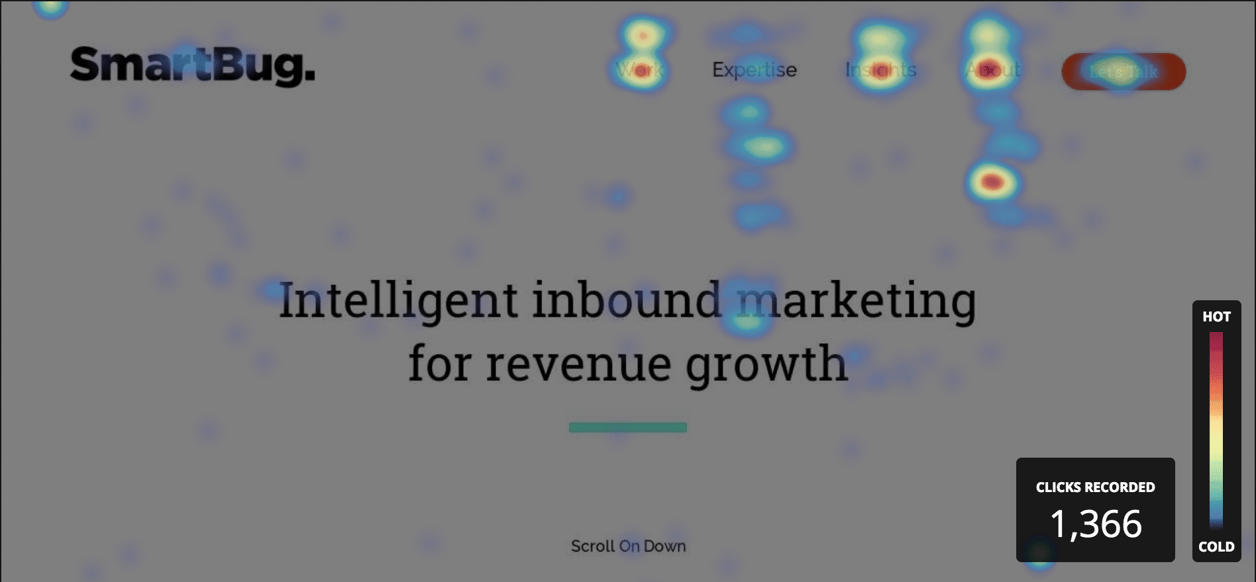 You have probably heard of HotJar referenced as a heatmap tool. While that is certainly one of its capabilities, that is not its only hat trick.Yes, you can view heatmaps, scroll maps, and click maps, but you can also record user interactions on specific pages. Create funnels to view areas where you lose website visitors. Set up a short poll or survey to obtain actual visitor insights. You can even invite them to participate in a user test! Just as HubSpot offers a wide variety of functions and features, HotJar does the same. It is one of those tools that we couldn't live without.
Our Favorite Tools for Internal Productivity
While not specific to CRO, we certainly couldn't live without some of the more fundamental services such as Teamwork and Zoom. Used more for project management and internal communication, these tools ensure that our entirely remote team remains communicative, collaborative, and productive.
As I mentioned at the beginning, this list is by no means the end-all be-all list of CRO tools. In fact, I would guess that as our agile web initiatives continue to expand and evolve, our tool and service stack will need to evolve as well.
Which CRO tools and services are on your must-have list?

About the author
Kristen Patel was formerly a CRO Strategist at SmartBug Media. She joined the team with years of inbound agency experience under her belt, and two Bachelors of Science in International Marketing. While technically based in Maryland, she's often on the move (2018 will bring her to Guatemala, Belize, Mexico... and that's only through February!). Read more articles by Kristen Patel.
Subscribe to get our new blogs delivered right to your inbox
Other insights you might like