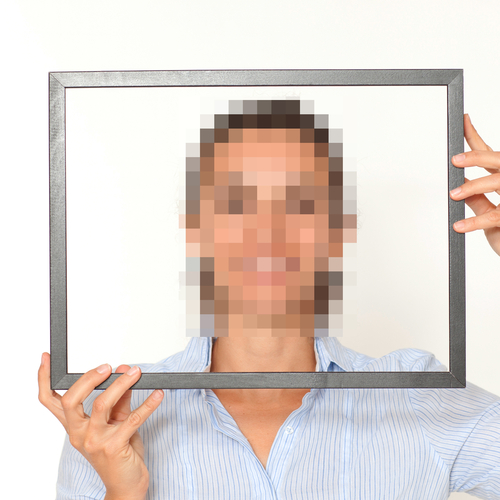 How to Get the Most Out of Anonymous Personalization
January 7, 2015
---
By Andrew Macey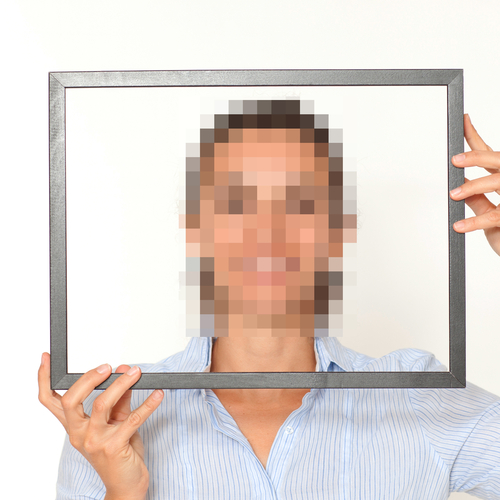 We've all heard the phrase "It's not just about content, it's about context." This has never been truer in the case of inbound marketing. Providing information to visitors on your website is not just about presenting the content, but about tailoring it to your audience specifically. By adjust content uniquely to your visitors, you can expect an increase click-through-rate of certain CTA's, higher conversion rates on key landing pages, and overall increased readership on your website. Recently, HubSpot launched a new feature in their COS, Anonymous Personalization, which allows marketers to add some context to their content.
Anonymous personalization works hand-in-hand with smart content on the HubSpot COS. This means that you can make a module (text box, CTA, etc) "smart" so that is renders differently based on a particular rule. Up until recently, smart content could only be done by lifecycle stage or list membership, which means that the visitors had to already be a known contact. With anonymous personalization, we can now provide content based on criteria of an anonymous visitor.
The three differentiators are:
Country

Device Type

Referral Source
By setting up rules based on either of the above characteristics, your website can automatically show certain content to a visitor who fits these criteria. Keep in mind, it's not just about welcoming visitors to your site from a specific country or letting them know your site works on their device, instead, you want to incorporate this functionality into your inbound campaigns.
3 Ways to Use Anonymous Personalization in Your Inbound Marketing
Leverage knowledge of your visitors' devices: Do your products or services work well with mobile users? Do you have a new mobile app you're trying to promote? Does your solution help people on the go? If you answered "yes" to any of these questions, personalization for mobile devices can yield great value. Why not setup content on your homepage uniquely for mobile visitors, to promote your new mobile app, or explain how your software helps people with a busy lifestyle. Appealing to your audience based on their device can certainly help engage with this specific group of visitors.


Take Advantage of Localization: Another use case is to tailor content based on a visitor's country. This can be helpful on a Contact Us page, where you want to highlight the office closest to them. It's possible that you just opened a new office in their area, or you want to show a picture or contact information for their regional salesperson. Additionally, do you now offer your product or solution in another language? This can be a great way to promote this new feature to those countries and offer some additional promotion.

Increase Value from Referrals: Nowadays, traffic visits your site from a variety of sources. It's important to adjust our content based on how you were found. Visitors from specific referral domains may have common questions that can easily be answered through content on your site, or may be at different stages of your sales process. By personalizing text or calls-to-action on your pages based on where visitors came from, you're able to provide this traffic with a great user experience. A common use would be if you are attending a particular tradeshow and your site is listed as a sponsor or exhibitor. This usually drives a lot of traffic to one's site. It would be great to adjust information on your homepage uniquely to those from the tradeshow's webpage, alerting visitors of where to find you at the show, along with what you will be promoting. Imagine the possibilities of adjusting content based on social media source or even organic search.
Anonymous personalization gives marketers the tools to really add context to their website. Understanding the habits of your audience and tailoring the content to them can significantly increase key metrics such as website conversion, CTA clicks and time spent on page. By taking advantage of this great new technology, you can expect a much better user experience for your visitors, which can also lead to an increase in leads and customers.

About the author
Andrew Macey was formerly the Director of Sales at SmartBug and is a HubSpot alumni. He has more than 5 years experience in inbound marketing and is a graduate of the University of Vermont. Read more articles by Andrew Macey.
Subscribe to get our new blogs delivered right to your inbox
Other insights you might like