We hope you enjoy learning about:
The Most Effective B2B Videos for Every Stage of Your Buyer's Journey
In collaboration with Vidyard. Want to know what you'll learn before watching? Scroll down.
Your video marketing strategy consists of a single video or group of videos for all funnel stages, but is that really a strategy? Your buyers want content for the exact questions and concerns they have and they want it now. That's a lot of pressure—but it's also a huge opportunity.
In this webinar, you'll learn:

The types of B2B videos you should be making and where to use them in your funnel
Tips and tricks for making B2B videos that turn viewers into customers
Three quick fixes you can make to your video strategy

today
Recorded in March 2020
Bonus! Click below to receive The Marketer's Guidebook to Hosting a Webinar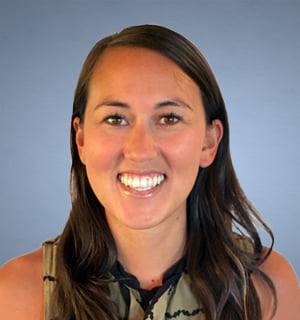 Brittany Baker
Brittany is a strategist at SmartBug Media®. She started her career as a graphic designer and segued into creating marketing strategies for a B2B financial services company for many years. She loves to do anything outdoors whether it is hiking, skiing, surfing or yoga. She also thinks there is no such thing as traveling too much.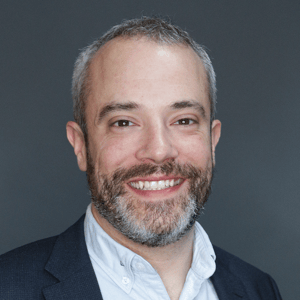 Jesse Ariss
Jesse is a Senior Product Marketing Manager at Vidyard. He lives in the world between product and marketing, helping guide Vidyard's strategy and direction. When he's not making his own videos, Jesse loves spending time with customers, making sure that he's closely aligned with their needs and requirements.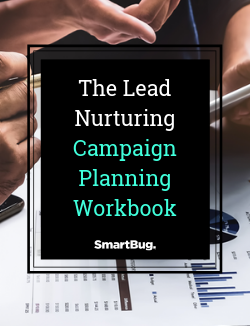 Nurture your leads through the pipeline with:
The Lead Nurturing Campaign Planning Workbook
Check It Out