We Hope You Enjoy
HubSpot Sequences: When and How to Use Them to Connect with Sales Prospects
Want to know what you'll learn before watching? Scroll down.
Do you or your sales team write the same sales emails over and over again? Do you want to automate the process but aren't sure how to get started? With HubSpot's sequences tool you can create templated emails to nurture sales prospects and automate your sales process.
In this educational webinar you'll learn:

The difference between HubSpot sequences and workflows
How sales teams can save time by using sequences as part of the sales process
Examples of effective sequences that elicit a response
Bonus! Click below to receive a free Sales Enablement Template.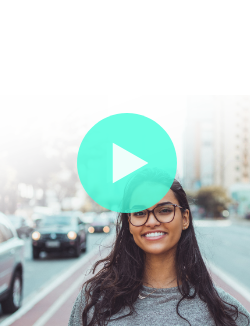 Learn tactical ways your company's sales and marketing leadership can collaborate to empower your SDRs with:
From Sidekick to Superhero: The Digital Transformation of Today's SDR
Check It Out