Monthly Video Series
SmartTake: What's New with Klaviyo
Helping you maximize your investment in Klaviyo monthly!

Welcome to SmartBug's SmartTake with Klaviyo video series! Our goal is to provide you with the tools and inspiration you need to get the most out of your Klaviyo marketing efforts.

Whether you're using Klaviyo to send emails, segment your audience, trigger SMS campaigns, or manage your digital campaigns, we have new feature breakdowns and powerful strategies that can help you maximize your return on investment. Watch along to stay up-to-date on the latest Klaviyo releases and discover new ways to succeed in your marketing efforts.
See Our Services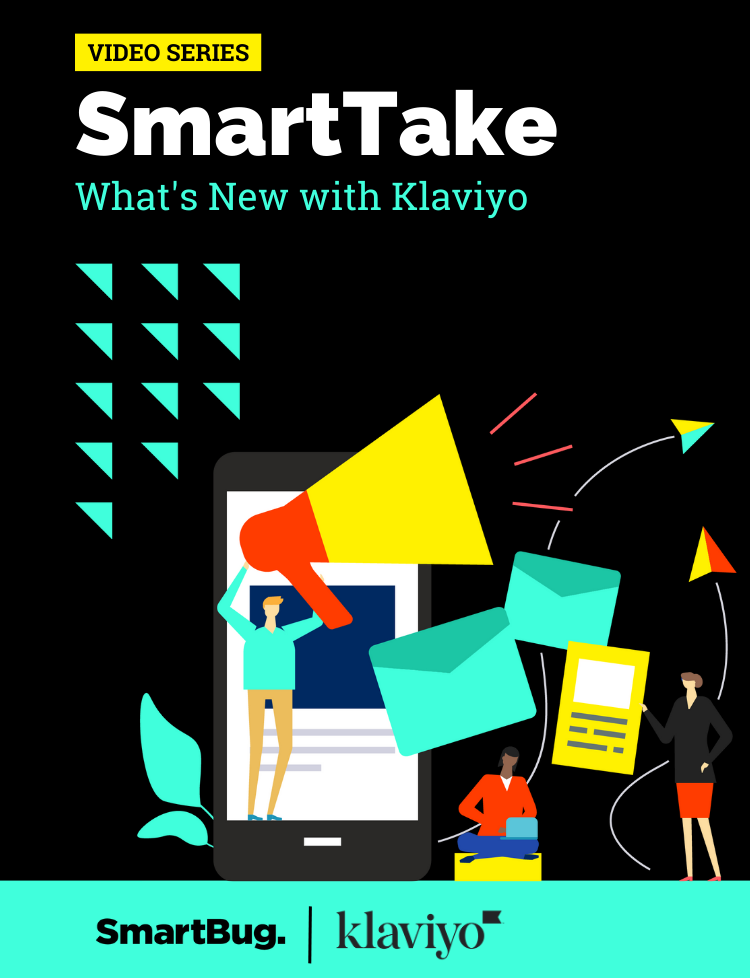 Kira Renee
E-Commerce Product Marketing Manager, SmartBug Media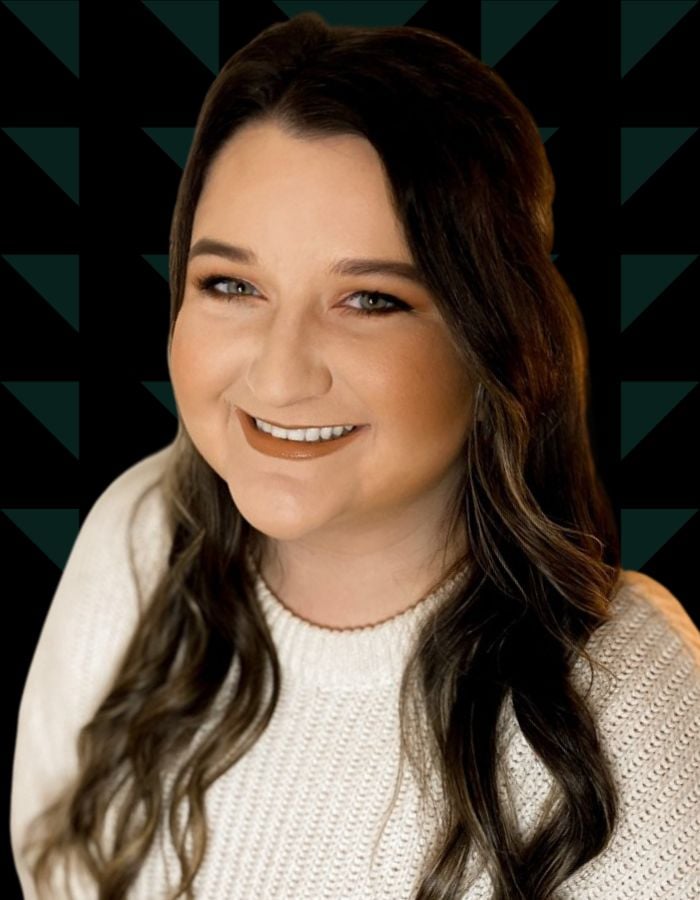 Belle Murray
Mgr. E-Comm Client Services, SmartBug Media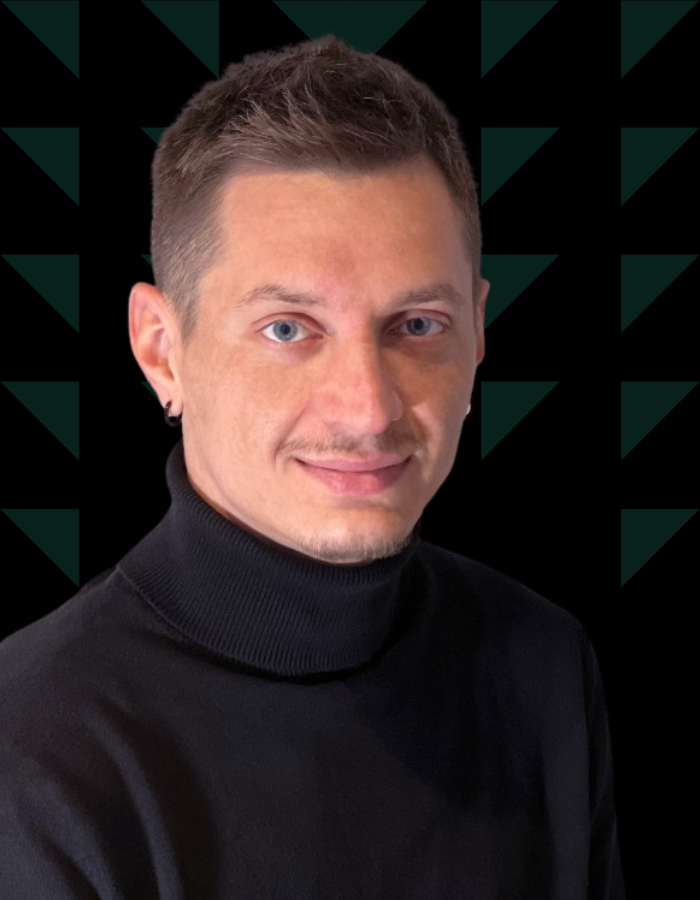 Alen Capelja
Senior E-Commerce Designer, SmartBug Media
Alex McPeak
Content Strategist, Klaviyo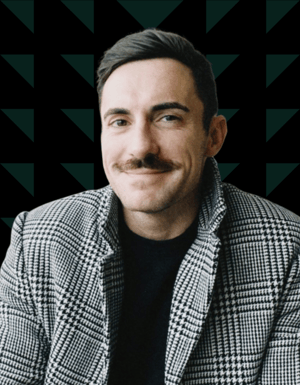 Anthony DelPizzo
Sr. Product Marketing Manager, Klaviyo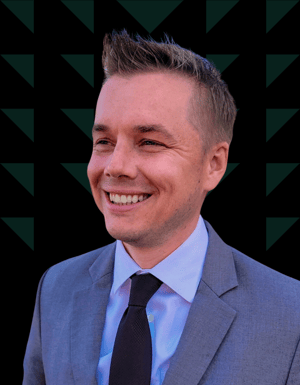 Dan Caldwell
Team Lead - Technology Partnerships, Klaviyo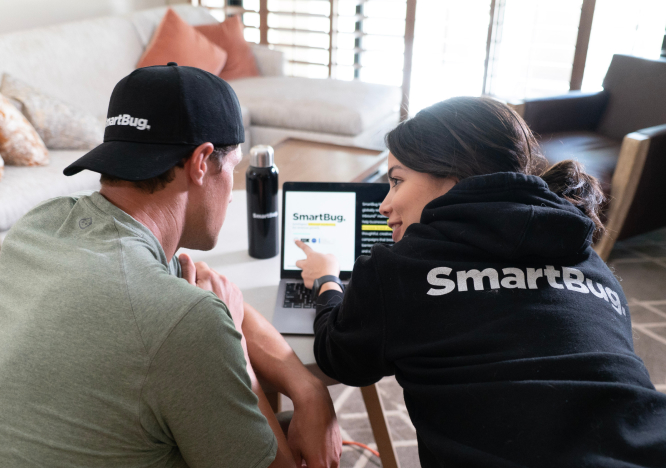 Propel Your Potential & Accelerate Your Brand's Growth
E-commerce moves fast. Keep up with increasing demand through proven email, SMS, and Shopify strategies designed to accelerate your business growth and boost ROI.
See Our Services