Inbound 2021 Recap
You know what, there? You look like the PERFECT fit for the SmartBug team.
We happen to have 20+ open positions…
Scroll down to find out more.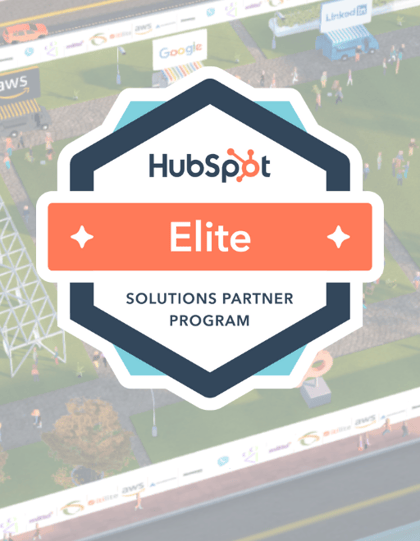 We're growing, so we're hiring!
Join our Award-winning team of wicked-smart marketers, creatives, and developers in a completely remote work environment.
We offer medical, dental, vision, 401(k), FSA, short- and long-term disability, PTO, and paid company holidays, not to mention the freedom and flexibility of a remote work environment. As if we could top all of that, you'll also get to attend the one and only SmartBugapalooza—our fun and action-packed annual conference.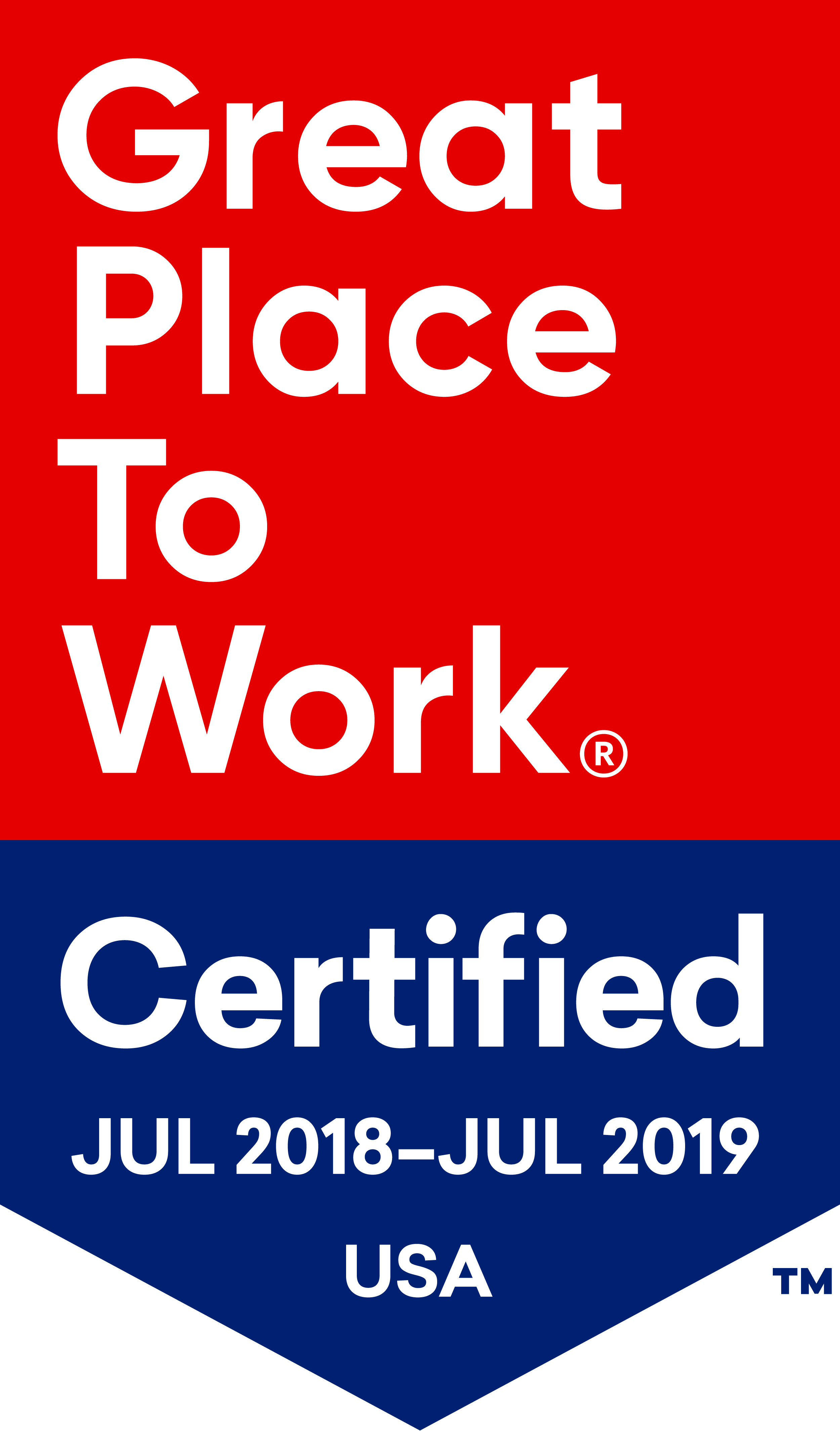 We're now officially certified as a Great Place to Work®. Woot!
Current Openings
Our INBOUND Recap Blog Series is Back!
Having 130+ marketers taking notes and key takeaways from each session can't go to waste! Every year we take our team's notes and sessions highlights and compile them in blogs around INBOUND'S core topics: Marketing, Sales, Customer Success, RevOps & HubSpot Academy.
Wonder what it's like to work at SmartBug?
We Were Remote Before Remote Was Cool
1
Blog
A Day in the Life of Working at a Remote Agency [Maui Edition]
This blog is the first of a new series, aimed to capture a glimpse at the life of a few of our SmartBugs and what working remotely really looks like. We make an effort to have IRL (in real life) meetups. From Philly to Maui, and everywhere in between, you'll find SmartBugs working remotely!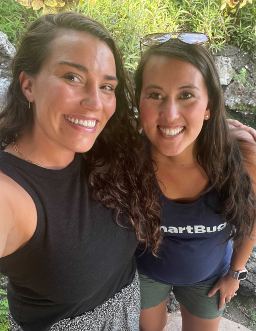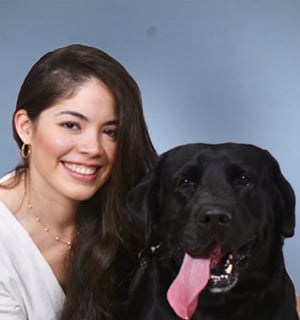 3
Blog
How to Run a Fully Remote Quarterly Planning Session [+Templates]
If you're wondering how to maintain focus and stay engaged without the aid of flip charts, sticky notes, pocket agendas, or any of those in-person assets that help keep the team on track, we've got you covered. With agile marketing, you can craft crisp and effective planning sessions from anywhere.