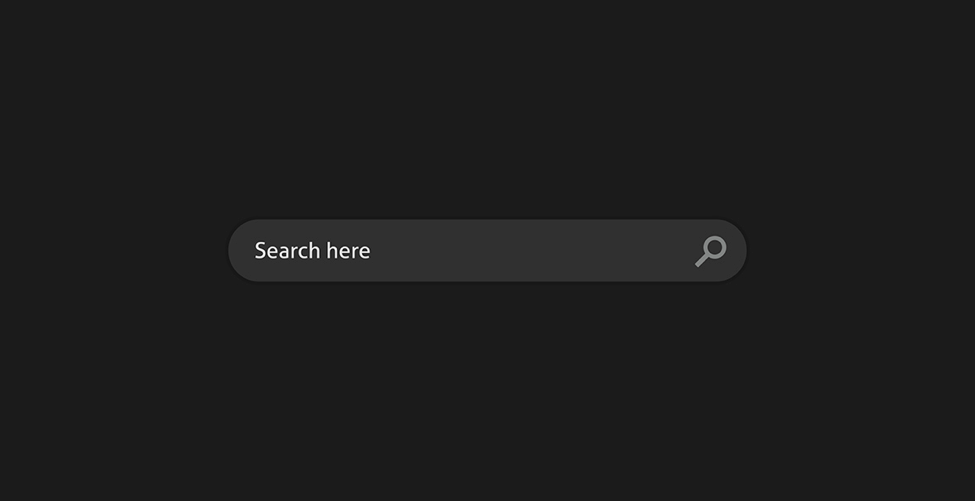 Free Download
Creating a Content Marketing Strategy in HubSpot
Without a cohesive content marketing strategy, it may feel like you're just throwing spaghetti against the wall to see what sticks.
---
This guide is a complete, step-by-step how-to guide on creating a content marketing strategy with a pillar page and blog posts in HubSpot.
Who is it for? Anyone who wants to learn how all of the different HubSpot tools tie together and how to get from Point A (I want to do content marketing) to Point B (watch the organic leads roll in).
Contents include:
Starting with research, goals, and keywords

Creating the content and implementing it in HubSpot

Promoting the content across various channels

What follow-up should look like

Evaluating the success of your campaign.
Fill out the form to get the guide.