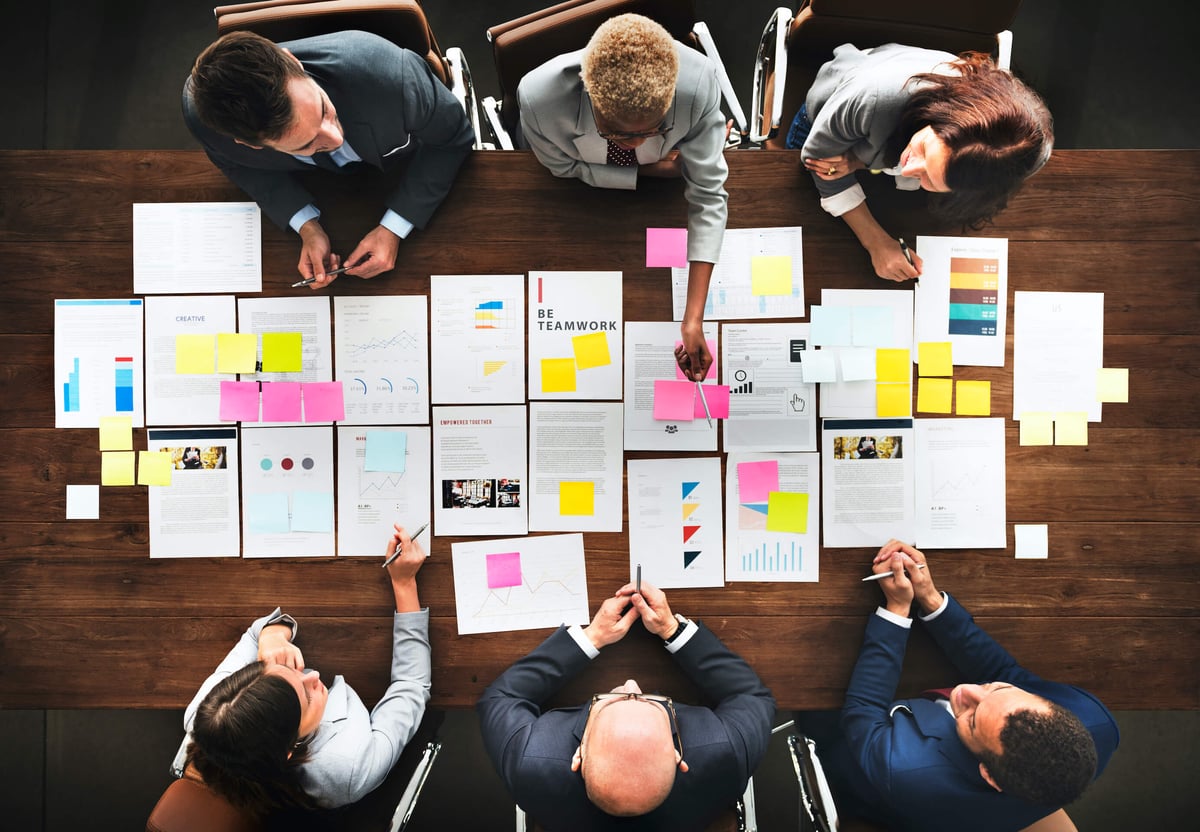 Templates & Worksheets
Goal Setting and Reporting Template Bundle
Preview and tutorial video below
---
Have you thought about your marketing goals for this year?
You might already have an inbound marketing plan laid out, but taking the time to clearly define your goals and show accountability along the way will set you up for long-term success.
If you're struggling to come up with strategic goals, this complete Goal Setting and Reporting Bundle will help you clearly identify and define your marketing goals, and will provide the tools you need to measure KPIs and report success along the way.
What's included:
A Goal-Setting Template to ensure overall alignment between business and marketing goals
A Seasonally Adjusted Marketing Metrics Worksheet that allows you to identify important seasonal trends and patterns
A fully customizable Marketing Report Presentation Template to help you organize your progress and crush your next marketing presentation
BONUS: Preview these documents and learn how to use them in this video.
Ready to get started? Fill out the form.
To download the bundle, simply fill out this form.