Which Email & SMS Solution is Best for Your Brand?
---
Here at SmartBug, we have a team of e-commerce experts who have worked with countless platforms for email and SMS marketing, segmentation, and automation. And according to our marketing experts, one platform stands out above them all: Klaviyo.
Compare Klaviyo against competitors with the feature comparison tool below.👇
Compare Klaviyo's Features Against Competitors'
Built-in text message compliance
Verified toll-free numbers
Popups (immediate, exit-intent, on specific URL)
Behavior Triggered Automation
Event Triggered Automation
Date Triggered Automation
See Why SmartBugs Prefer Klaviyo
Klaviyo has the best mix of advanced features and ease of use I've seen from a platform like this. You'll be set with plenty of impressive features, like dynamic content which suggests products based on the contact's browsing history, that are very intuitive and you can have an effective email flow set up in a matter of minutes.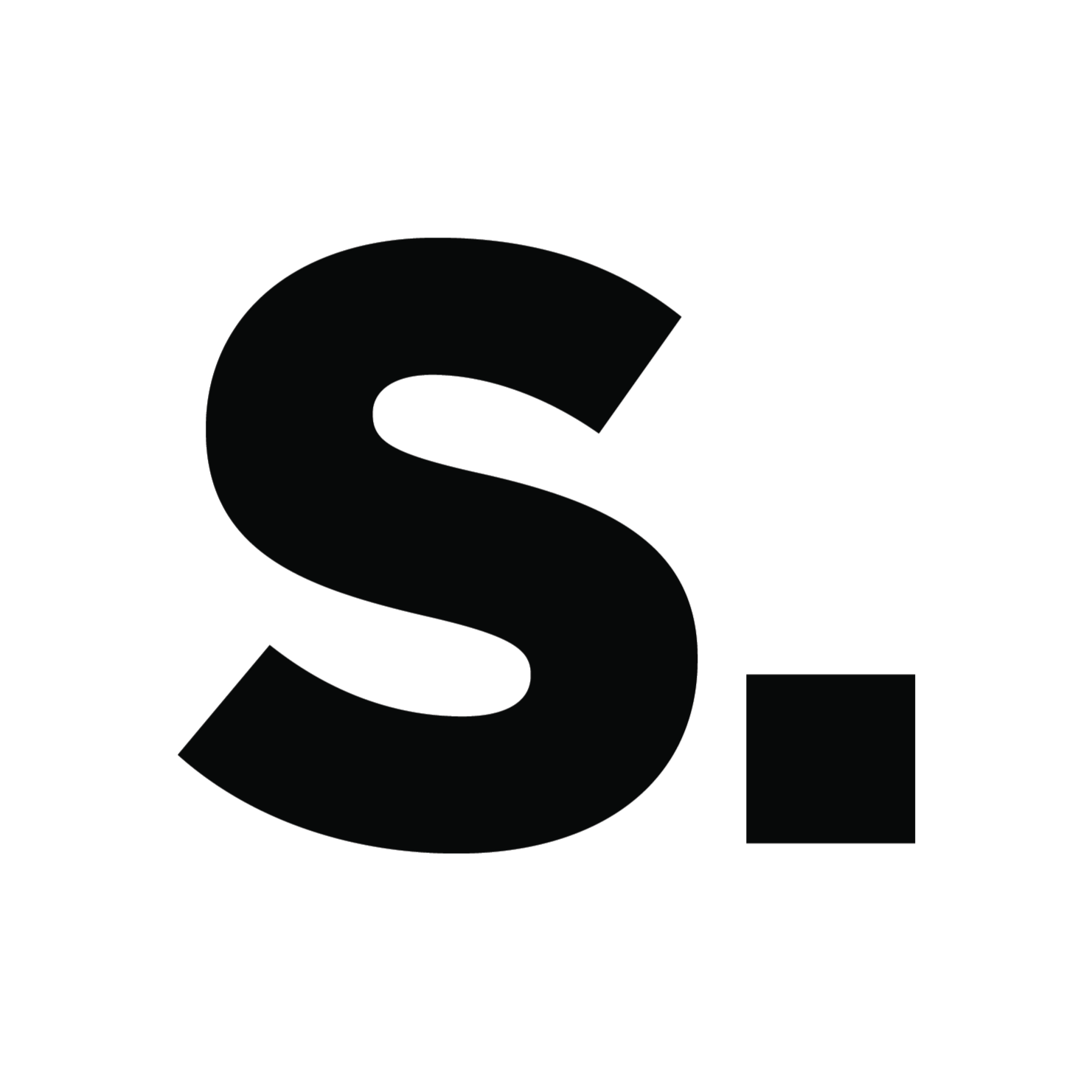 Maddy Wiehe
Marketing Specialist
Klaviyo's email design editor is the best I've ever used. It has an easy learning curve with its drag-and-drop simplicity, but lots of robust features that allow me to make top-quality, specialized, and personalized deliverables for our clients. It allows me to create beautiful, high-performing emails with ease.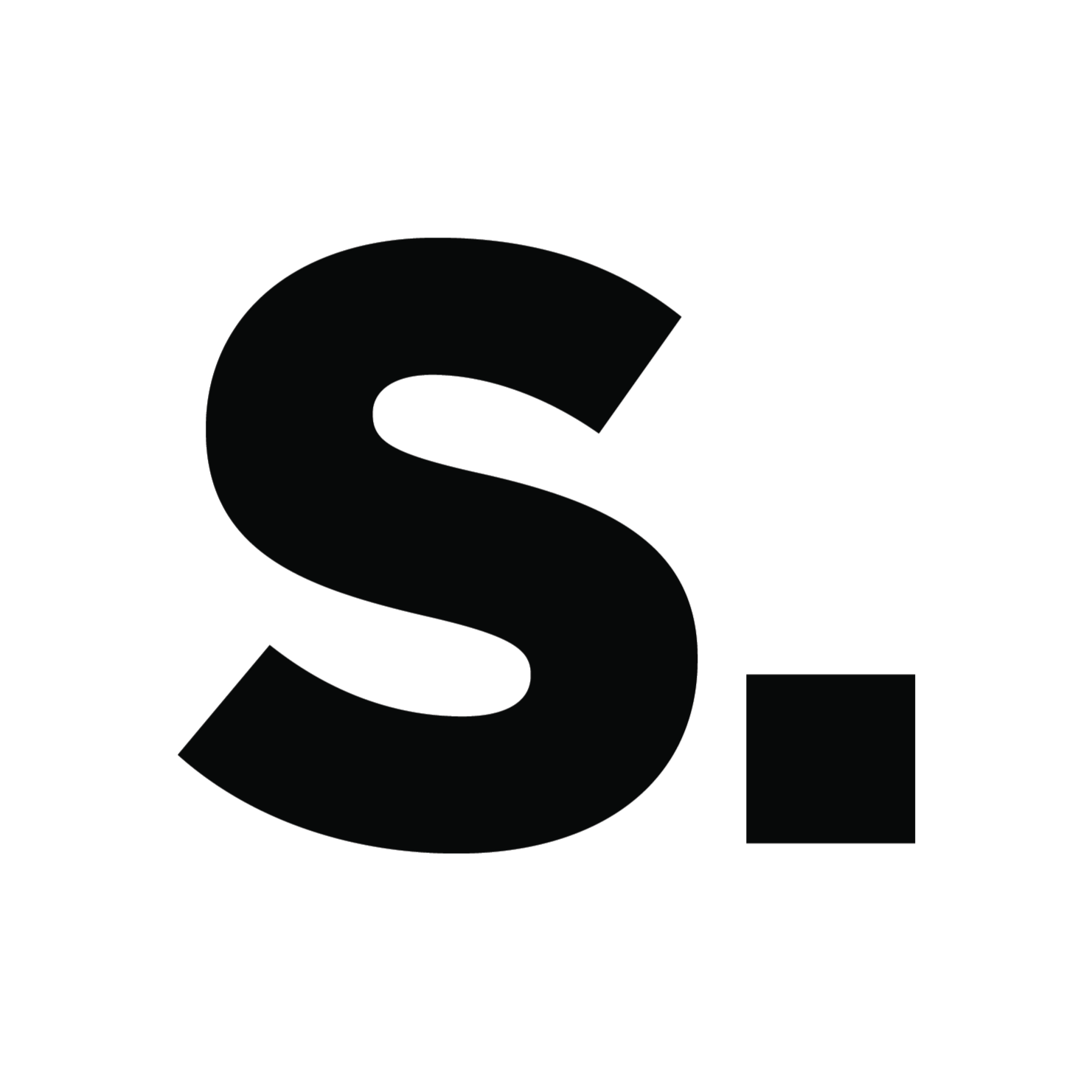 Dolan Personke
E-Commerce Designer
With Klaviyo, you have the tools to reach the untapped revenue potential of your existing customers.
Email Capabilities
Klaviyo's email and SMS features are more robust than competitors'. Customizable templates and design options allow e-commerce brands to create visually appealing and engaging emails that match their brand identity. Additionally, Klaviyo offers advanced segmentation and targeting capabilities, enabling brands to send personalized and relevant messages to their subscribers based on their behavior and preferences. The platform also provides A/B testing and real-time analytics, helping brands optimize their email campaigns for higher engagement and conversions.
SMS Capabilities
Like its email feature, Klaviyo's SMS feature is a powerhouse for your marketing strategy. Klaviyo SMS offers e-commerce brands a compelling way to reach their customers directly on their mobile phones, which is where most people spend a majority of their time. Klaviyo's SMS feature allows brands to send personalized messages to their customers based on their behavior and preferences. This feature is made even more powerful because it can be integrated with Klaviyo's email platform, enabling brands to create unified campaigns that reach customers through multiple channels. Additionally, Klaviyo's SMS feature offers real-time analytics, enabling brands to measure the effectiveness of their campaigns and optimize them for higher engagement and conversions.
Automation Capabilities
Klaviyo has robust automation capabilities that can perform a wide range of tasks. This includes sending targeted and personalized emails and SMS messages based on customer behavior, preferences, and interests; triggering specific actions based on certain events, such as abandoned cart or post-purchase follow-ups; segmenting customers based on specific criteria, such as purchase history or engagement level; and optimizing campaigns based on real-time data and insights. Klaviyo automations can help e-commerce brands save time and resources while driving higher ROI and revenue.
.
Data Capabilities
Unlike other email and SMS platforms, Klaviyo has a robust ability to collect and congregate data from various technologies within your tech stack, not only serving as an excellent customer data platform but also offering customized and advanced reporting. With these tools, you can deliver a highly strategic email and SMS strategy that elevates your customer experience and drives higher conversions.


Start Driving Revenue Through
Email & SMS Marketing🔥
Complete the form below to connect with a Klaviyo Expert