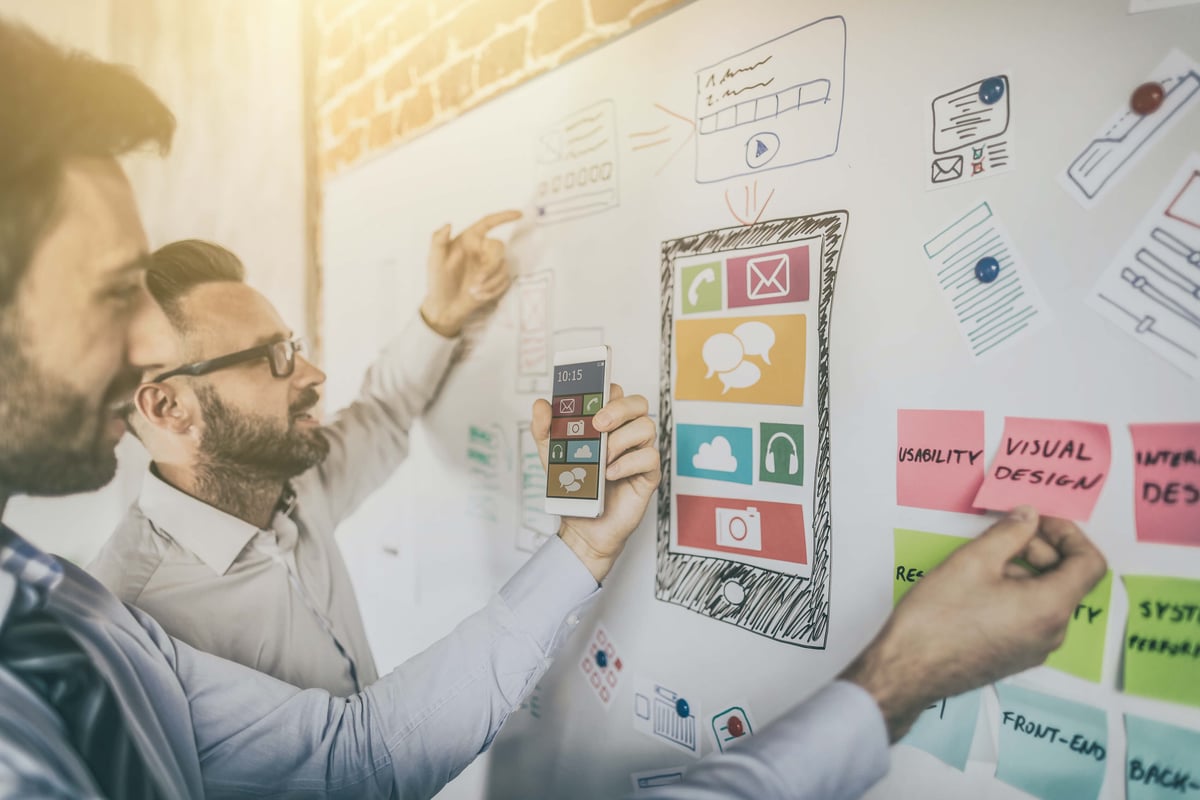 Free Download
31 Web Design Crimes You Can't Afford to Commit
Learn how to make your inbound website a success.
---
Have you committed design crimes? We have your website design "Get Out of Jail Free" card.
Today, a website is the external representation of a company to potential customers and the world in general, so it makes sense that many businesses invest time, energy, and budget in making their sites look and work as good as possible.
Unfortunately, even with the best intentions, many designs and redesigns still result in the kinds of website design crimes that could land an otherwise savvy inbound marketer in design jail. These mistakes can cripple conversion rates, annoy visitors, and generally make your brand look silly.
Lucky for you, we've created this helpful e-book where you will learn about:
Mistakes to look out for during each stage of the design process; planning, execution, and post-launch.
Benchmarks to consider while evaluating your website design.
31 of the greatest design crimes that marketers are prone to committing and how you can avoid making the same mistakes.
Ready to learn more? Fill out the form to download.
Download Now