Tool Kit
Senior Living Webinar Tool Kit
Launch your webinar program from the ground up with a tool kit specifically created for senior living companies.
Get Access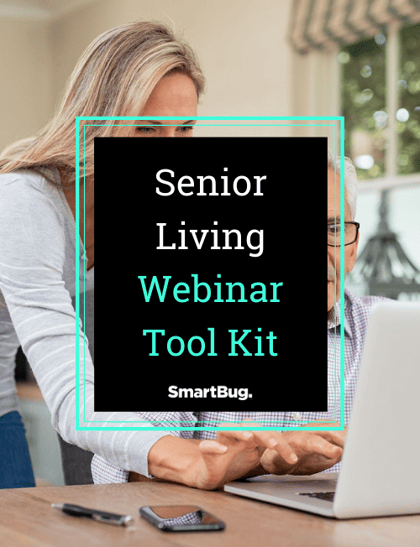 In-person tours may be on hold right now, but that doesn't mean you have to stop marketing. One of the best ways to virtually connect with your community's prospects is through webinars, and there's no better time than now for senior living companies to focus on trust, transparency, and education.
With the right content at the right time, you can educate your potential residents and their families from the comfort and safety of their own home. That's why we created a webinar tool kit with everything you need to launch a webinar program from the ground up with confidence.
Our Senior Living Webinar Tool Kit:
Takes the guesswork out of launching your webinar program
Reduces the overwhelming feeling of doing it alone
Helps you plan, organize, and promote your webinar like a pro
Guides you step-by-step from ideation to post webinar follow up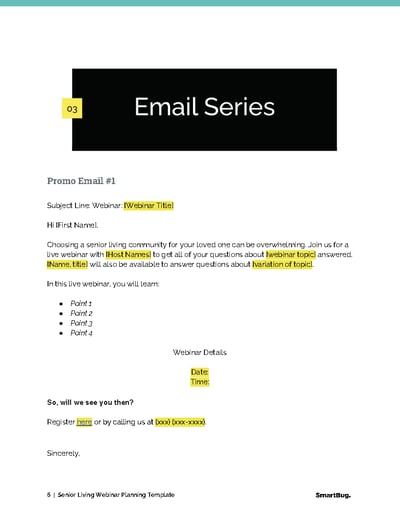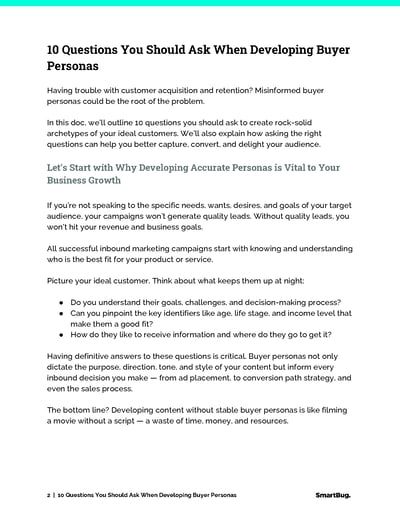 Resources you will find in this Senior Living Webinar Tool Kit:
1
Buyer Persona Interviews
10 Questions You Should Ask When Developing Senior Living Buyer Personas
Here are 10 questions you should ask to create rock-solid archetypes of your ideal customers. Use this worksheet to begin your buyer persona development and learn how asking the right questions can help you attract tour-ready webinar attendees.
This worksheet lives in Google Docs.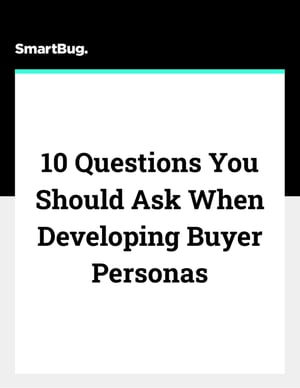 2
Buyer Persona Creation
Senior Care Buyer Persona Template
This template includes two buyer persona samples for a senior care company, so you can see what the slide looks like with actual content in place and how your buyer persona interviews can define your target audience into a clean persona.
This template lives in Google Slides.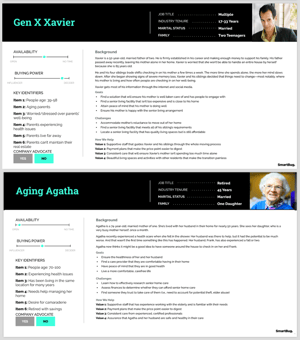 3
Plan, Organize, and Promote Your Webinar
Webinar Planning Template
This webinar planning template provides everything you need to plan your webinars. The template includes an outline to structure and promote your webinars and email templates from promotion to post follow up.
This template lives in Google Docs.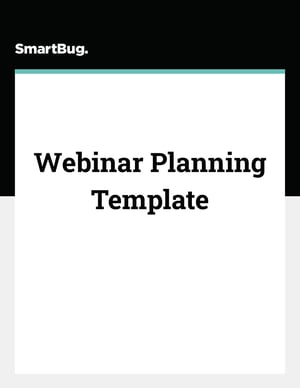 4
Organize and Promote Your Webinar Like a Pro
Senior Living Webinar Checklist
You have a topic, you've chosen your webinar hosts, and you're ready to host your first event. But where do you start? While the details may vary, this webinar checklist will guide you step-by-step from ideation to post-webinar follow-up.
This checklist lives in Google Sheets.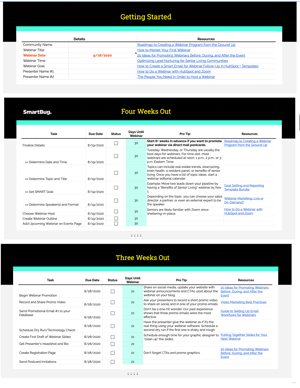 Ready to skip the learning curve and get straight to building your webinar program?
Just fill out the form below and you'll get access to the tool kit.