We hope you enjoy learning about:
Building Your Website on HubSpot CMS vs. WordPress
Want to know what you'll learn before watching? Scroll down.
Is the cost of HubSpot worth having your marketing automation tools connected within one system, or is it a better deal to build a free site on WordPress with pieced-together tools? As an open-source platform, WordPress allows you to hire developers at a cheaper price and build a custom site on a budget. With its easy-to-use page editor, HubSpot gives your content creators the flexibility to update content more dynamically.
Watch this interactive, head-to-head HubSpot CMS versus WordPress battle as Evan Futterman, our Director of Development, and Mark Ryba, our Senior Developer, defend the website hosting platform they've chosen to represent.
Throughout this interactive debate, attendees got the opportunity to vote on whether HubSpot CMS or WordPress won for each debate topic.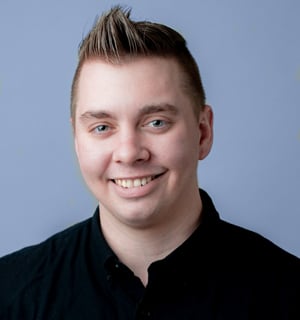 Mark Ryba
Mark is a Senior Developer who is passionate about creating incredible online experiences. When not experimenting with the latest front-end JavaScript frameworks, pushing CSS to new limits, or creating custom full-stack application solutions, you'll find him with a camera in his hand, welding in the garage, or practicing to be the next World Champion of Darts.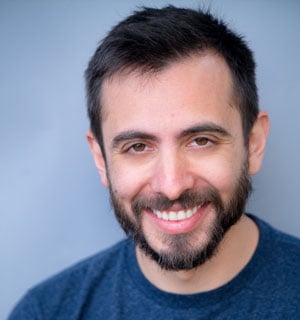 Evan Futterman
Evan is SmartBug's Director of Development based out of Portland, Ore., with a background in internet marketing and SEO. When not coding awesome websites in HubSpot, he can be found rock climbing and generally enjoying the outdoors.