On-Demand
Gated vs. Ungated Content Debate
Check out a head-to-head battle over what is the best path for conversions.
Watch Here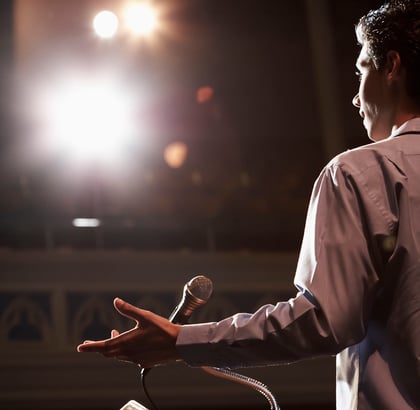 Join us for a head-to-head battle as Stephen Lackey and Charly Mostert, two of our Inbound Marketing Managers, debate whether it's better to hide your content behind a form or offer it free for anyone to see.
Throughout this interactive debate, you'll get the opportunity to vote on whether ungating or gating wins for each topic. Make your voice heard and vote on which should be the overall winner to conclude the debate.
Debate moderated by VP of Sales and Marketing Jen Spencer. Special Guest: Tom Burgess, Partner Enablement Manager, Vidyard

Tune in to the debate
Wednesday, February 24, at 10 a.m. PST / 1 p.m. EST.
Your Debate Opponents,
moderated by Jen Spencer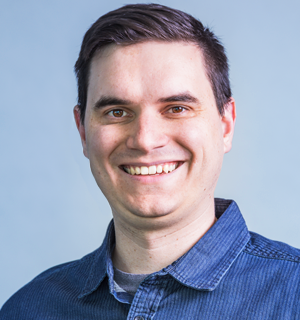 Charly Mostert
Charly Mostert loves researching and spreading the word on the newest inbound marketing best practices. He has diverse in-house and agency experience, and he works primarily on Inbound and Growth-Driven Design projects as a SmartBug Inbound Marketing Manager.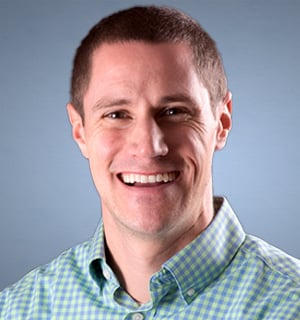 Stephen Lackey
Stephen Lackey is an Inbound Marketing Manager out of Charlotte, NC. His background is hyperfocused on marketing and sales enablement, and his experience includes working at Fortune 500 companies, startups, and other industry disruptors. His marketing degree is paired with an MBA, and Stephen seeks to uncover the "why behind the why" within marketing data to drive top-line revenue.
Tom Burgess, Vidyard
Special Guest, from Vidyard
Tom Burgess is a Partner Enablement Manager at Vidyard. He brings 10+ years of digital marketing and video marketing chops. He helped launch the video production/services wing at an Elite HubSpot agency, and now flexes his video enablement muscles at Vidyard, working with key partners to build foundational services, positioning, and go-to-market strategies to strengthen their partnership.
Register to watch on-demand
Just fill out the form below.