Let's Get The
E-Commerce Marketing Conversation Started
SmartBug Media® is an award-winning, globally recognized digital marketing agency specializing in helping e-commerce businesses grow their revenue through Intelligent Inbound® strategies. Our team of Klaviyo experts will customize your email and SMS strategy to automatically engage subscribers, push e-commerce sales, and cultivate brand loyalty with relevant, on-brand messaging that's true to your vision as you follow along and track results in real-time.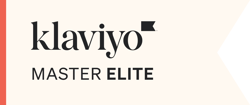 Let's Learn a Bit About You
Our Ideal E-Commerce Customer Profile
Industries
Food & Beverage
Nutrition
Hardgoods (Sports Retail)
Health & Beauty
Cannabis (CBD)
Fashion (Jewelry)
Homegoods
Annual Revenue
$5M - $20M
$1M - $5M, Only if a strong fit
Marketing Tech
Klaviyo, Okendo, Justuno etc.
Omnisend, Drip, ActiveCampaign, Attentive, SMS Bump, Mailchimp (if trying to move to Klaviyo)
Headcount
Geography
US & Canada
Australia/NZ, if working on US times
Exclusions
SaaS clients, luxury brands, business services
E-Comm Platforms
Shopify
BigCommerce, WooCommerce, Magento, 3Dcart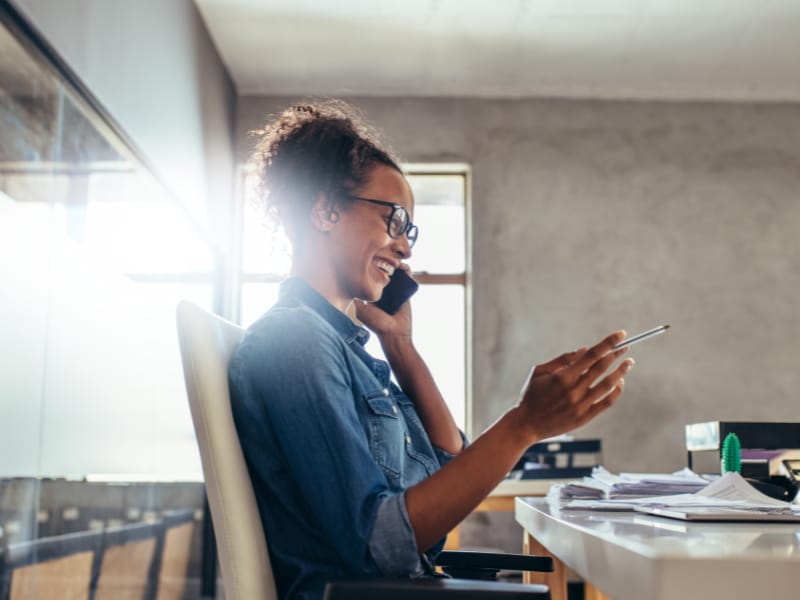 Rev up your RevOps with Fine-Tuned Strategy
With the right strategy, you can build more success but with less. We hire real digital marketers to increase brand awareness, expand your reach, and drive revenue. Together, we create thoughtful digital campaigns that bridge the gap between sales, marketing, and customer satisfaction.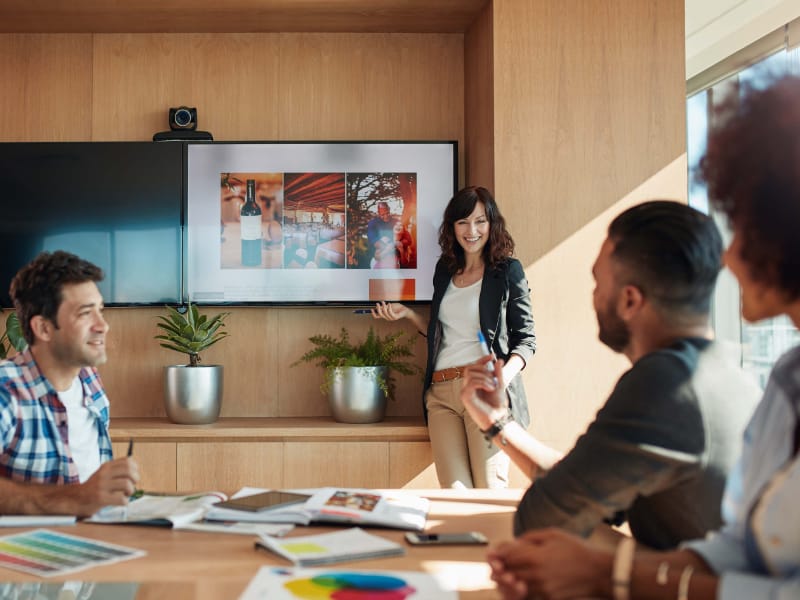 Brand Differentiation
You need to engage and lock in customers faster, but the marketplace is crowded. With our expertise in various industries, we'll help you stand out as an innovative industry leader through persona-based content and paid campaigns that convert.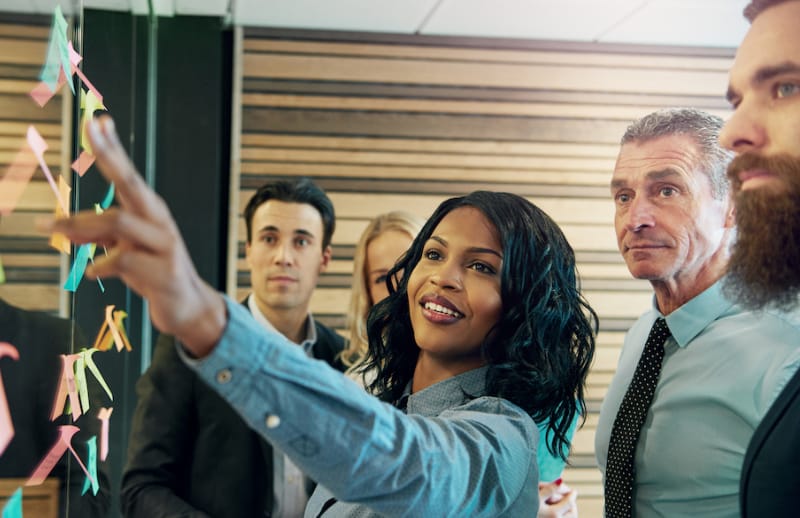 Marketing Automation Integration
Marketing automation is only as effective as your marketing strategy and infrastructure are strong and goal-oriented. We've got the expertise to craft an Intelligent Inbound strategy that complements the systems and processes you rely on every day.
Data-Driven Results
With its comprehensive, data-driven approach, inbound marketing uses dynamic strategies to speed up the sales cycle and increase adoption rates so you can close leads faster and acquire more customers.