Inbound Bootcamp for SaaS Marketers
Intelligent Inbound Bootcamp for SaaS Marketers
Struggling to create content, book demos, minimize churn, or build a user base for your solution? Need to spread the word without breaking the bank on expensive advertising for your SaaS company?
Download Now
Your prospects and customers are looking for technology that will make their lives easier. It's up to you to build their trust and show that your software is the best solution to their problems.
Whether your goals for this year center on growing revenue, spearheading a new demand generation marketing strategy, or nurturing and qualifying leads for trials, demos, and consultations—understanding your users and focusing your efforts on the most effective marketing activities is critical for your success.
Our five-week training program will enable you to:
Shorten sales cycles by utilizing marketing insights.
Leverage data to drive marketing ROI.
Meet your goals for building your pipeline, booking demos, and increasing revenue.
Create solid tactics to create and promote compelling educational content that gets new people excited.
Prove the ROI of your efforts and easily report on marketing metrics.
Better leverage your paid marketing strategy to increase your number of daily active users, bring in more freemium sign-ups, or book more demos.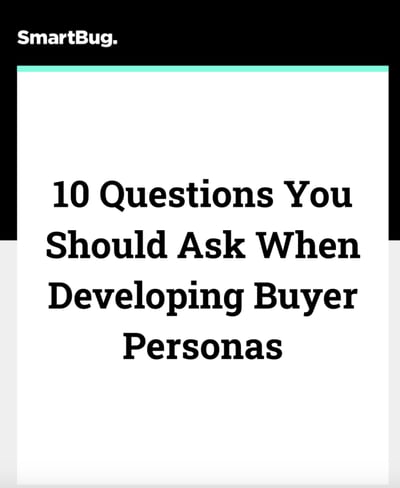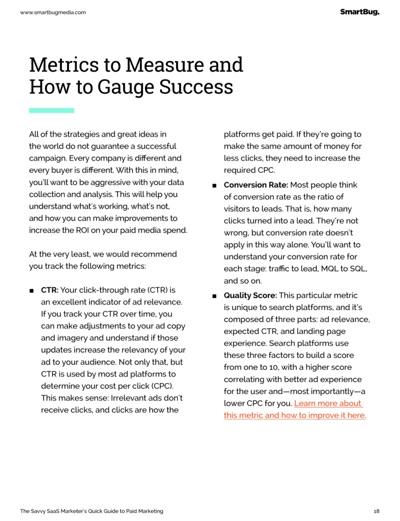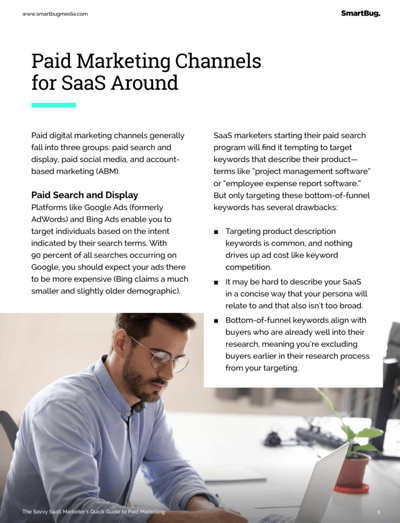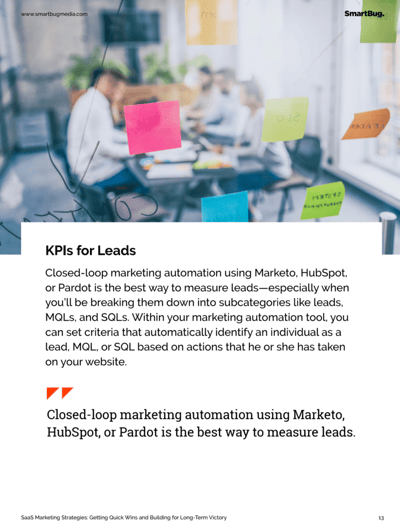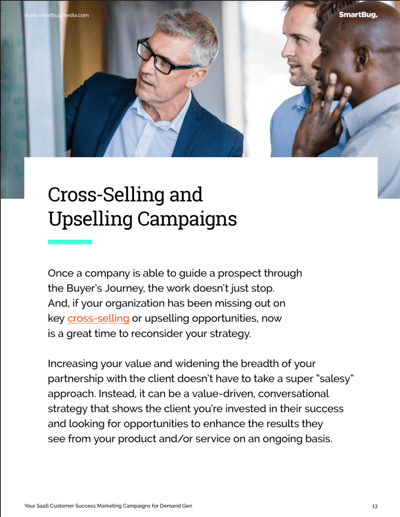 Resources you will find in this Bootcamp:
1
Week 1
The Tech Marketer's Guide to Inbound Marketing Success
This is a downloadable PDF that includes seven chapters, starting with building a plan to leverage data for future campaigns.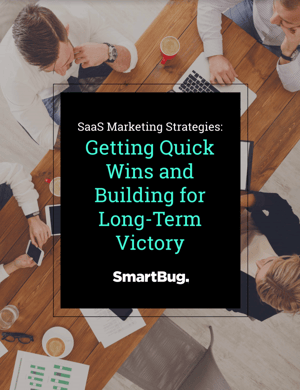 2
Week 2
Buyer Personas for Your SaaS Company, Plus Persona Templates
This includes our complete buyer persona kit, comprised of three resources: questions you should ask when developing your personas, a ready-to-use buyer persona template, and a mini guide to mapping content for each persona.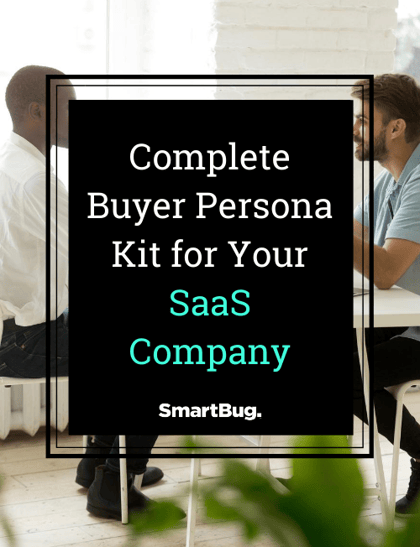 3
Week 3
Creating Customer Success Marketing Campaigns for Demand Generation
This is a downloadable PDF that includes 10 actionable strategies to translate your customer's success stories into huge wins for your organization.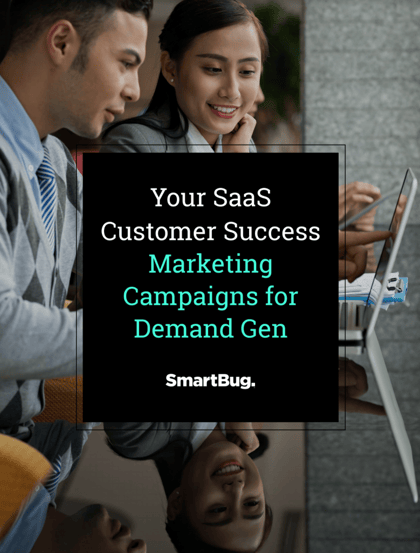 4
Week
SaaS Marketing Metrics Presentation Template
Tying Inbound Marketing Activities to Revenue Generation, Plus Customer Acquisition and User Retention Metrics Reporting Template. This is a ready-to-use template in Google Slides that you'll be able to copy and fill out with your own data.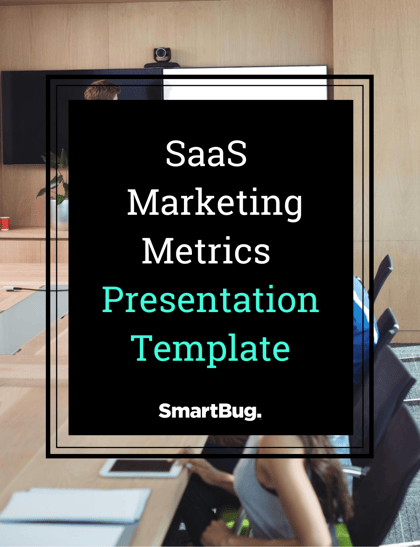 5
Week 5
Savvy SaaS Marketer's Quick Guide to Paid Marketing
Getting the Most Out of Your SaaS Company's Paid Marketing. This is a downloadable PDF guide that includes actionable strategies and quick wins around paid marketing channels for SaaS.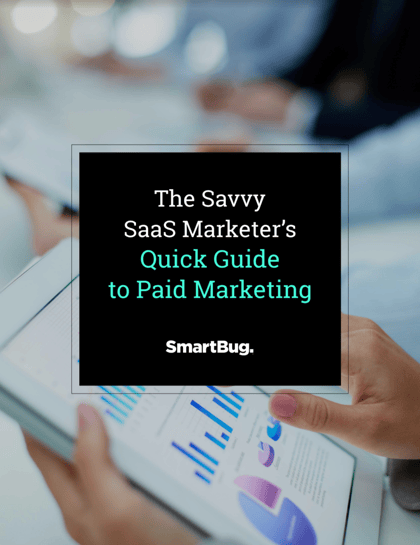 Subscribe to our free email series to get guidance on identifying opportunities for improvement and resources that will help you implement more strategic demand-generation programs.
Ready to fill your customer base using inbound marketing?
Fill out the form below and enroll in our bootcamp.