Time to Integrate
Connect HubSpot to Dynamics CRM for Sales and Marketing Data Alignment
Sync Contacts, Companies, Deals.
Get Started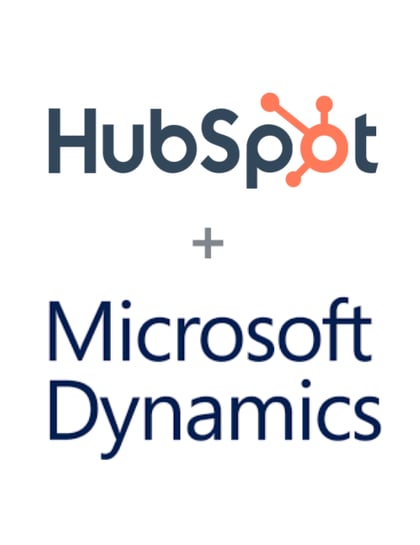 If you're ready to reap the benefits of better alignment and trust between marketing and sales teams, ensure consistent messaging, coordinated contacts, and increased customer and buyer trust and want to be able to easily maintain continuity in the buyer's journey - look no further. An integration between HubSpot and Microsoft Dynamics CRM will eliminate manual system updates and allow you to have a single source of truth for your data.
Begin Your HubSpot and Dynamics CRM Integration
Let us know more about your integration needs.