Hey, there!
We've compiled notes from our favorite INBOUND sessions into blogs, linked to the top 5 on-demand sessions for you to rewatch, and are giving you 3 tools to take your HubSpot marketing to the next level. Do you need more than resources to enable you? Scroll down to enjoy. 👇🏼
Talk to an inbound expert now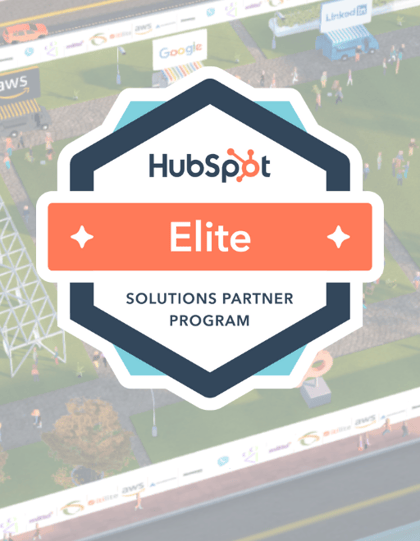 Must See On-Demand Sessions from INBOUND
Our team of 130+ marketers attended INBOUND and collectively we watched just about every session. In case you didn't get a chance to attend all the amazing sessions this year, we compiled a list of the best sessions around this year's hot topics. These are our absolute favorite sessions you need to catch on demand.
Our INBOUND Recap Blog Series is Back!
Having 130+ marketers taking notes and key takeaways from each session can't go to waste! Every year we take our team's notes and session highlights and compile them in blogs around INBOUND'S core topics: Marketing, Sales, Customer Success, RevOps & HubSpot Academy.
Helpful Content for HubSpot Users
1
SmartBug Media's
HubSpot Implementation Checklist
Use our HubSpot Implementation Checklist to create a plan, perform a migration, and monitor your progress to ensure you're harnessing all that HubSpot offers.
This checklist will help you understand the complexity of a migration from one solution into HubSpot and will help drive the strategy, timelines, and methods to ensure the process is smooth and seamless. It will also help you understand how much time you need to implement HubSpot from scratch and who should be involved.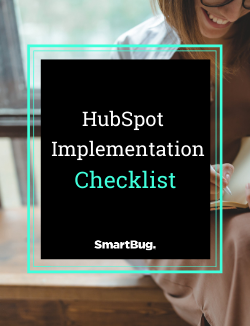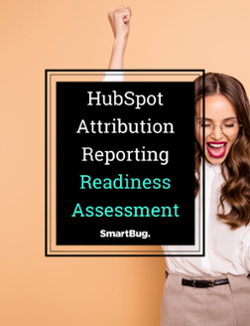 3
RollWorks'
The Inbound Marketer's Essential ABM Kit
Inbound or ABM? Good news, it's not just one or the other — it's both. Discover how your team can unleash the benefits of both strategies with our all-inclusive kit. What's inside?
A boss-ready planning presentation deck
Templates to help you nail which audience you should be going after (and when)
A reporting template to show off your success now and beyond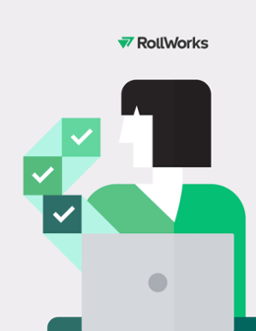 Does Inbound Marketing Run in Your Veins?
Our team of intelligent inbound marketers has created the ultimate emoji (sticker) pack that every marketer needs to save on their phones. Download the Ultimate Inbound Marketing Emoji Sticker Pack.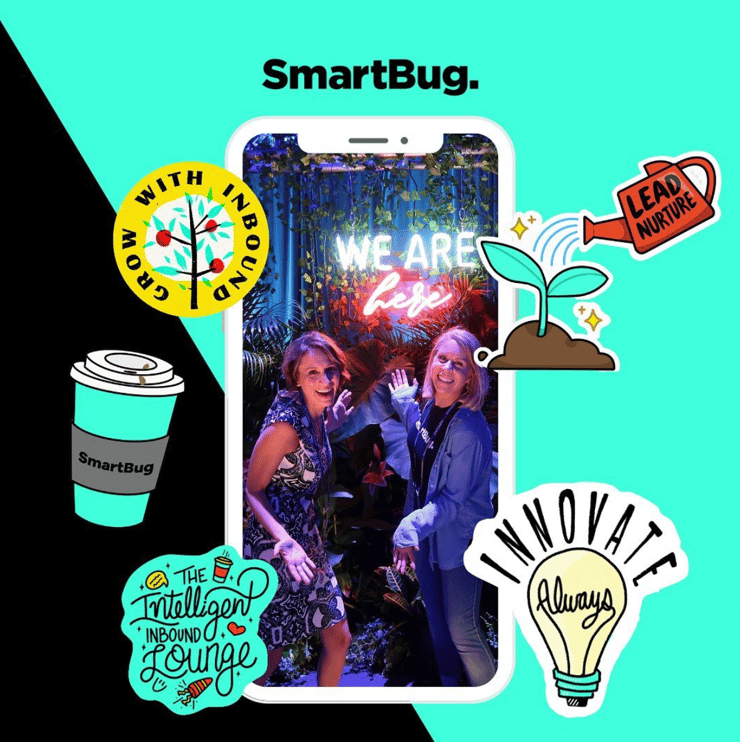 Ready to take your Inbound Marketing to the next level?
Book a meeting with one of our HubSpot/Inbound experts here!