Annual Report
HubSpot Annual State of Service in 2022
Customer expectations are rising to an all time high, with customer service and experience being a key determinant of brand loyalty. In this report, HubSpot surveyed over 1,400 customer service leaders to understand their goals, challenges and technologies they leverage for delivering quality service.
Download Now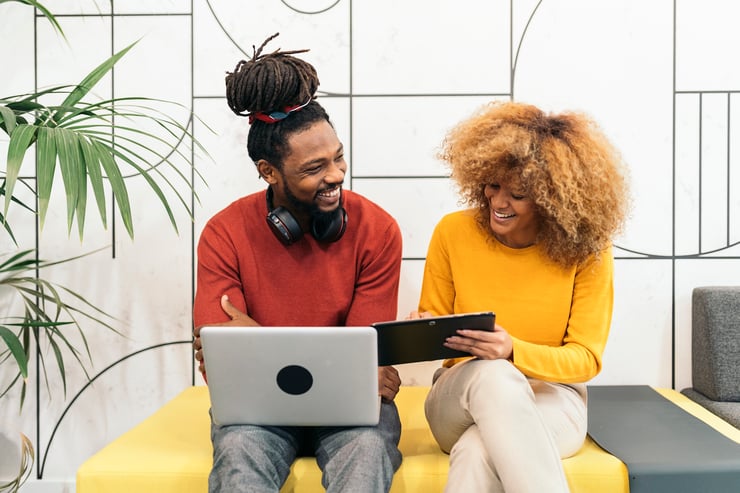 Download this report to understand:
Top challenges service leaders and teams face
Leading tools and technologies for service teams
How service teams deliver on core service metrics
"90% of service leaders reported that customer expectations have increased to an all-time high."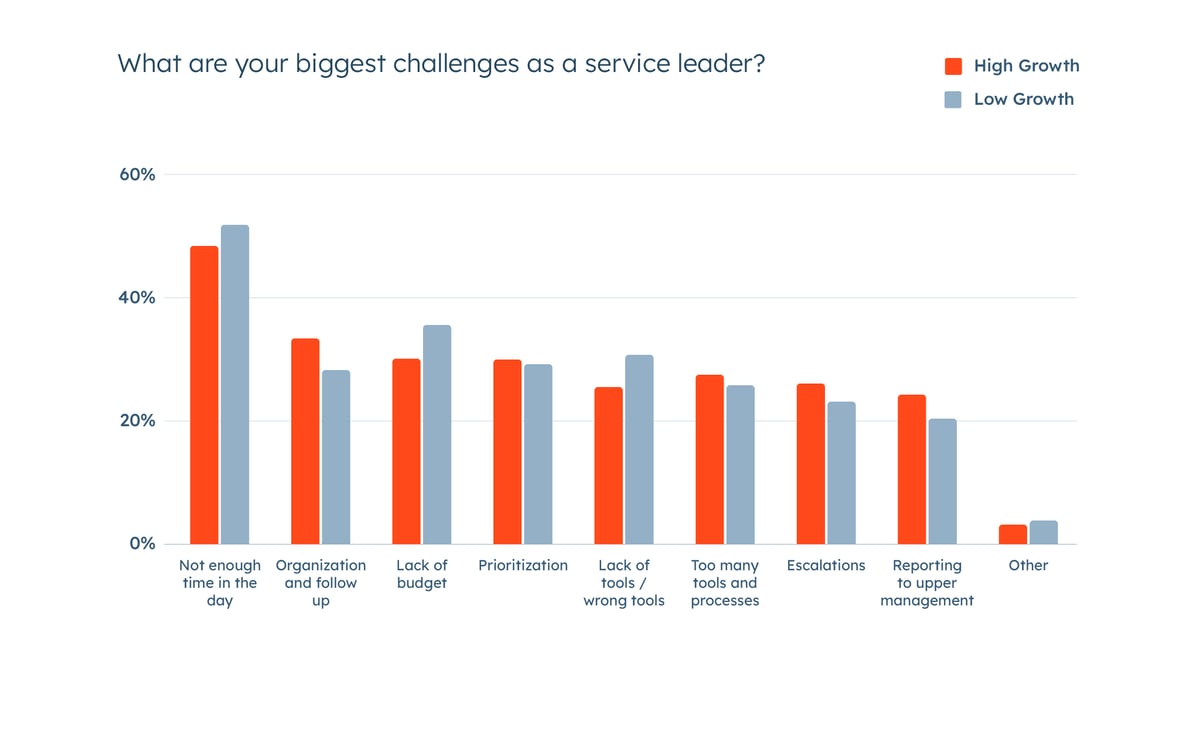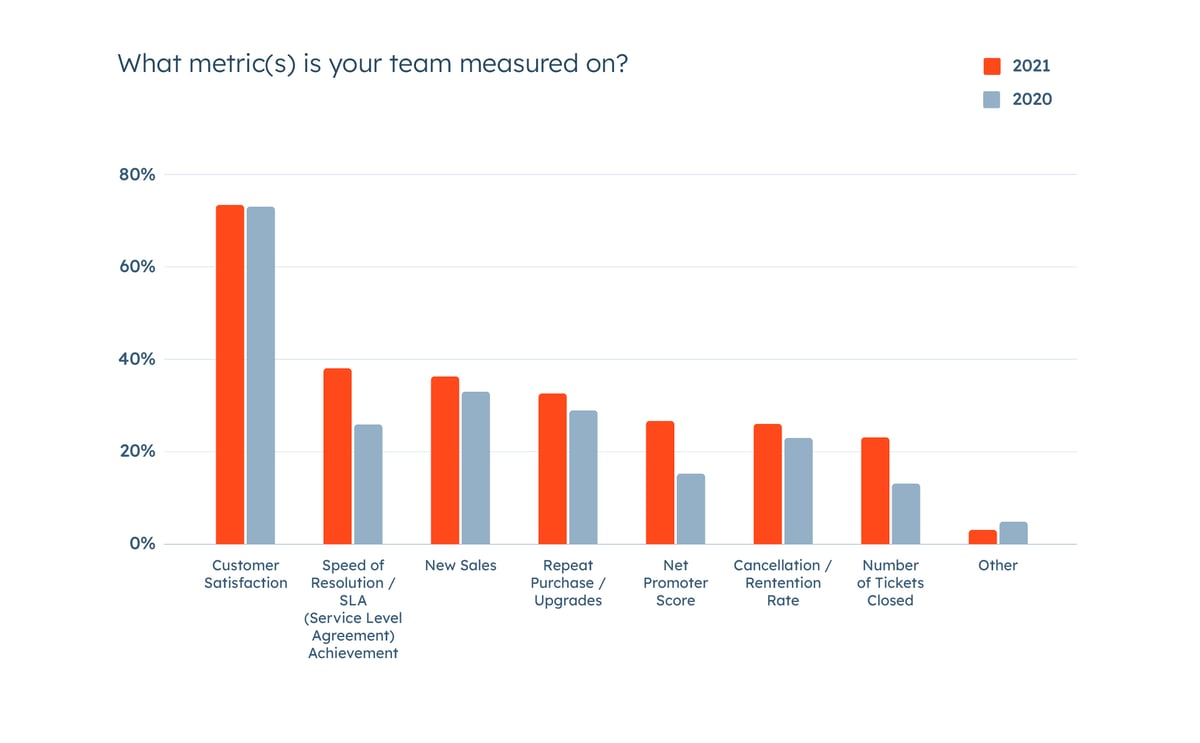 Overview of chapters you'll find in this report:
Service Leaders Want More Time Spent Helping Instead of Searching
Choice and Flexibility Expected to Drive Better Customer Outcomes
Authenticity as a Driver of Customer Experience
Get the scoop on the future of service
Just fill in the form below and get access to the report.