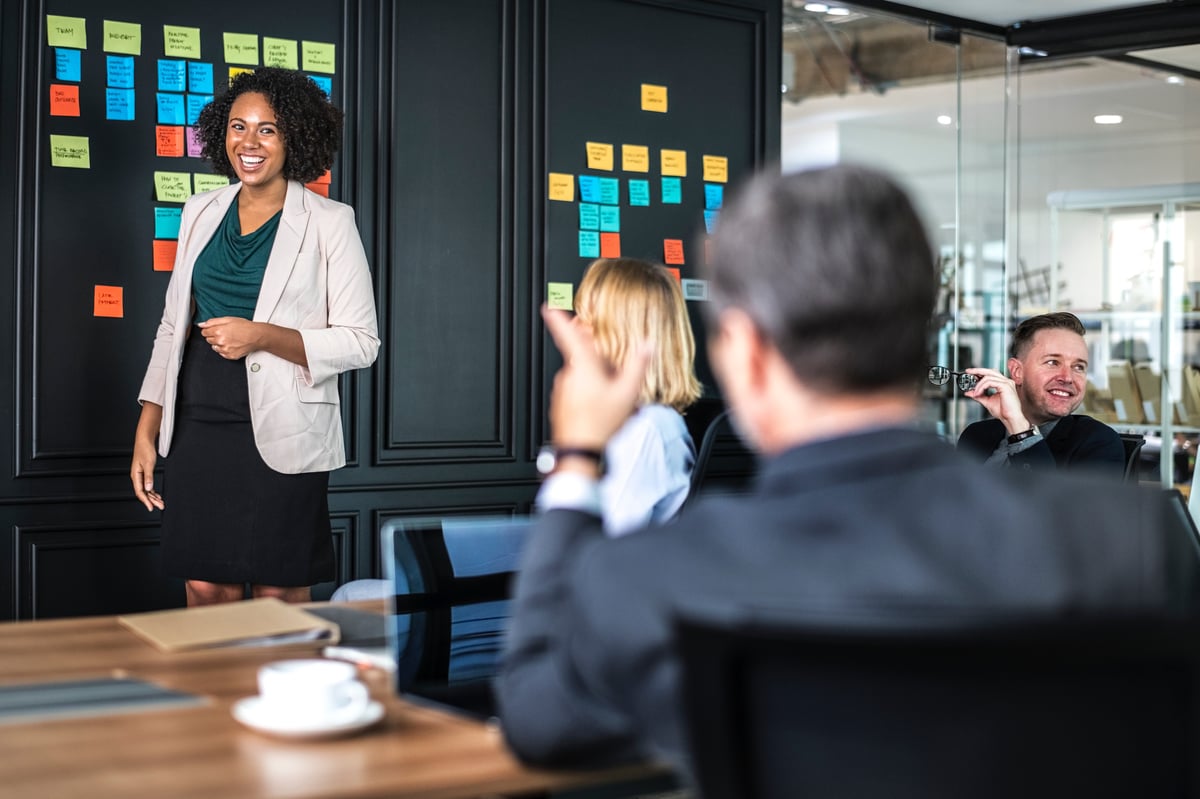 Free Download
How to Sell GDD to Your Boss
The growth-driven design concept isn't completely new. It's a fresh approach to an existing concept: agile for web.
---
New February 2019
You probably already know all about the GDD process and how it can help you get a new website within a shorter time frame, for less money, and with better performance ... but maybe your boss hasn't quite gotten there yet. Much like the adoption of inbound marketing, selling a GDD website to your boss can feel like an uphill battle, even though it's an incredibly logical choice.
This guide walks you through not only the materials you need to share with your boss to sell a GDD website, but also the background information that will make you an expert on the benefits of the GDD process.
We've put together this e-book to help you:
Explain the key concerns and issues of traditional website design
Show how GDD improves upon the traditional design process
Wow your boss by introducing the business benefits of GDD websites
Ready to learn more? Fill out the form to the right!

Download Now