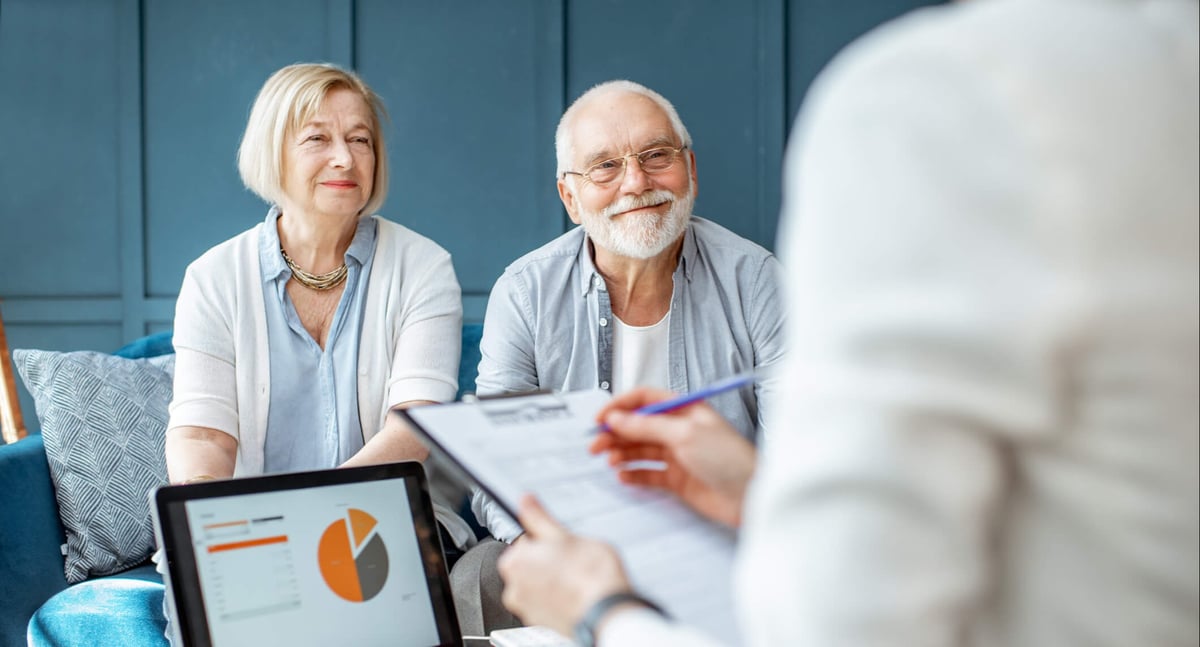 On-Demand
Creating a Better Experience in Senior Living with Sales Enablement
Recorded in May 2019
---
As a marketing or sales practitioner in the senior living space, you're focused on qualifying the best leads, increasing efficiencies, growing revenue, and delivering a better customer experience.
In today's age of marketing, sales, and customer success technology, forward-thinking professionals like you are building integrated marketing strategies and leveraging powerful automation solutions so your entire team can work together—better.
In this tactical webinar presented by AlayaCare's Jeff Howell and SmartBug's Juli Durante, we'll cover:

The importance of CRM adoption
Which sales enablement tools will help you create better quality touch points in the buyer's journey
How to track and measure your enablement efforts across both sales and marketing teams
Fill out the form to watch the recording.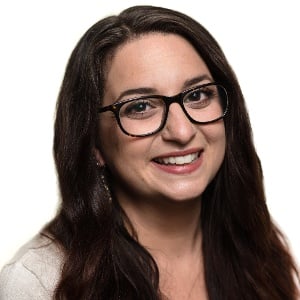 Juli Durante
Juli spent college studying anthropology, art history, and classics. After that time studying old, dead things, she naturally pursued online marketing. She has more than six years of experience as a one-woman marketing team, HubSpot user, and consultant. A born-and-bred Jersey girl, Juli has big hair, loves Bruce Springsteen, and will never say no to a cup of strong black coffee.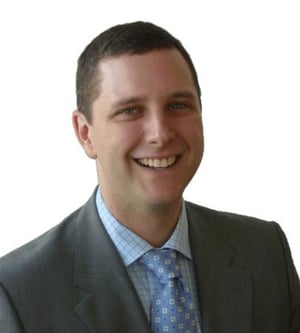 Jeff Howell
Jeff is Director of Growth at AlayaCare, an award-winning home care SaaS company that provides an end to end solution for home care agencies to run their businesses. Jeff oversees the sales and marketing efforts of the North American team.