2022 Digital Marketing Bundle
Become the Ultimate Marketing GURU with These Tools
If your future goals include growing your database, enhancing your email designs and deliverability, increasing lead generation, or boosting sales, this bundle has the tools to get you started!
Download Bundle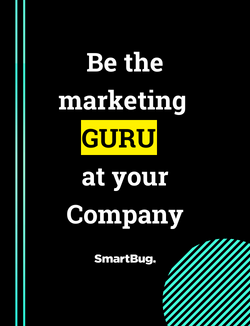 Resources you will find in this bundle:
1
Marketing Automation
The Ultimate Guide to Marketing Automation Software
Throughout this guide, you'll see important pros and cons for three of the top marketing automation systems: HubSpot, Marketo, and Pardot. Marketing automation systems are complicated. This guide will break down the most crucial features, help you understand what makes them important, and provide you with the information you need to decide which is best for you.
This guide is a downloadable PDF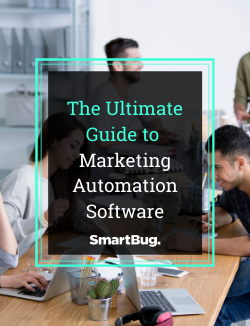 2
Email Marketing
Email Marketing Templates for E-Commerce: Revenue-Driving Email Flows
In this e-book, we'll cover how to build your list of consumers, familiarize your audience with your brand, nurture your relationship with your subscribers, and capture revenue through automated email flows. Along the way, we'll spell out methods for growing your email marketing audience; effective strategies for the welcome flow, browse abandonment flow, and checkout abandonment flow; and tactics for SMS collection in automated flows.
This e-book is a downloadable PDF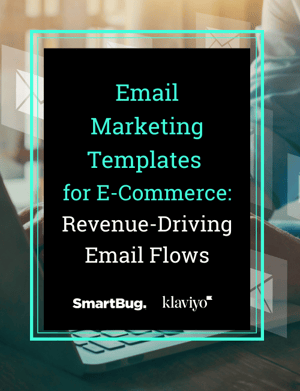 3
Tech Stack
MarTech Stack Audit Template
The right technological tools and software will leverage your company's way of operating, marketing itself, and selling to the right customers, all while enabling alignment between teams. Auditing your tech stack will allow you to consolidate apps your team uses and maintain a single source of truth for data. Our MarTech Stack Audit is a template you can download, use as a Google Sheet, and save in your Drive.
This template comes in a Google Sheet format for you to clone and save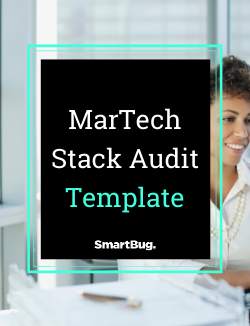 Propel Your Team Toward Their Goals with These Helpful Tools
Fill out the form below and get access to the resources above.