We hope you enjoy learning about:
Where RevOps & Inbound Collide in 2021
Want to know what you'll learn before watching? Scroll down.
We measured the impact that RevOps is having on budget, strategy, collaboration, & integrations. In short, technology and processes are propelling revenue teams towards critical operational efficiency.
Watch this on-demand webinar for the unveiling of our Inbound Marketing, Revenue Operations, & Technology Report (a study of over 200 different revenue teams). Learn what trends are bringing marketing, sales & customer teams together.
Recorded in March 2021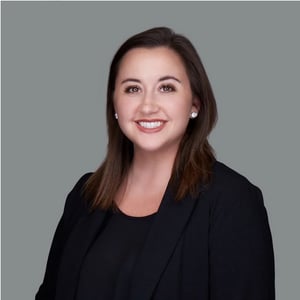 Mallory Lee
Mallory is a B2B marketing operations pro who has made the leap to revenue operations at Terminus Software. She got her start as an analyst at ExactTarget and has served as a VP of marketing at a startup, marketing ops leader at Salesforce, and began a marketing consulting career 5 years ago when she started adding 3 little boys to her family. Mallory is passionate about leveraging technology to facilitate strategy and create insights across the business while breaking down silos to help Terminus scale.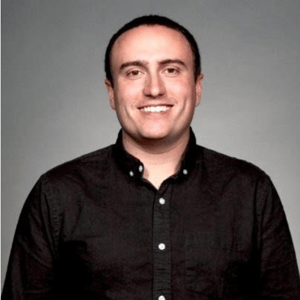 Dan Wardle
Dan is currently the head of sales at Vidyard, responsible for all areas of revenue including the Enterprise, SMB, Partners, and self-serve segments. Dan is a number-driven leader focused on building repeatable sales processes to allow for explosive growth in a scalable way. This style of building a team also allows for the personal growth of team members through internal promotions.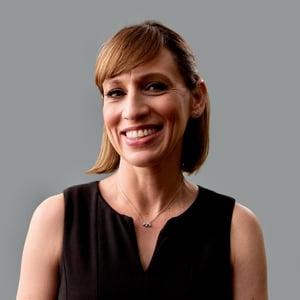 Jen Spencer
Jen oversees SmartBug's entire customer and revenue lifecycle. Over her career, Jen has built several demand generation and sales enablement programs from the ground up and has experience working within tech startups, publicly traded companies, mid-market organizations, and the not-for-profit space. Jen subscribes to the notion that "we're all in this together," and great communication leads to great partnership. She loves animals, technology, the arts, and really good Scotch.