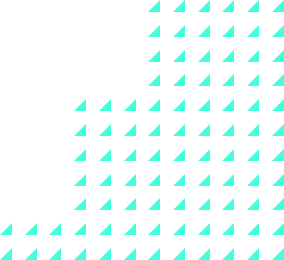 Do you want to learn how to maximize your e-commerce marketing strategies by leveraging Klaviyo's powerful features?
Learn how to engineer campaigns centered around seasonal themes and trends and get insights on delivering personalized offers with powerful messaging.



Discover how to capture attention with targeted emails, exclusive discounts, and interactive content. With the right approach, you can create a shoppable holiday extravaganza that translates into more sales and engagement throughout the year - so sign up now!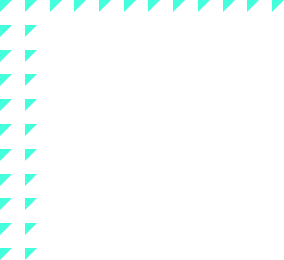 Unlock Your Revenue Potential During The Summer Holidays
Fill out the form to access this SmartTake on demand