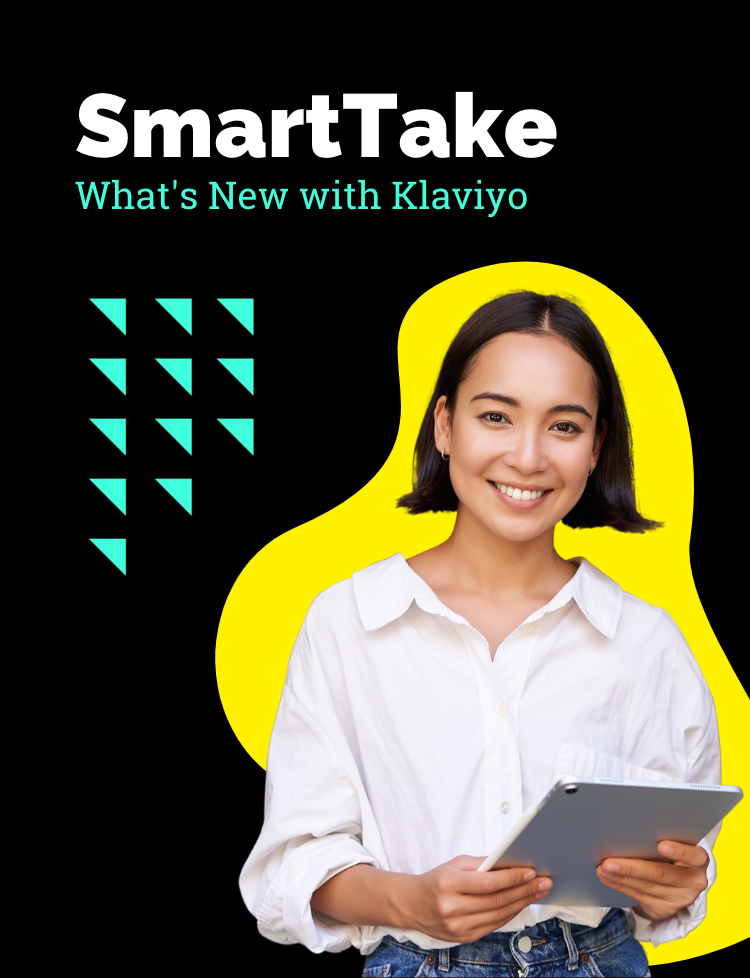 Join us for an exclusive video, "Cracking BFCM: Optimizing Your BFCM Email & SMS Strategies with Klaviyo" designed to equip you with the knowledge and tactics to conquer Black Friday Cyber Monday (BFCM) and drive business growth.

During this video, our panel of industry leaders will share valuable lessons from previous years, helping you lay a strong foundation for your BFCM campaigns. Stay ahead of the competition by discovering the latest stats and trends for 2023, enabling you to make informed decisions and maximize your revenue potential.
This video will focus on three essential elements to optimize for BFCM success: email marketing, SMS strategies and automation flows. In each segment, we'll explore the key takeaways from BFCM 2022 and provide actionable insights to supercharge your campaigns for 2023.
You'll learn how to optimize your customer journey using automation techniques that drive engagement and retention as well as exploring how to create personalized and compelling messages that drive action.

Our panel of experts will also provide proven tips tailored specifically for BFCM emails and SMS. You'll discover how to craft attention-grabbing subject lines, increasing open rates and grabbing your recipients' attention. Learn the art of persuasive content creation and harness the power of A/B testing to optimize your campaigns for maximum impact.

Don't miss out on this opportunity to supercharge your BFCM campaigns and dominate the holiday shopping frenzy. Make 2023 your most successful BFCM season yet by tuning into this power-packed video.
Cracking BFCM: Optimizing Your BFCM Email & SMS Strategies with Klaviyo
Fill out the form to access this SmartTake on-demand